Criminal Justice
Do you have a natural desire to serve and protect others? Do you want to help make the world a better, safer place? If you do, and you have a strong sense of right and wrong, then consider majoring in criminal justice. Here you will learn how to conduct criminal investigations, apply critical thinking to real-world situations, analyze legal and political responses to criminal behavior and more.
Combining both classroom theory and real-life work, you will be ready to enter this exciting, high-demand field.
Central Penn College also offers a Bachelor's Degree in Criminal Justice.
Program offered
On-ground, online, hybrid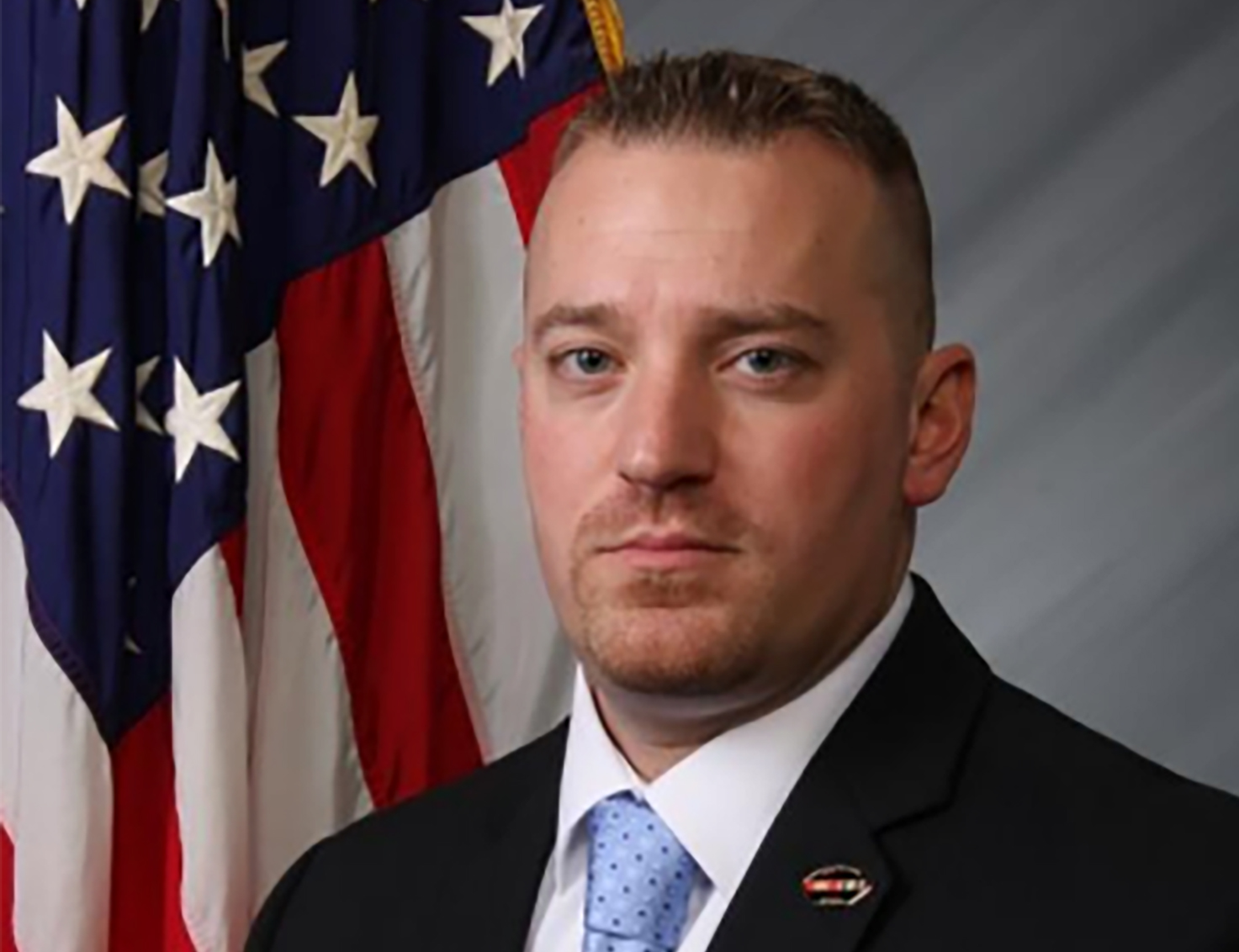 Vincent DeMedici II '17, '19, '22 of Jonestown, was wounded in Iraq during a training exercise, but even after he was medically retired from military service, he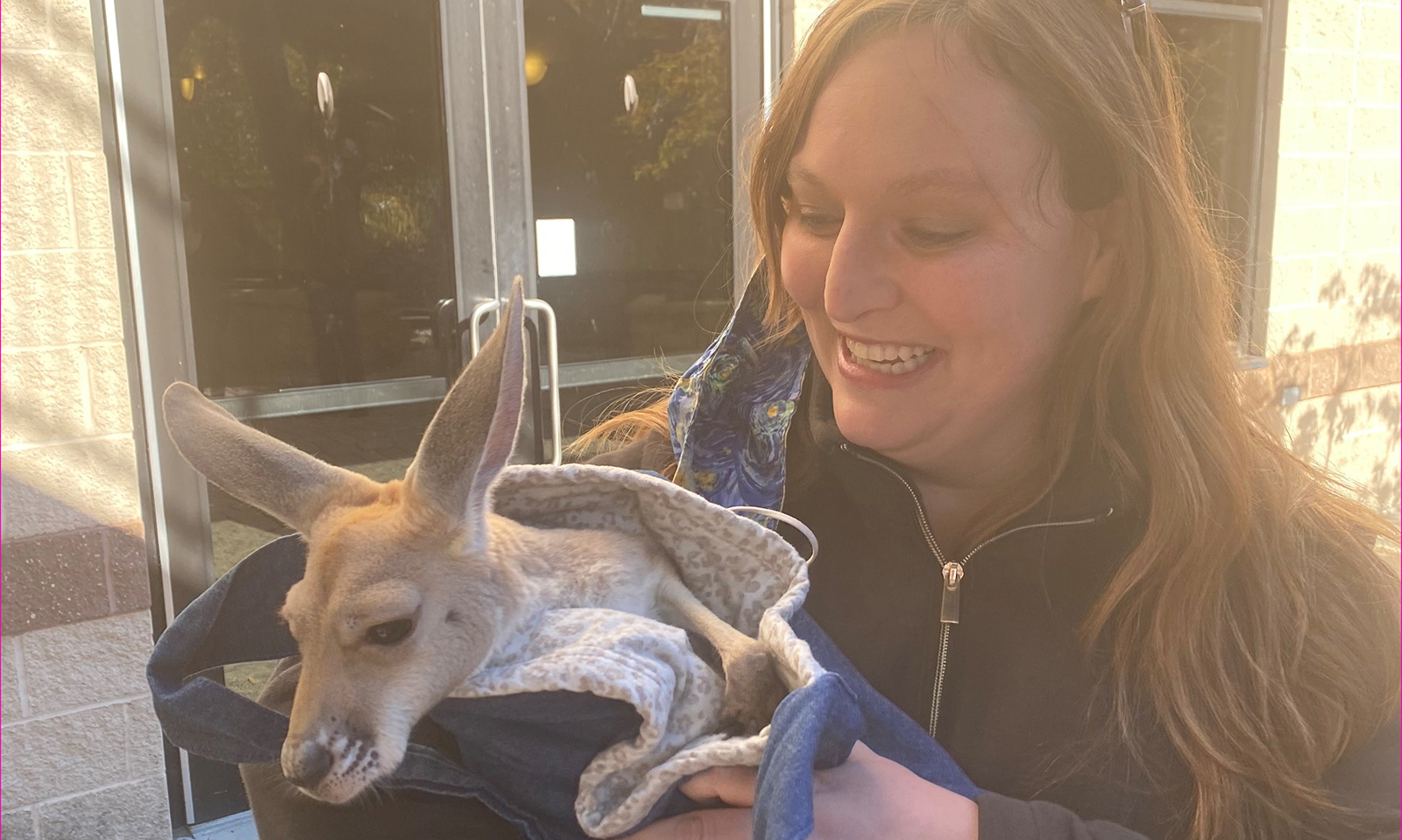 Why do people do what they do?That age-old question has fascinated Johnna Whitcraft for most of her life and propelled her toward a career in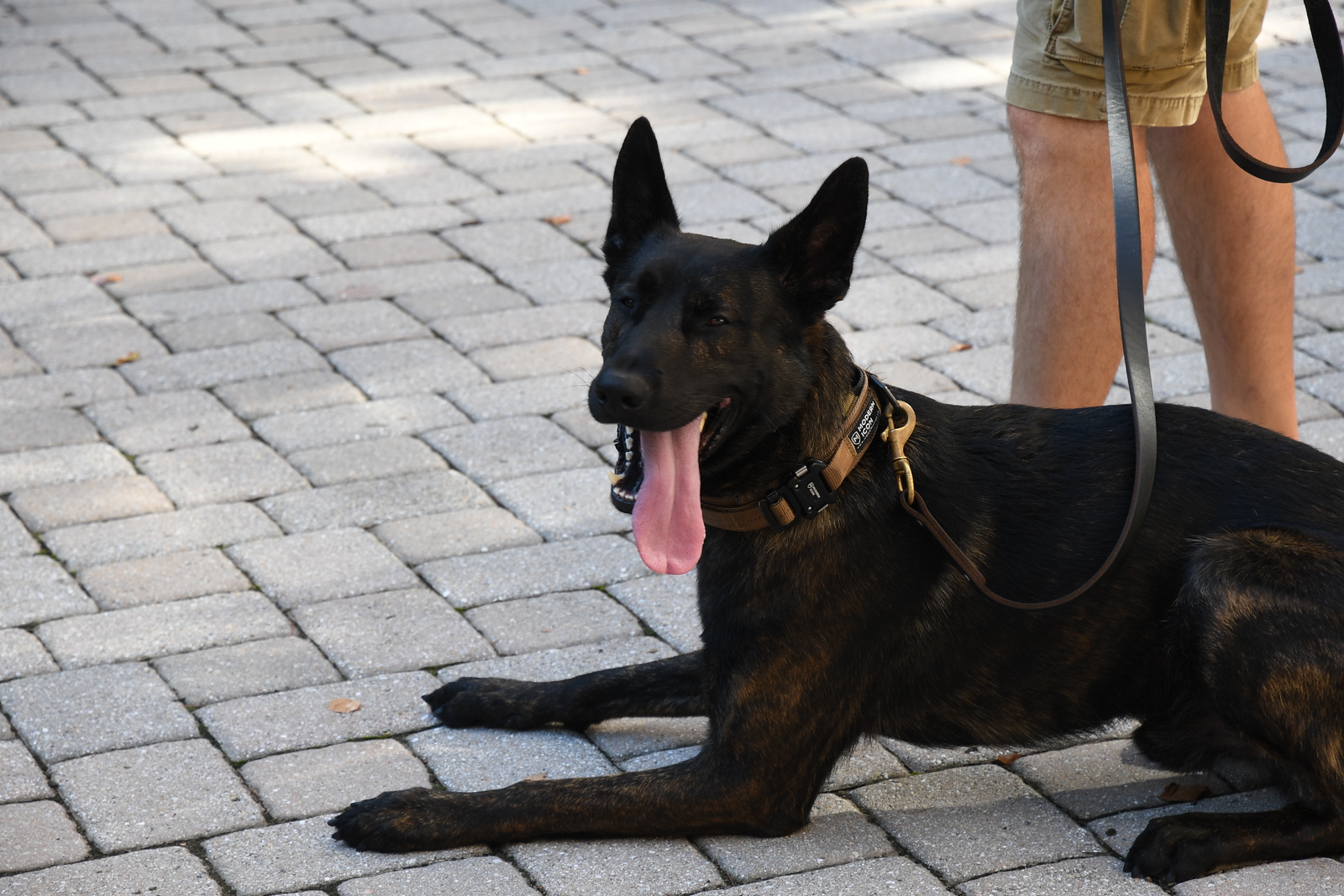 Building upon the surging interest in cracking cold cases and other unsolved mysteries, Central Penn College gave high school students a behind-the-scenes look at real-world
Courses
Criminal Justice
Introduction to Corrections
Juvenile Justice: Alternatives to Incarceration
Police Operations
Intelligence Analysis
Evidence
Criminal Procedure
Careers you can pursue
Bodyguard
Security guard
Police officer
Detective
Correctional officer
Probation and parole officer
You will succeed if you are...
Service-minded

Value integrity

Good communicator

Community-focused

Strong interpersonal skills

Multi-tasker
90.5% of our graduates were employed in their chosen field or continuing their education within one year of graduation.
* Based on graduates whom we have information during a one-year period from 2021-22. It should be noted that 97.1% of graduates were employed in some capcity or continuing their education.