Criminal Justice Administration
To serve and protect: that's what a degree in Criminal Justice Administration prepares you to do. Whether you want to work in corrections, the courts, law enforcement, government, or a related field, our coursework will instruct you in the character of corrections, the history of crime and punishment, the role of rehabilitation, the operation of prisons, the conduct of criminal investigations, the scope of juvenile justice and more. One of the growing fields of study where you can gain valuable knowledge is the field of fraud investigations and e-crimes, such as identity theft, online scams, and credit card fraud. Coursework can also help you take a deep-dive into terrorism, crime scene processing, criminal profiling, police operations and more.
A bachelor's degree in criminal justice can prepare you for law school or a master's program, or for a career in the public or private sector, working for municipal, county, state, or federal governments, or private employers.
Opportunities for graduates with a Criminal Justice Administration (CJA) degree are expected to continue to grow––perhaps dramatically––due to the expected retirement of large numbers of baby boomers in the coming years. This phenomenon will greatly impact federal and state agencies, leading to more job openings in the areas of administrative services, law enforcement, homeland security, corrections and the justice system.
Program offered
On-ground, online, hybrid
In the news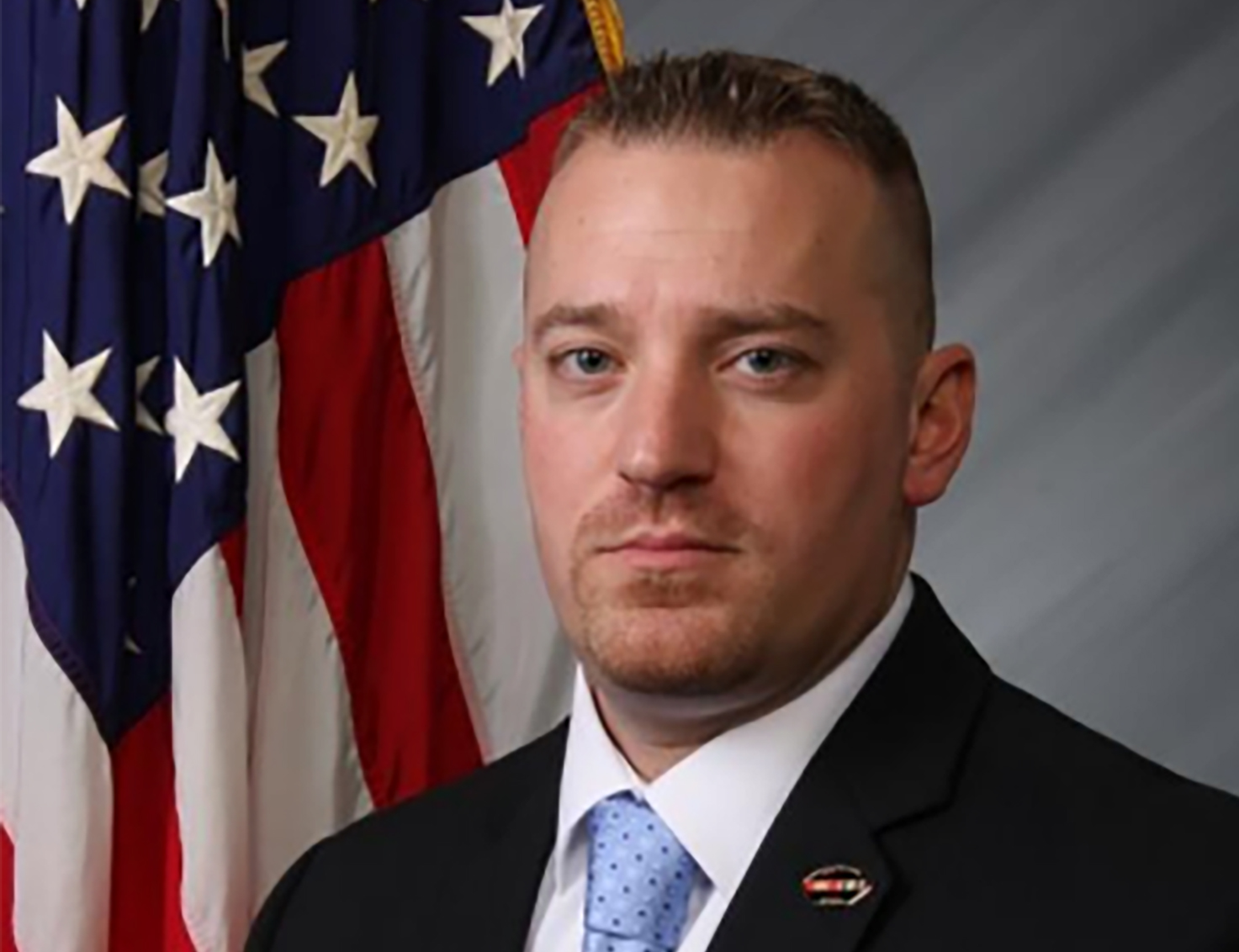 Vincent DeMedici II '17, '19, '22 of Jonestown, was wounded in Iraq during a training exercise, but even after he was medically retired from military service, he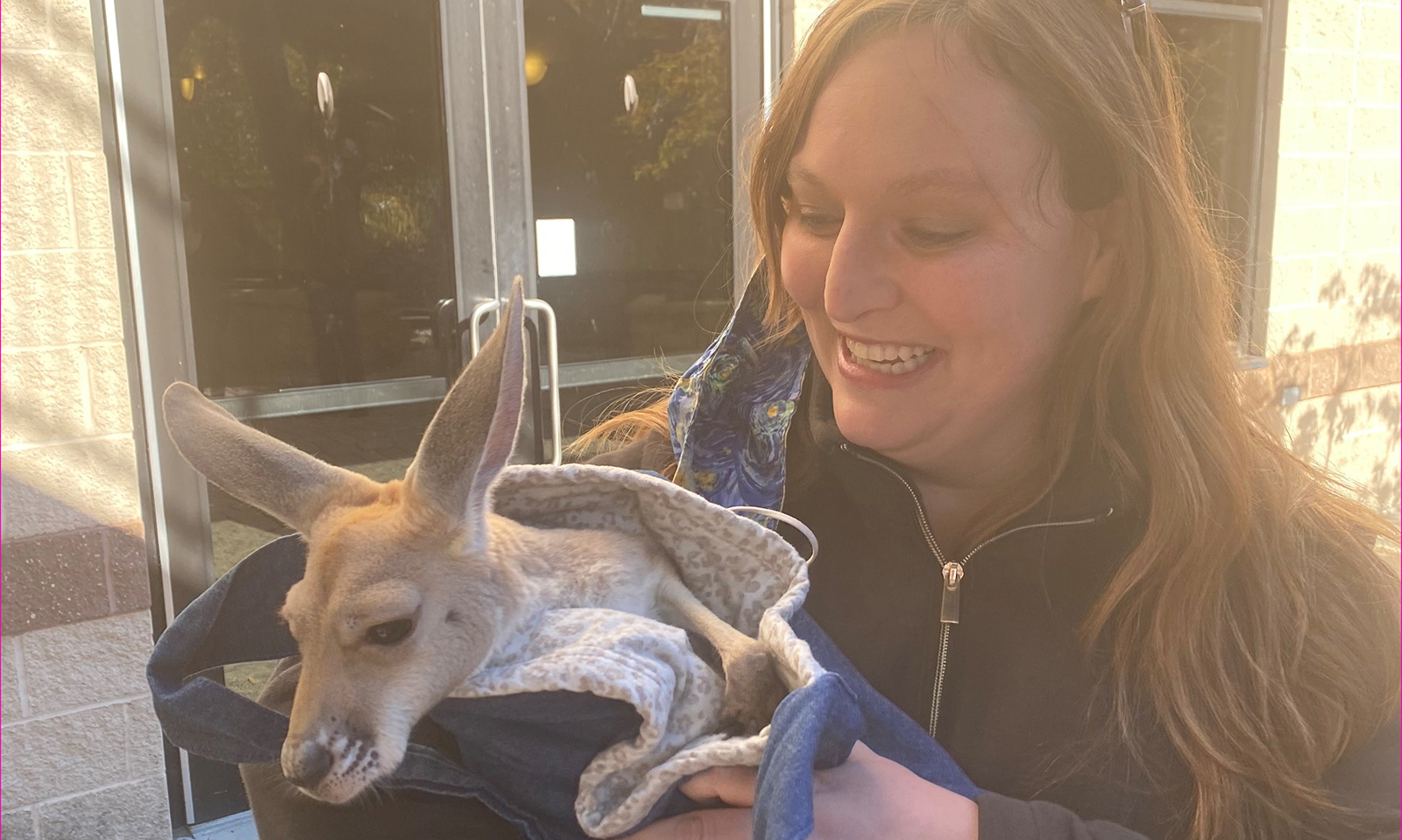 Why do people do what they do?That age-old question has fascinated Johnna Whitcraft for most of her life and propelled her toward a career in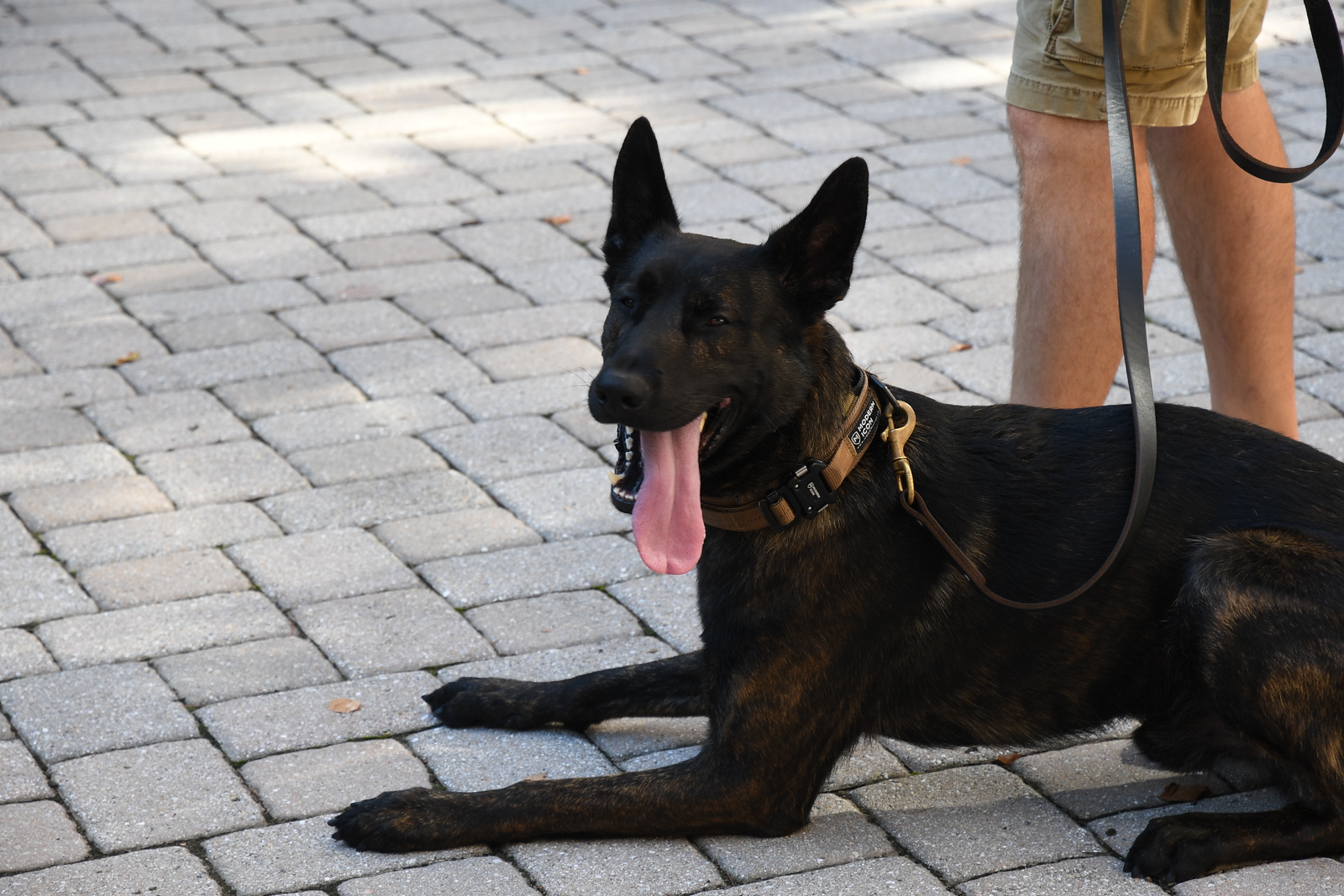 Building upon the surging interest in cracking cold cases and other unsolved mysteries, Central Penn College gave high school students a behind-the-scenes look at real-world
Courses
Organizational Behavior
Criminal Justice
Intro to Corrections
Juvenile Justice: Alternatives to Incarceration
Cyber Investigations
Societal Changes in Victimology
Essential Criminal Justice Research
Fundamentals of Intelligence Analysis
Bachelor Degree Internship
Criminal Procedure
Historical Perspectives of the Constitution
Investigative Report Writing
Criminal Law
Police Operations
Criminal Investigation
Principles of Management
Job Pursuit Seminar
Careers you can pursue
Police Officer
Secret Service
Forensic Science
Fish & Game Warden
Fraud Investigator
Customs Agent
State Trooper
IRS Investigator
FBI Agent
Crime Scene Investigator
Correctional Officer
CIA Agent
You will succeed if you are...
Service-minded
Value integrity
Logical and intuitive
Good communicator
Community-focused
Concern for others
Multi-tasker
90.5% of our graduates were employed in their chosen field or continuing their education within one year of graduation.
* Based on graduates whom we have information during a one-year period from 2021-22. It should be noted that 97.1% of graduates were employed in some capcity or continuing their education.