Health Science
In a post-pandemic world, the field of health science is more vital and in-demand than ever. Hospitals, urgent care centers, family physicians, and other medical facilities are working diligently to attract and retain staff at all levels.
With this degree, you can enter the lucrative, rewarding world of medicine or go on to enter graduate school to pursue a variety of healthcare disciplines.
A bachelor's in Health Science provides you with the academic foundation to pursue an advanced degree or enter the workforce in a variety of healthcare fields. Employment in the overall healthcare field is expected to continue increase.
You'll learn how to conduct scientific research in the disciplines of biology, chemistry and physics, perform experiments and test hypotheses in a lab settings, study the connections between genetics and cell behavior and gain a deep understanding of human development, psychology and physiology.
Healthcare is a growing field. A Health Science degree positions you for a rewarding career in a variety of areas, including: Diagnostic Services, Therapeutic Services, Support Services, Health Informatics and Research and Development.
Program offered
On-ground
In the news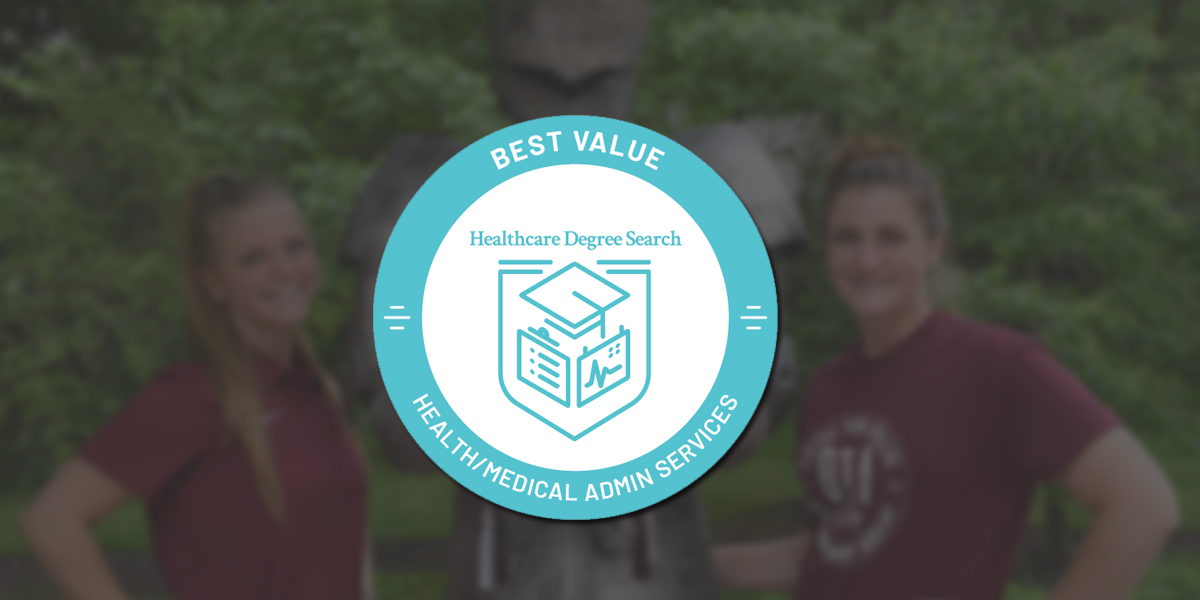 Central Penn College was ranked #10 for the best value for healthcare programs in the Middle Atlantic Region, according to HealthDegreeResearch.com.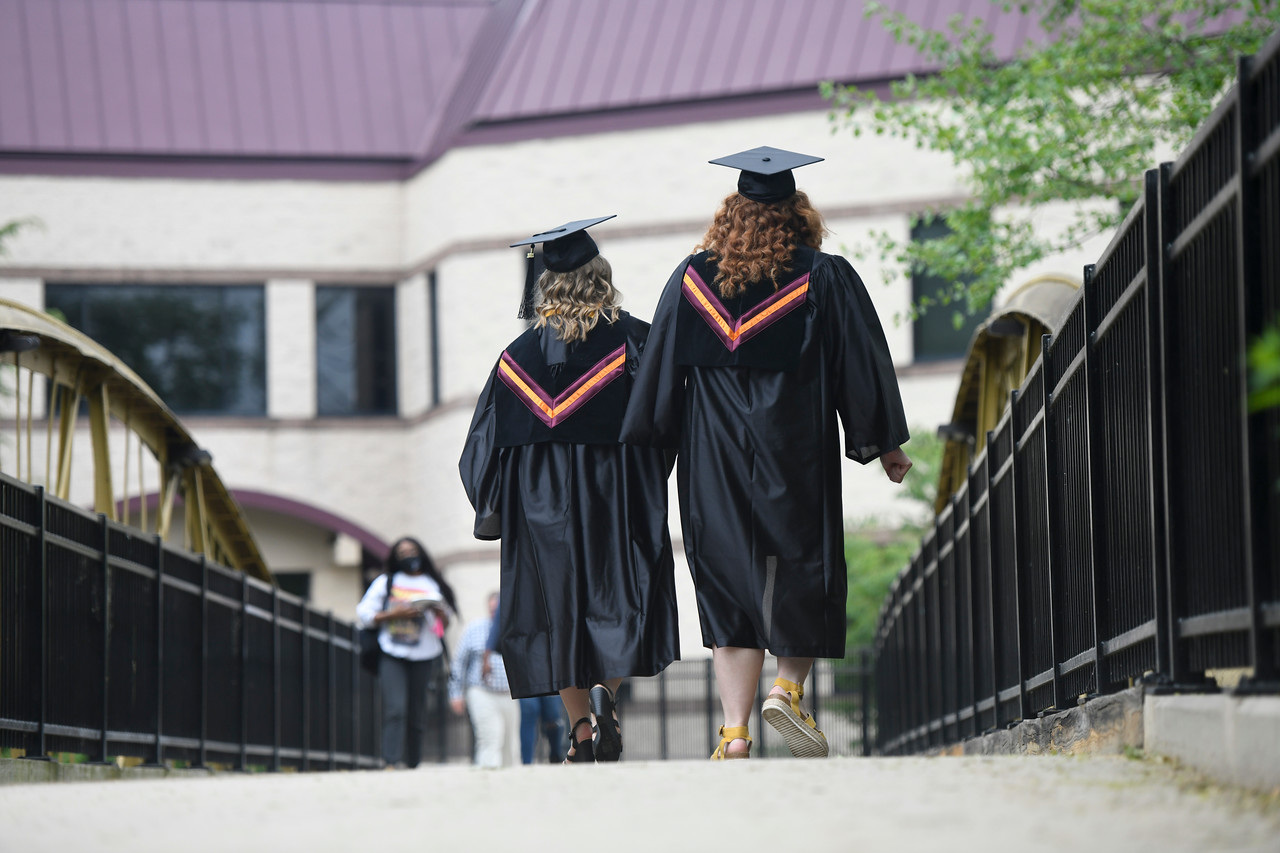 Central Penn College was rated as the "Best for Accelerated Classes" in Pennsylvania by Intelligent.com, an independent, advertising-free site that ranks colleges and programs throughout
Courses
Advanced Anatomy and Physiology I & II
Advanced Anatomy and Physiology I & II Lab
Medical Law and Ethics
Healthcare Policies and Politics
Human Development
Advanced Biology I & II
Advanced Biology I & II Lab
Introduction to Chemistry
Introduction to Chemistry Lab
Organic Chemistry
Organic Chemistry Lab
Biochemistry
Biochemistry Lab
Genetics
General Physics I & II
General Physics I & II Lab
Advanced Microbiology
Advanced Microbiology Lab
Psychology
Advanced Nutrition for Healthcare Providers
Advanced Pharmacology
CE Capstone Course
Careers you can pursue
Physical Therapy
Occupational Therapy
Physician Assisting
Healthcare Administration
Biomedical Engineering
Chiropractic
Epidemiology
Pharmacy Technology
Healthcare Administration
You will succeed if you are...
Detail-oriented
Caregiver
Strong work ethic
Self-driven, but also a team player
Effective communicator
Analytical
90.5% of our graduates were employed in their chosen field or continuing their education within one year of graduation.
* Based on graduates whom we have information during a one-year period from 2021-22. It should be noted that 97.1% of graduates were employed in some capcity or continuing their education.