Sports Management (Business Admin. Concentration)
If you are passionate about sports and are the one who naturally runs with the ball in team settings, why not try to race to the top as a business major with a concentration in sports management? By combining your affection for athletics with your daily occupation, your everyday work life can be a labor of love. Take your skills from the gymnasium to the corporate boardroom, and your highest goals can be yours.
Central Penn College now offers business majors the opportunity to build a concentration in sports management on their pathway to a bachelor's degree in business administration. These targeted courses will help prepare you to lead at the professional, semi-pro, college and recreational levels. From recruiting athletes to showcasing the team, a sports management concentration will give you the fundamental business training you need to build your own personal brand as you delve into real-world issues in the wide world of sports.
Sports is big business, and it continues to grow. Just take a look at the sums spent on Super Bowl commercials and product endorsements from fan favorites.
Program offered
On-ground, online, hybrid
In the news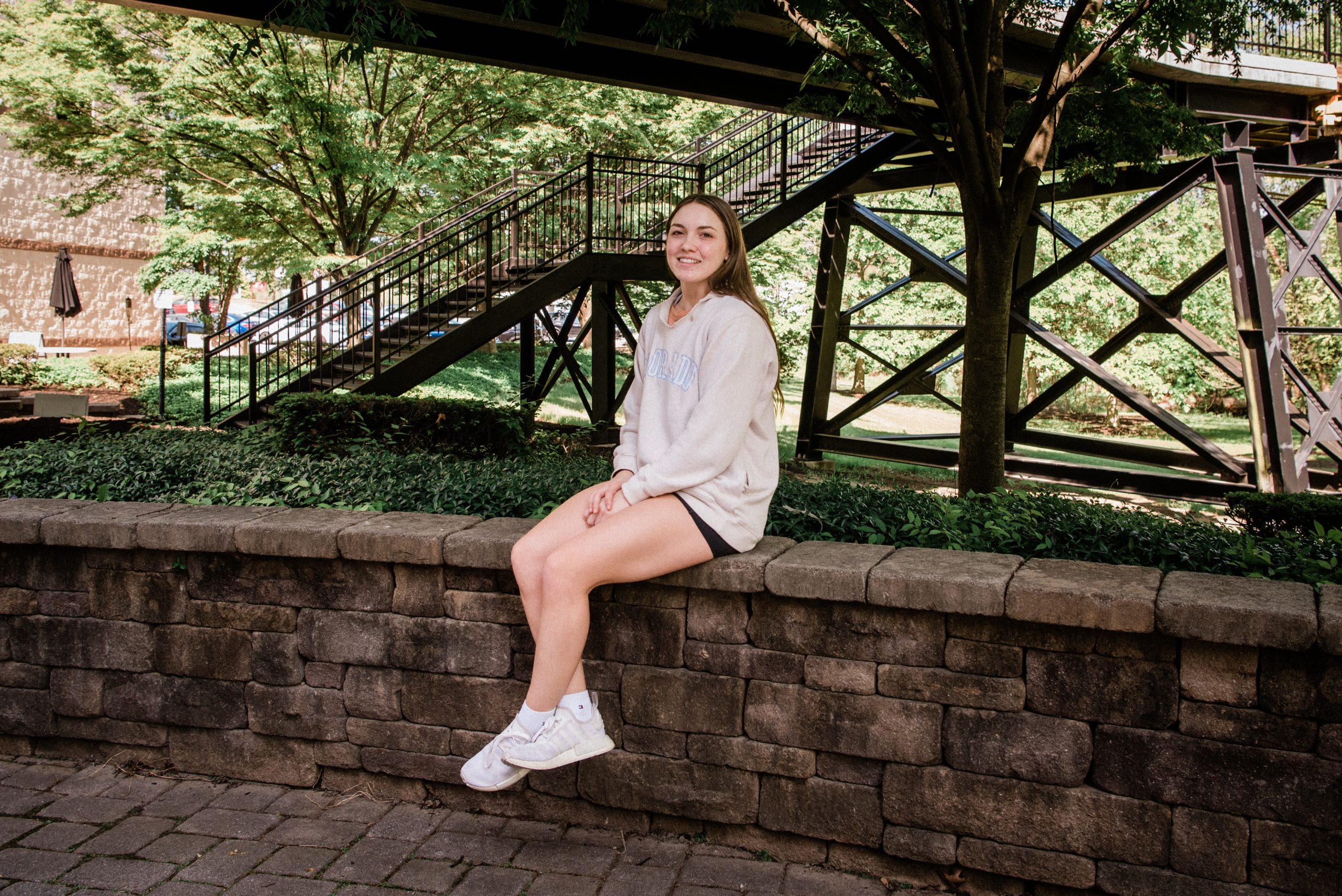 Central Penn College is offering a new Fall Start Scholarship to students who plan to begin their studies in the fall term, which begins October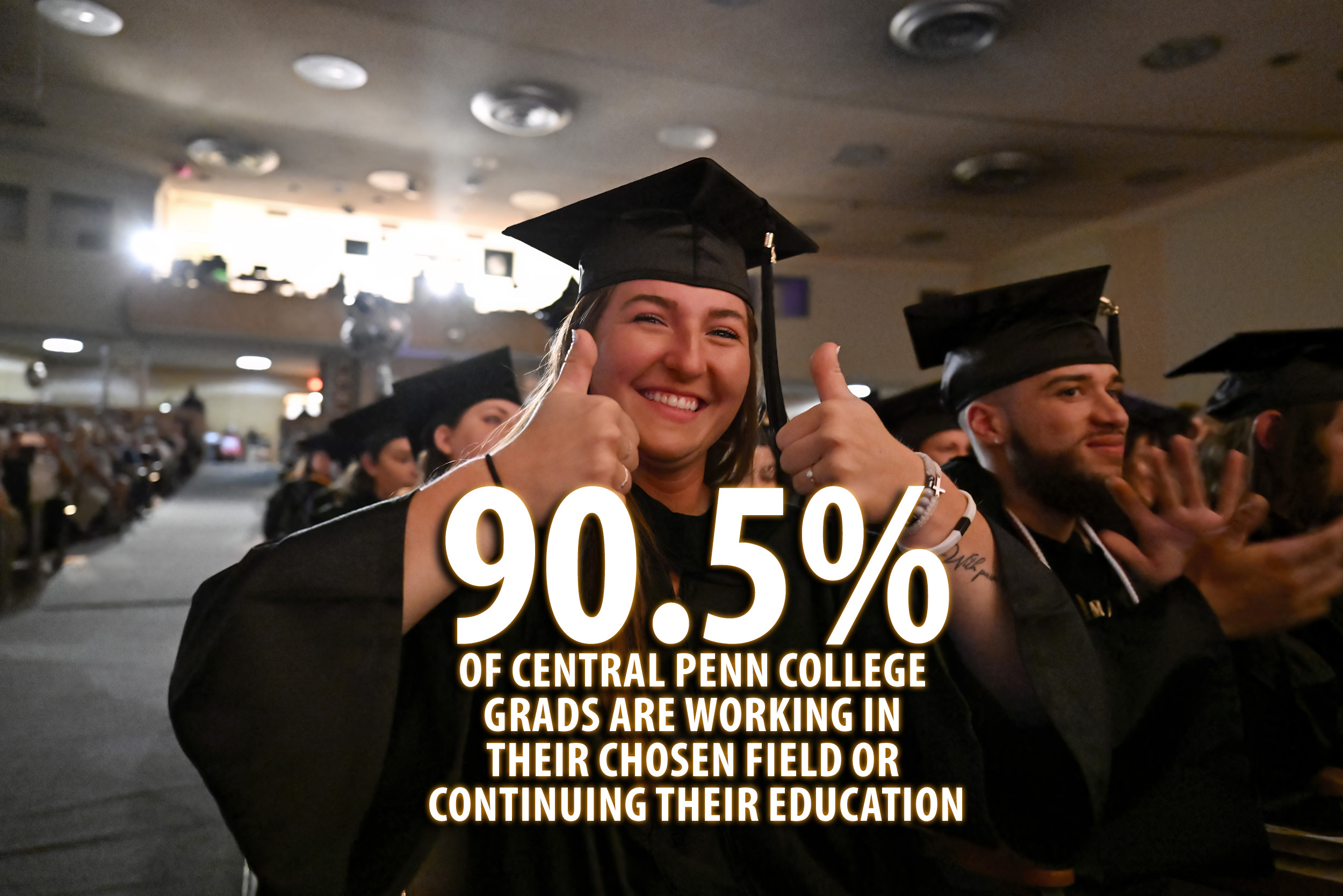 In a data-based barometer of student success, Central Penn College's Graduate Surveys for the class of 2022 reveal that more than 90% of Central Penn's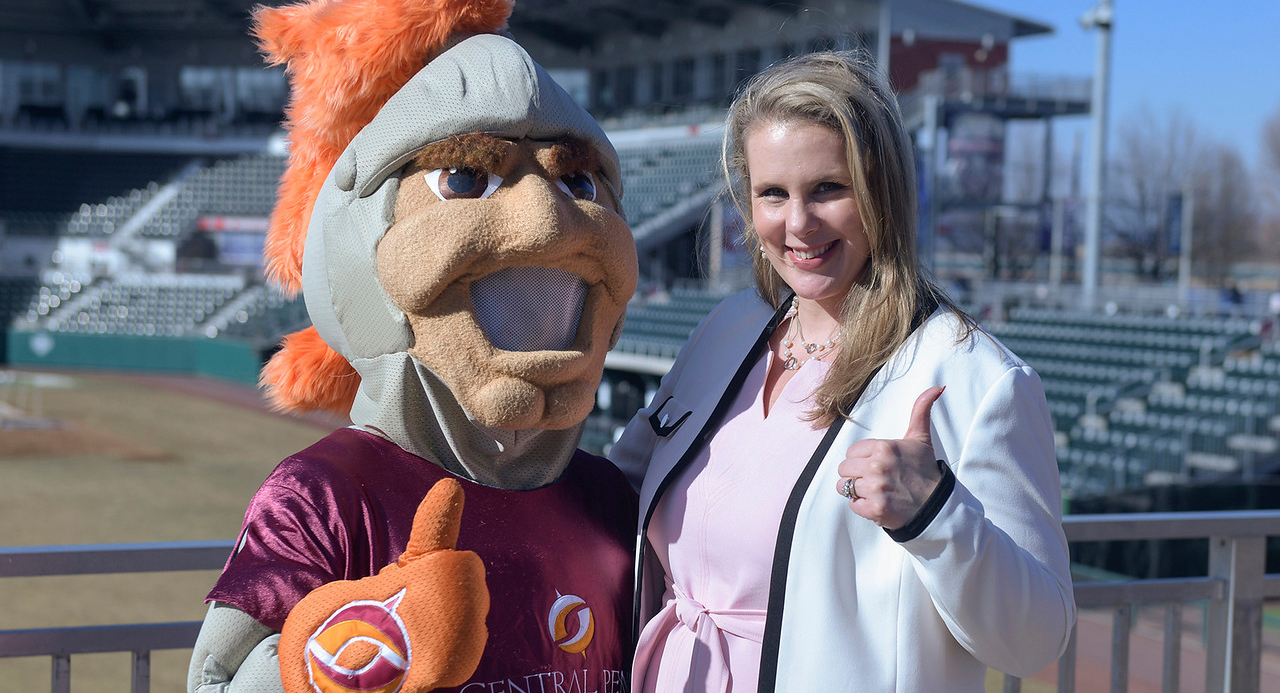 Central Penn College's new online 18-credit certificate in sport management, as well as a new concentration in sports management as part of a bachelor's degree
Courses
General Issues in Sports Management
Sports Ethics and Leadership
Advanced Sports Management
Sports Coaching
Principles of Marketing
Public Relations
Careers you can pursue
Athletic director
Athletic trainer
Coach
Contract negotiator
Event coordinator
Public relations manager
Sports agent
Sports psychologist
Corporate wellness coach and more.
You will succeed if you are...
Competitive
Athletic-minded
Natural leader
Team player
90.5% of our graduates were employed in their chosen field or continuing their education within one year of graduation.
* Based on graduates whom we have information during a one-year period from 2021-22. It should be noted that 97.1% of graduates were employed in some capcity or continuing their education.