Central Penn College Board of Directors
Dwight Utz, Board Chair
Duane Greenly, Vice Chair
Peter Garland, Board Secretary
Robert E. Kelly
Eugene Kostelac
Leland Nelson
Joseph Robinson, Jr.
Betsy Hamm
George M. Book, Jr.
Dr. Michael Verber
Gretchen L. Ramsey, MPS
Click here to read the Central Penn College Board of Director's statement on inclusivity.
About Central Penn College's Board of Directors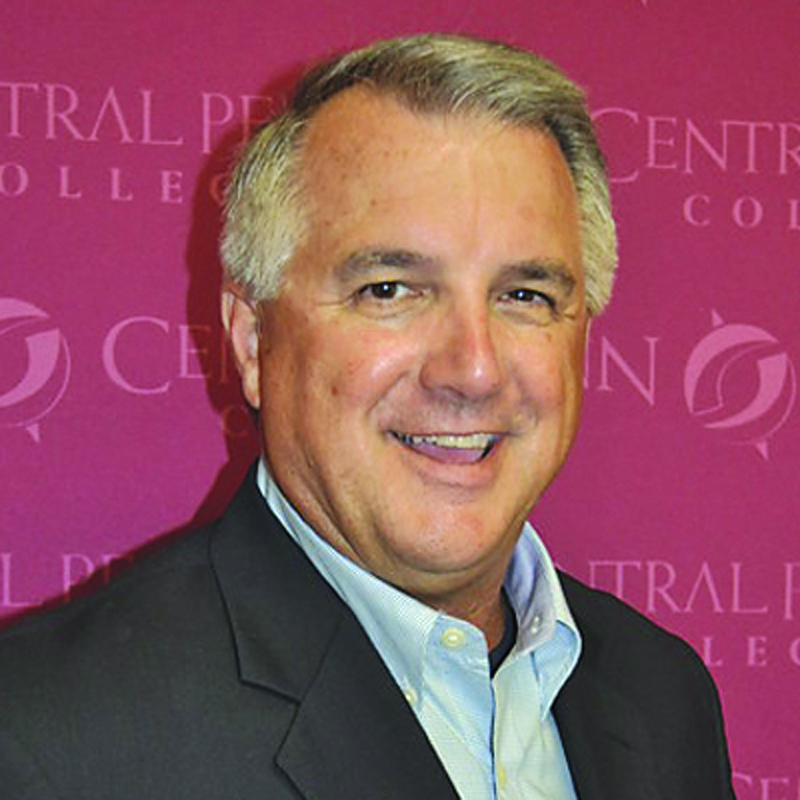 Dwight Utz, Board Chair
Dwight Utz who is a Central Penn College graduate and most recently served as President/CEO/Director of two community banks in Pennsylvania and North Carolina. He is currently a member of an organizational investment group seeking to acquire small community banks. His areas of expertise include Strategic Planning, Organizational and Leadership Development, Balance Sheet Management and Corporate Governance. Utz is also a graduate of the Stonier Graduate School of Banking at the University of Delaware and serves on various other boards.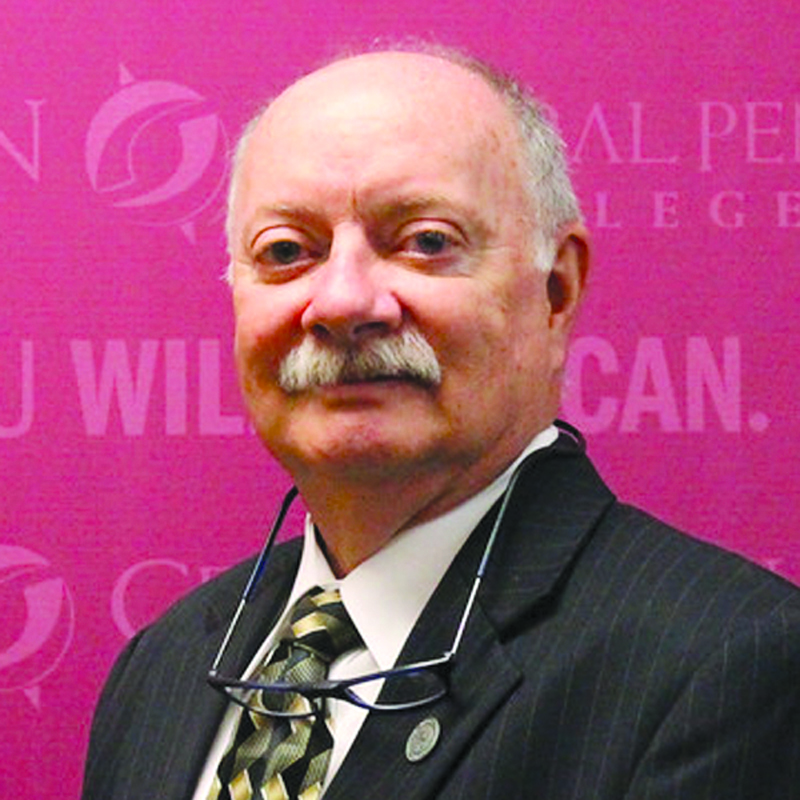 Duane R. Greenly, Vice Chair
President of the Greenly Family Trust, Greenly is a retired senior business executive who specialized in business turnarounds, profits and shareholder value. In retirement, he founded a private equity company, a real estate L.P. and serves on several boards. He established the Greenly Family Trust to support areas of interest in the local community. He resides in Mechanicsburg, Pa.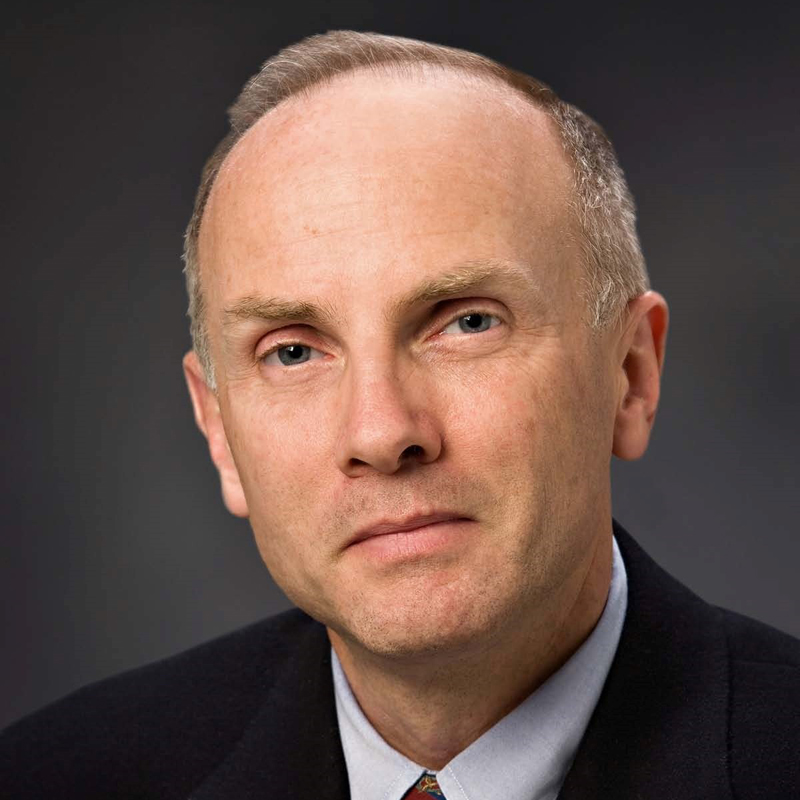 Peter Garland, Board Secretary
Dr. Peter H. Garland served as executive vice chancellor of the Pennsylvania State System of Higher Education before retiring in June 2019. In addition, he held positions as assistant chancellor for policy and planning and vice chancellor for academic and student affairs during his tenure at the state agency. He teaches at the University of Pennsylvania in the higher education master's and executive doctoral programs.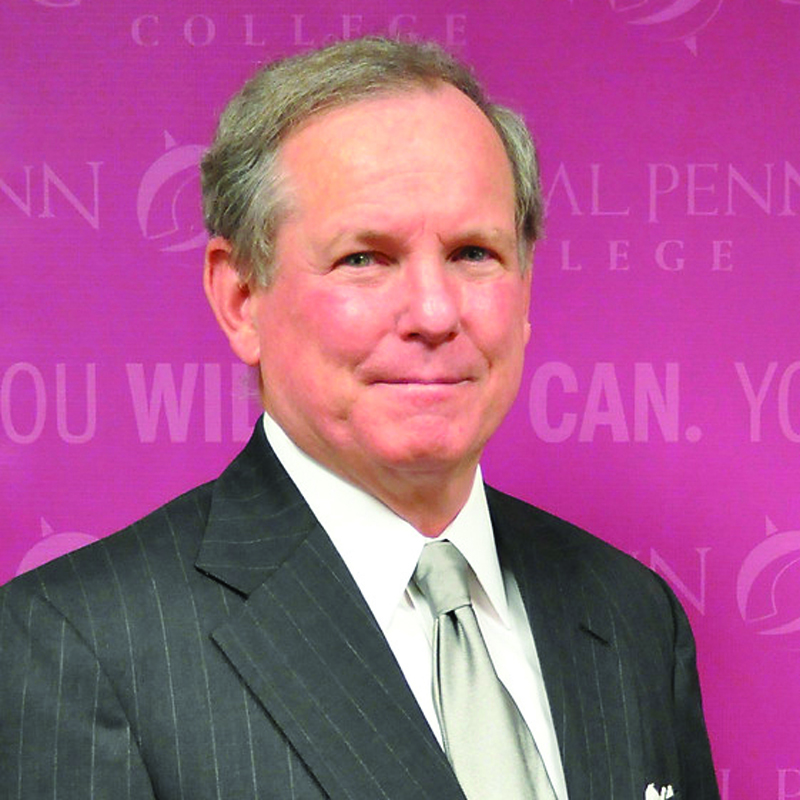 Robert E. Kelly
Robert E. Kelly, Jr. serves as counsel in the law firm of Kelly, Parker & Cohen LLP and practices in the areas of administrative and civil litigation. He specializes in insurance industry litigation, appellate practice, personal injury defense, commercial litigation, dealership and franchise litigation, employment law and professional liability. A former Deputy Attorney General, he is a 1975 graduate of Georgetown University Law Center and a summa cum laude graduate of Siena College in 1972. Kelly has been recognized annually in the Woodward White Best Lawyers in America publication in the area of Insurance Law since 2006.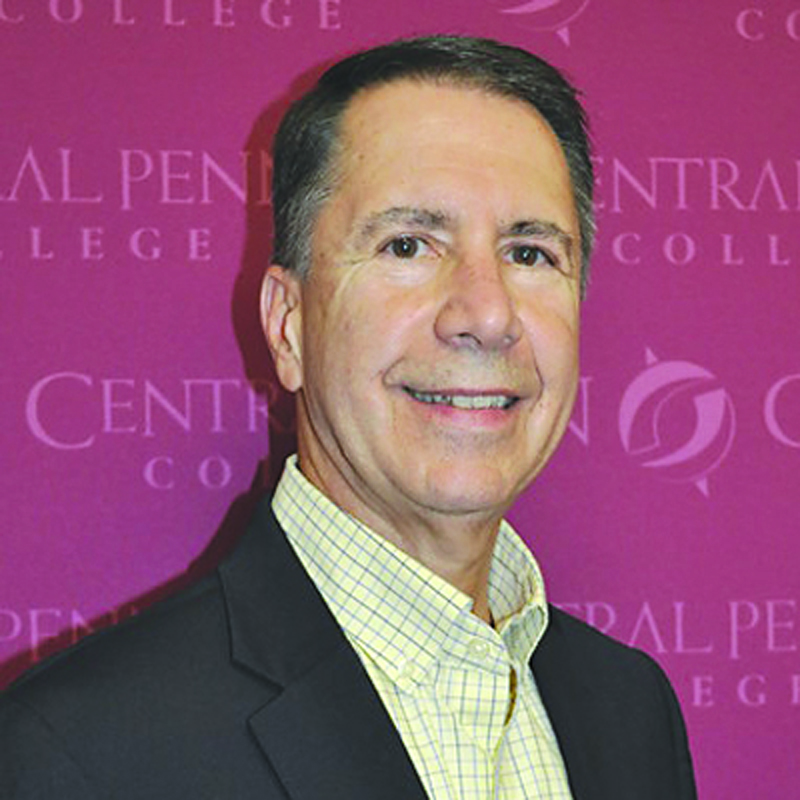 Gene Kostelac
Gene Kostelac recently served as chief financial officer for the RG Group. He has extensive experience in public accounting, manufacturing and various distribution industries. Previously, he served as controller for several companies in the capital region. A certified public accountant, he earned his bachelor's and MBA at Pennsylvania State University.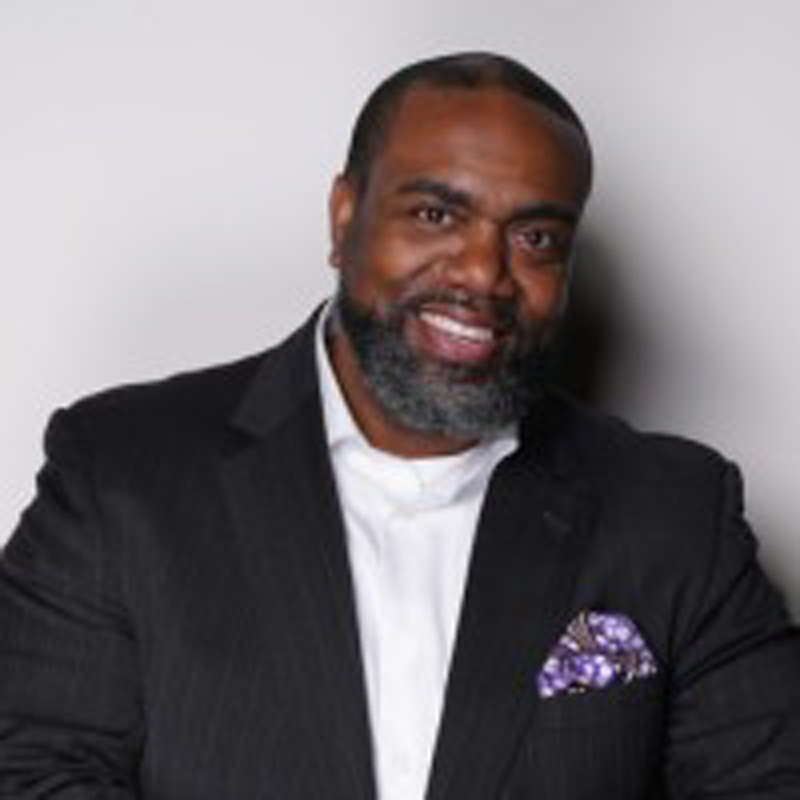 Leland Nelson
Leland J. Nelson is the president and co-founder of Dirty Dog Hauling, a professional junk removal company. He began his career as an auditor and has over 10 years of accounting and auditing experience. He is the president of the African American Chamber of Commerce of Central PA and a graduate of the inaugural class of the Martin Luther King, Jr. Leadership Development Institute.
Joseph Robinson, Jr.
Joseph Robinson, Jr., is the president of the Martin Luther King Jr. Leadership Development Institute, a local think tank, and developer of community leaders trained in the tenets of Dr. King. More than 3,000 people have been trained using the leadership model based on Robinson's book, 7 Leadership Imperatives from a Wild Man. He retired from the Pennsylvania Department of Transportation with 26 years of service, last serving in a senior management position as chief of the Performance Improvement and Metrics Division. He earned his Bachelor of Arts degree in English at the University of Virginia and was awarded an Honorary Doctor of Humane Letters by Central Penn College in 2016.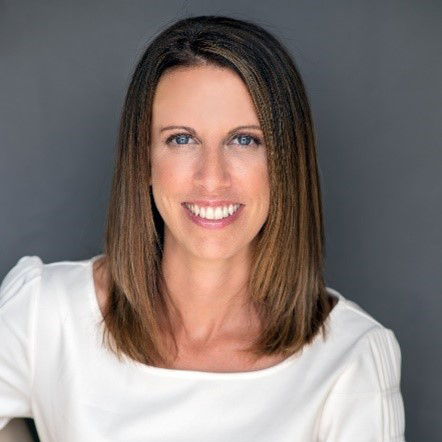 Betsy Hamm, MBA
Betsy Hamm, MBA, oversees the overall direction of the organization and leads the development of the company's long- and short-term goals and strategic initiatives. She is committed to building and protecting the 100+ unit growing franchise brand by generating awareness and driving revenue. She works alongside her team to identify and provide the necessary tools and resources to ensure franchisees achieve ultimate profitability and success. In her previous role as chief operating officer, she oversaw operations, marketing and business development, focusing on product development and daily operations. Prior to being named chief operation officer, she served as the marketing director.
Betsy joined Duck Donuts with 15 years' experience as the marketing director for Hershey Entertainment & Resorts, a world-class entertainment and hospitality company that owns and operates many of the sweet attractions, resorts, and entertainment venues across Hershey, Pennsylvania
Betsy serves on the Board of Directors for The Salvation Army Harrisburg Capital City Region and Living Well Institute. She holds a Bachelor of Arts in Communication and Master of Business Administration from Shippensburg University.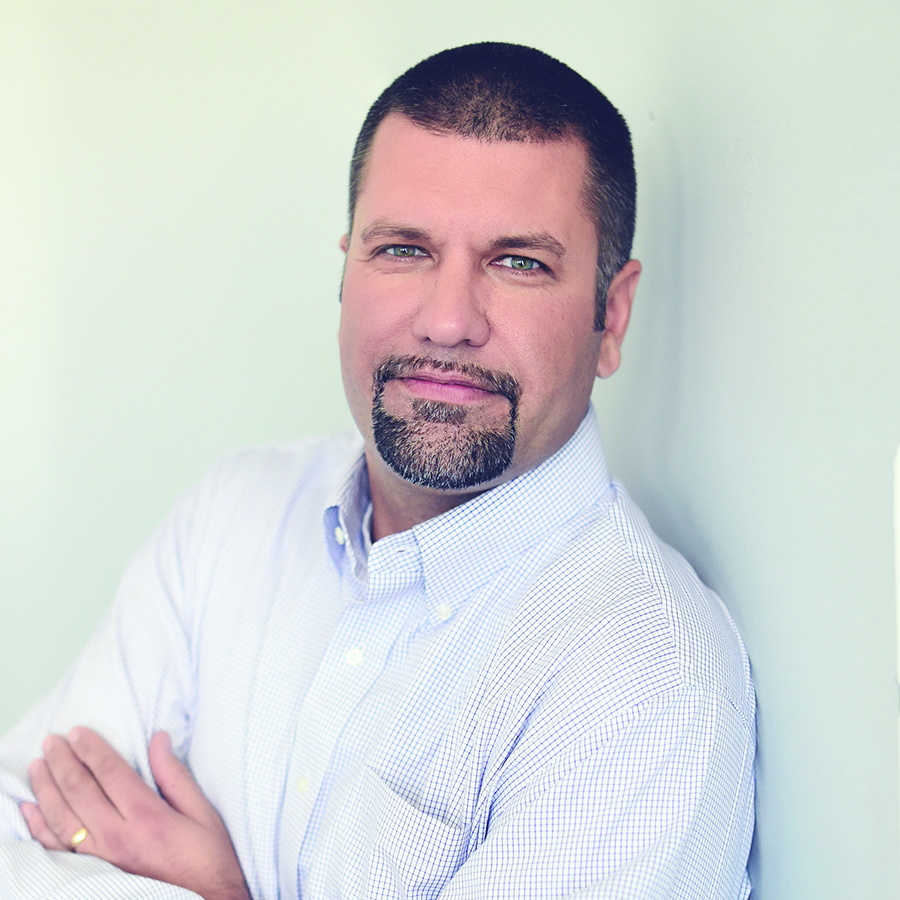 George M. Book, Jr.
George grew up in South Central PA just outside of Chambersburg. He attended Messiah College and graduated with an undergraduate degree in Psychology. Following graduation, he went to work for a financial institution and was there for 15 years before becoming the President and CEO for the West Shore Chamber of Commerce in 2012. He also holds a Master's Degree in Strategic Leadership from Messiah College.
George currently serves on the Cumberland Area Economic Development Corporation Board as a Community Liaison; on the Board of Directors for Leadership Cumberland; as a member of the Capital Region Economic Development Corporation Board of Directors; as a member of the Pennsylvania Association of Chamber professionals Board of Directors; as a Board member of the Foundation for Free Enterprise Education; and as Chair of the Alumni Council of Messiah University.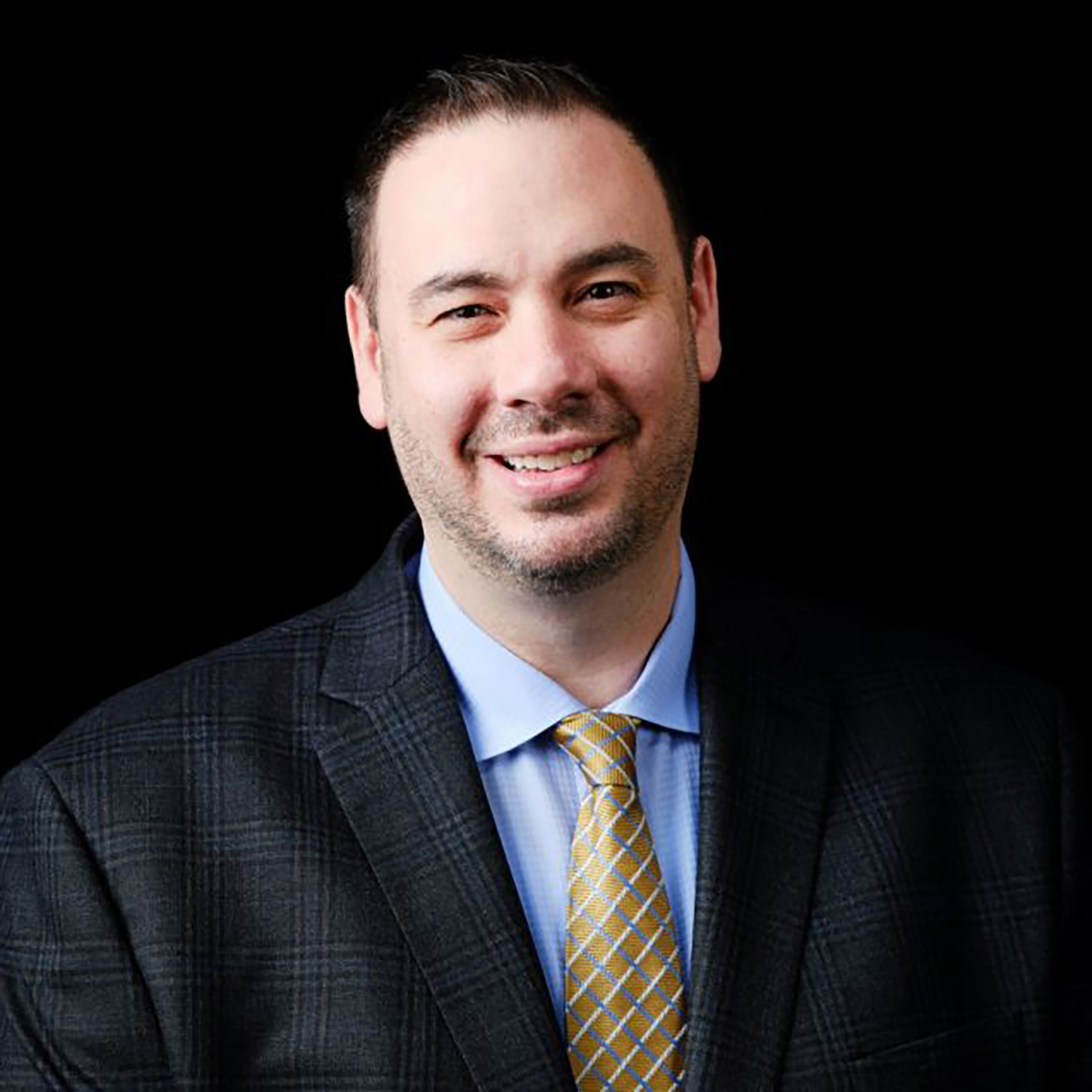 Dr. Michael Verber
Dr. Michael Verber is the CEO & Chairman of the Verber Dental Group. He transitioned a solo practitioner dental office into Central Pennsylvania's largest dental health care system using innovation and a culture of empowerment, kindness, and positivity. Verber is also the cofounder of an employee-owned media company and an accredited dental continuing education institute.
Verber has a passion for education that has led him to a teach as a faculty member, key opinion leader, and clinical advisor with national dental academies and manufacturers. He has coached in the Cumberland Valley Basketball program and served on the Board of the CV Eagle Foundation, the CV Youth Basketball Association, the Central PA Chapter of the National MS Society, and the Harrisburg Area Dental Society. He holds a Bachelor of Arts in History from Dickinson College and a Doctorate of Dental Medicine from Temple University School of Dentistry.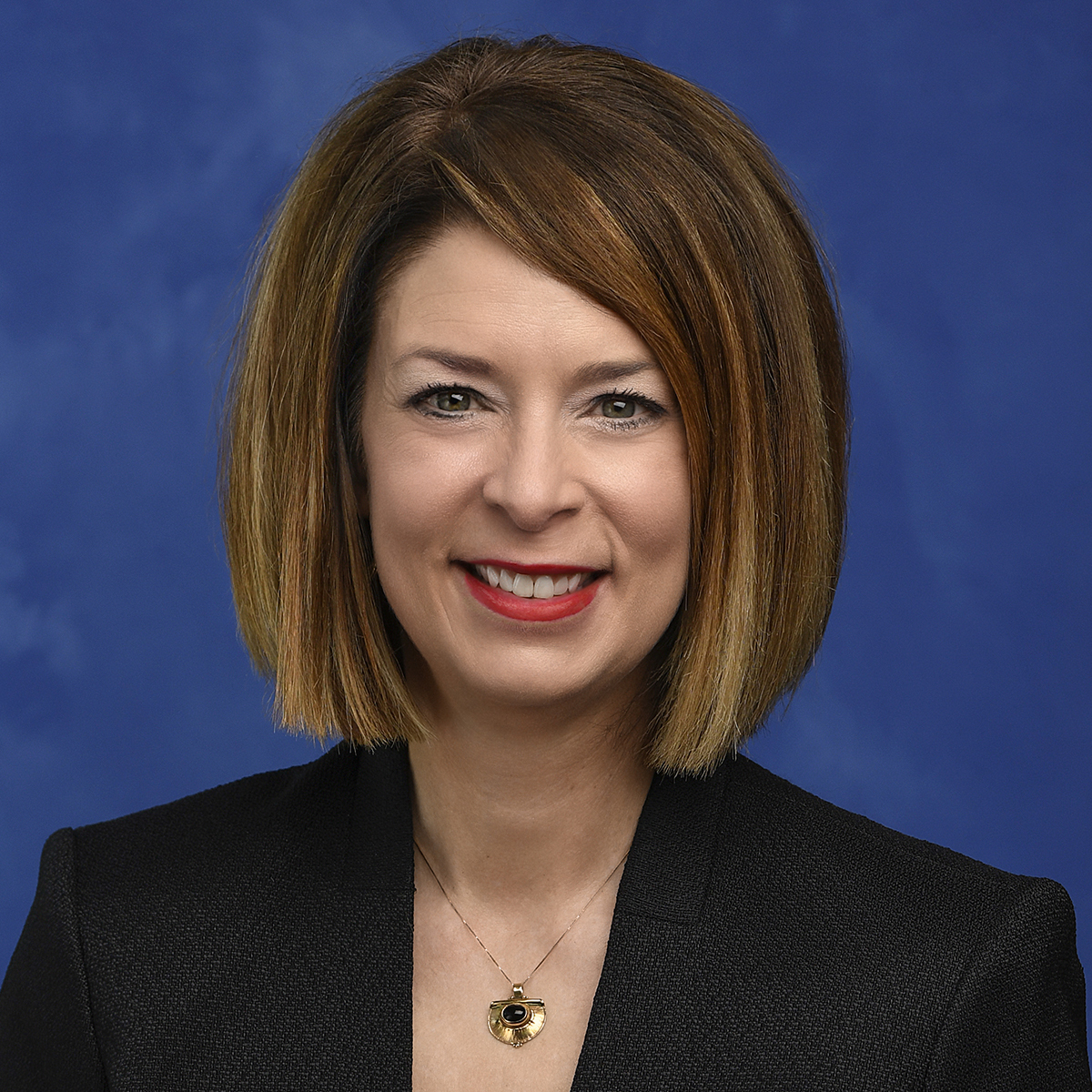 Gretchen L. Ramsey, MPS
Gretchen is the Regional Director of Patient and Volunteer Engagement for the West Shore Region of Penn State Health. In this capacity, Gretchen works with her dynamic team, serving two hospitals (Holy Spirit and Hampden Medical Centers) to improve the perception of the patient and family member experience within the health system. She is a certified faculty member of the Institute for Healthcare Communication (IHC) which serves providers, physicians, and medical assistants. She coaches and trains staff on practices for improved outcomes and helps to improve the resiliency of staff amidst the current climate of healthcare.
Prior to joining the Penn State Health Family, for almost 25 years, Gretchen's career focused on legislative affairs, development and fundraising in both the Camp Hill and Harrisburg markets.
Currently is an active member of the Middle Susquehanna River Chapter of Delta Waterfowl, and is also member of The Doc Fritchey Chapter of Trout Unlimited and the Pennsylvania Chapter of Backcountry Hunters and Anglers. Previously she served on board of directors of the West Shore Chamber of Commerce and as an assistant Girls on the Run (GOTR) coach for the Capital Area Chapter of GOTR.
She is a very proud '15 Central Penn College Alumna, earning her Masters in Professional Studies/Organizational Development and holds a Bachelors of Arts in Communication from Edinboro University.