Central Penn College Board of Directors
Robert E. Kelly, Board Chair
Duane Greenly, Vice Chair
Dwight Utz, Vice Chair
Peter Garland
Brian Gibson
Eugene Kostelac
Veronica Morrison
Leland Nelson
Mike Schmid
Carol Spigner
About Central Penn College's Board of Directors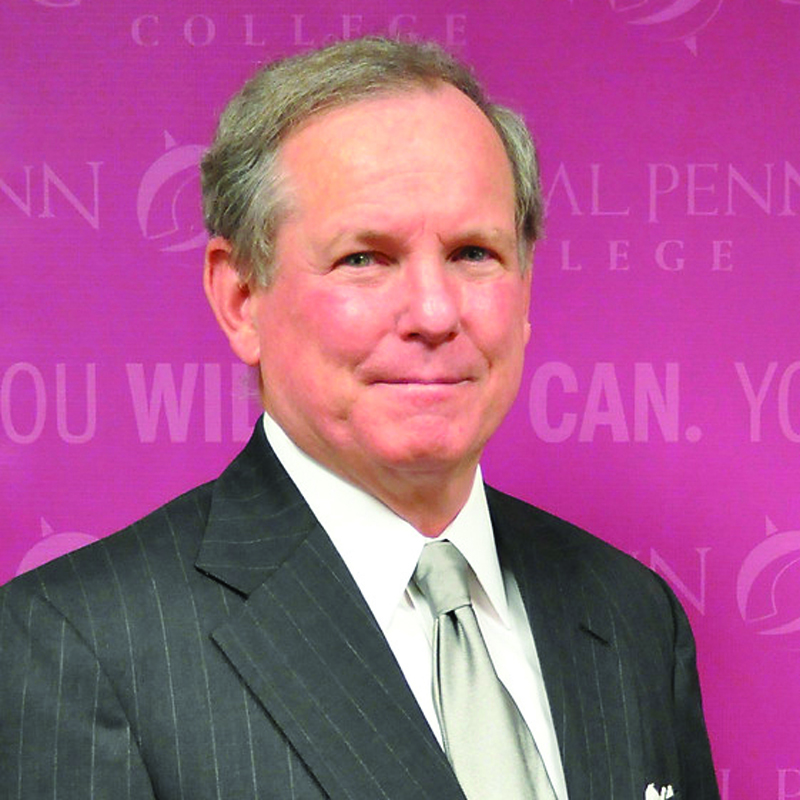 Robert E. Kelly, Board Chair
Robert E. Kelly, Jr. serves as counsel in the law firm of Kelly, Parker & Cohen LLP and practices in the areas of administrative and civil litigation. He specializes in insurance industry litigation, appellate practice, personal injury defense, commercial litigation, dealership and franchise litigation, employment law and professional liability. A former Deputy Attorney General, he is a 1975 graduate of Georgetown University Law Center and a summa cum laude graduate of Siena College in 1972. Kelly has been recognized annually in the Woodward White Best Lawyers in America publication in the area of Insurance Law since 2006.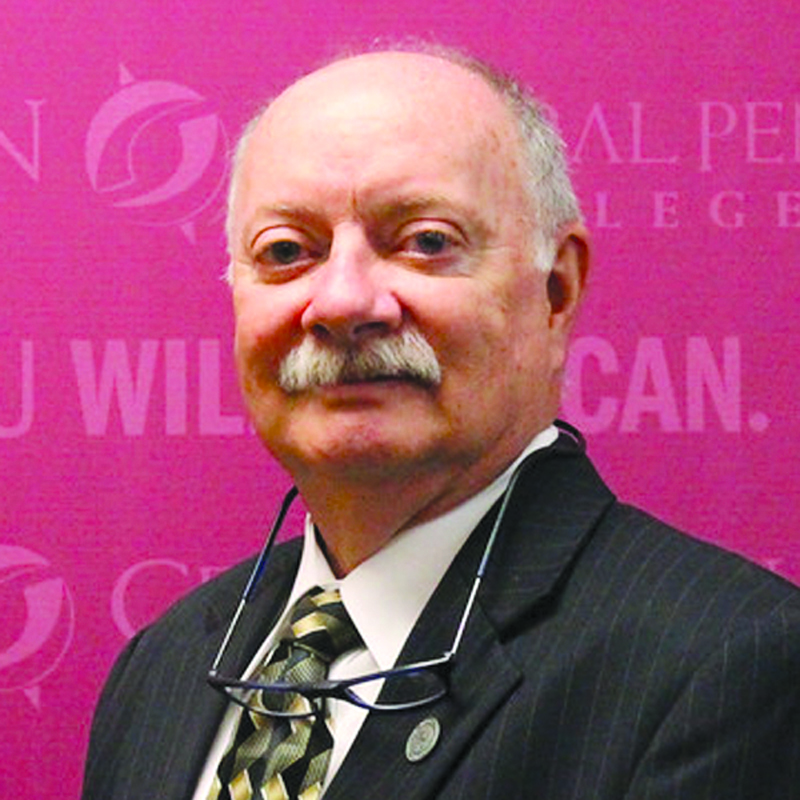 Duane R. Greenly, Vice Chair
President of the Greenly Family Trust, Greenly is a retired senior business executive who specialized in business turnarounds, profits and shareholder value. In retirement, he founded a private equity company, a real estate L.P. and serves on several boards. He established the Greenly Family Trust to support areas of interest in the local community. He resides in Mechanicsburg, Pa.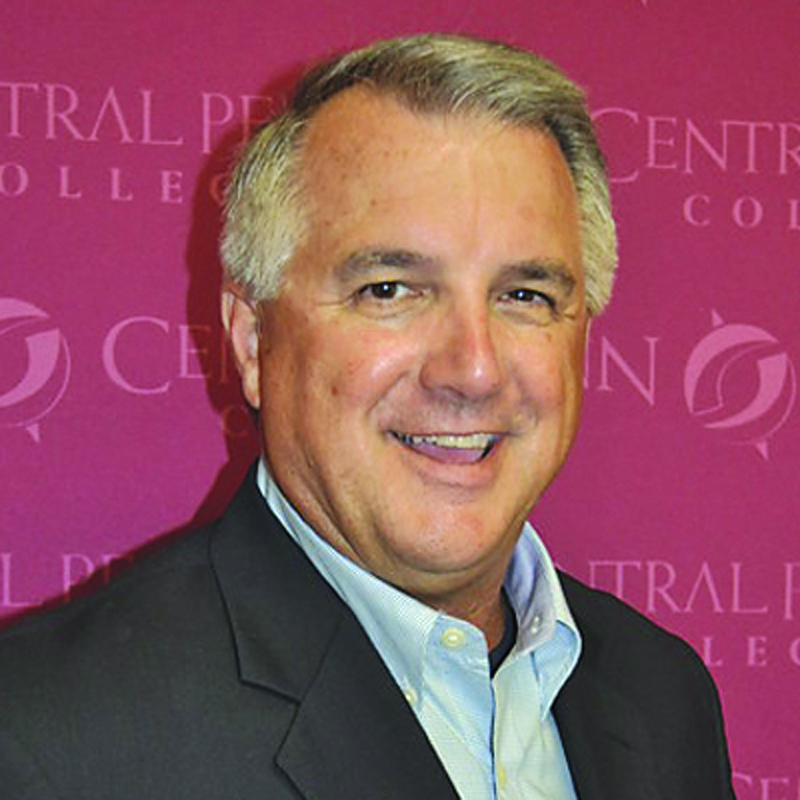 Dwight Utz, Vice Chair
Dwight Utz who is a Central Penn College graduate and most recently served as President/CEO/Director of two community banks in Pennsylvania and North Carolina. He is currently a member of an organizational investment group seeking to acquire small community banks. His areas of expertise include Strategic Planning, Organizational and Leadership Development, Balance Sheet Management and Corporate Governance. Utz is also a graduate of the Stonier Graduate School of Banking at the University of Delaware and serves on various other boards.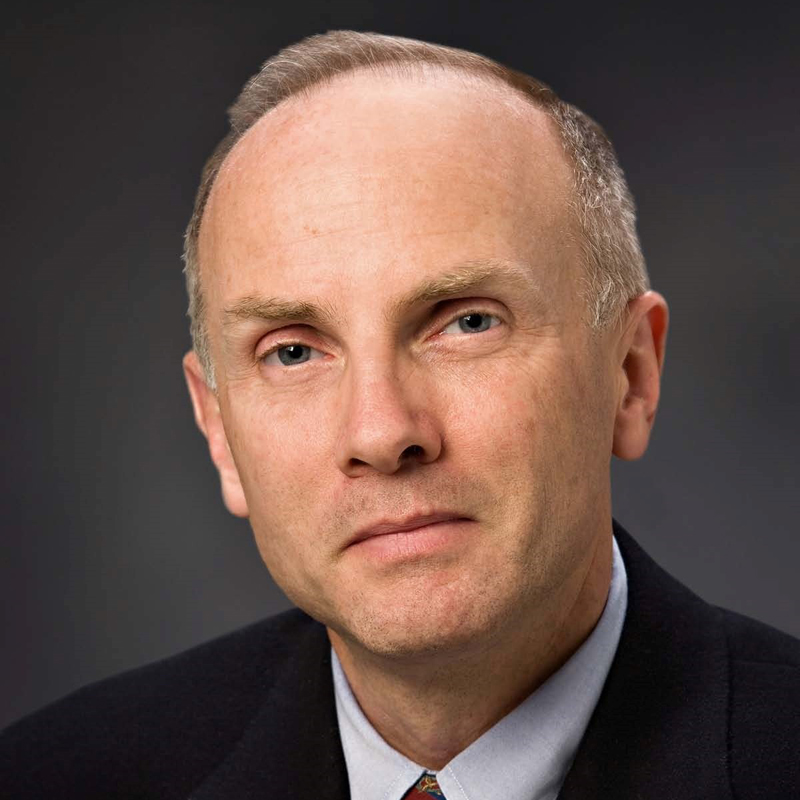 Peter Garland
Dr. Peter H. Garland served as executive vice chancellor of the Pennsylvania State System of Higher Education before retiring in June 2019. In addition, he held positions as assistant chancellor for policy and planning and vice chancellor for academic and student affairs during his tenure at the state agency. He teaches at the University of Pennsylvania in the higher education master's and executive doctoral programs.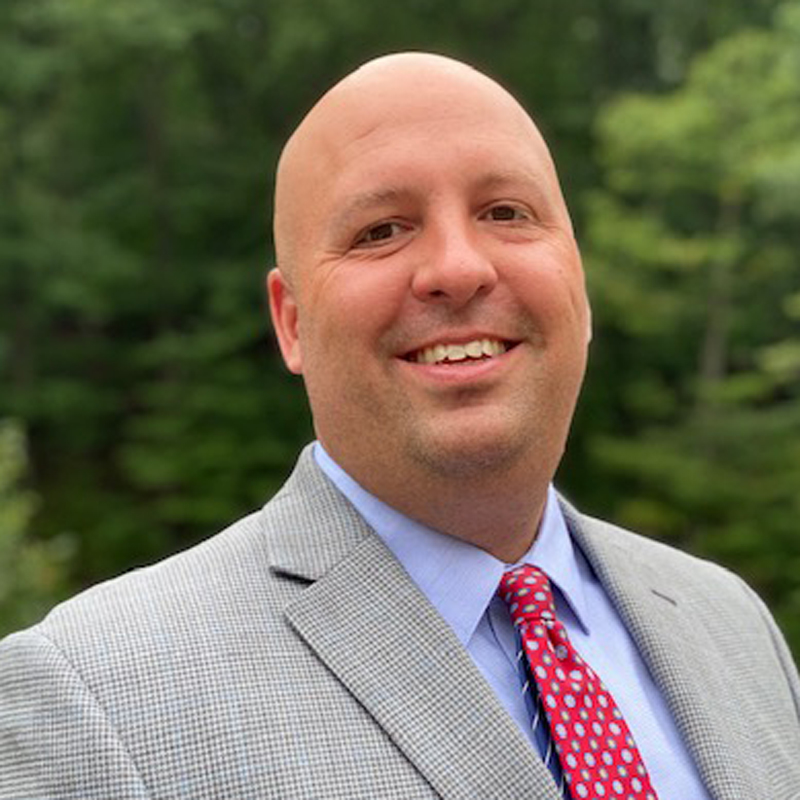 Brian Gibson
Brian Gibson is a successful owner of a Chick-fil-A franchise in Mechanicsburg. He's experienced in all facets of restaurant management, including leadership, catering, food & beverage, customer service, cooking and food preparation. He graduated with a bachelor's degree focused in business administration from Salisbury University.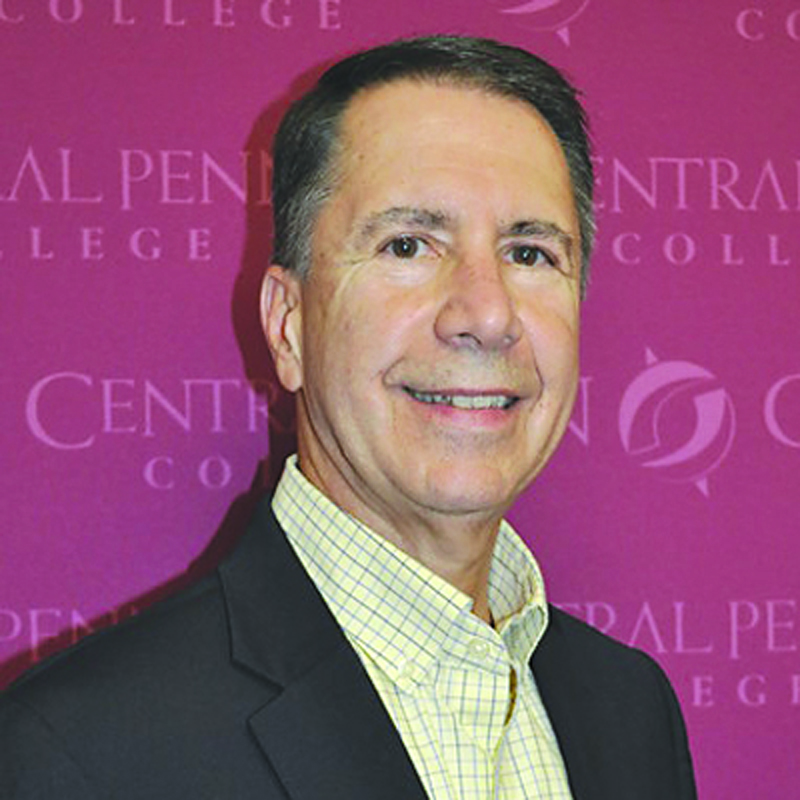 Gene Kostelac
Gene Kostelac recently served as chief financial officer for the RG Group. He has extensive experience in public accounting, manufacturing and various distribution industries. Previously, he served as controller for several companies in the capital region. A certified public accountant, he earned his bachelor's and MBA at Pennsylvania State University.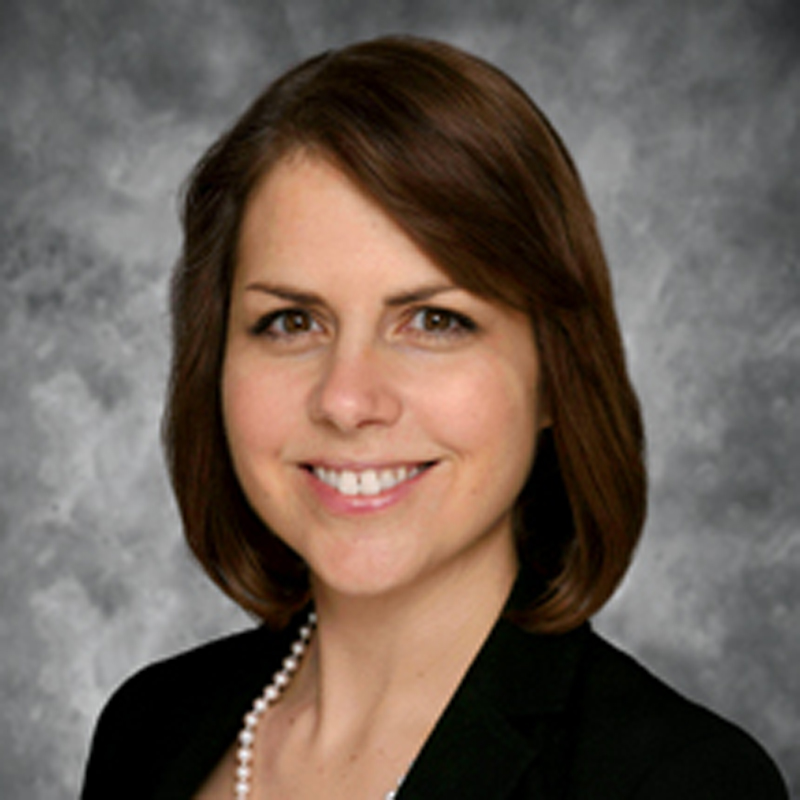 Veronica Morrison
Veronica Morrison is a lawyer and shareholder in Mette, Evans & Woodside, a Harrisburg-based law firm that specializes in real estate, litigation, business, banking and estate planning. Morrison's practice focuses on construction law and litigation as well as commercial, real estate and general civil litigation. She earned her law degree at Washington University in St. Louis.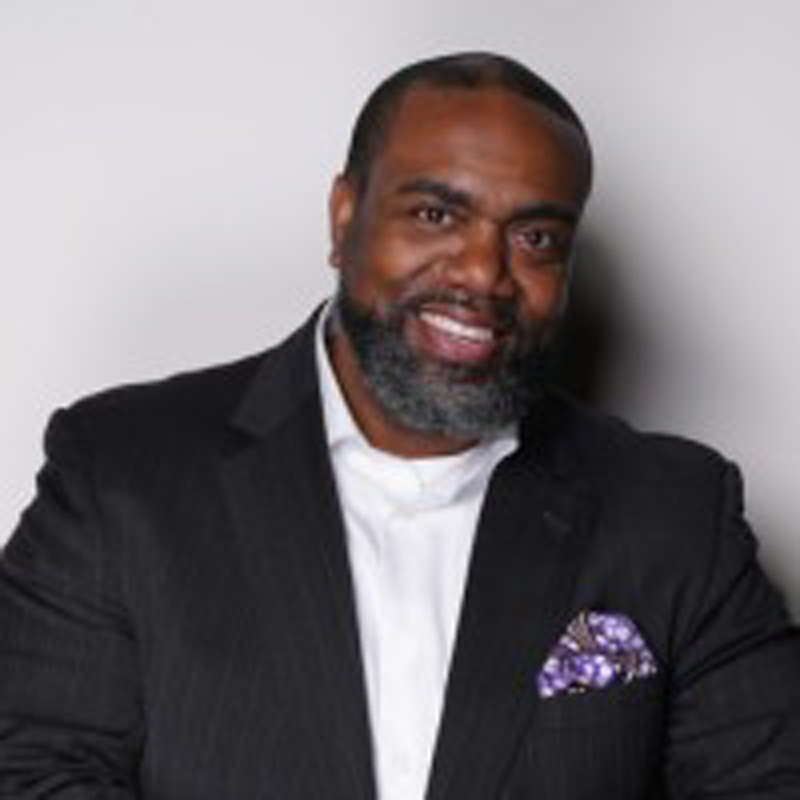 Leland Nelson
Leland J. Nelson is the president and co-founder of Dirty Dog Hauling, a professional junk removal company. He began his career as an auditor and has over 10 years of accounting and auditing experience. He is the president of the African American Chamber of Commerce of Central PA and a graduate of the inaugural class of the Martin Luther King, Jr. Leadership Development Institute.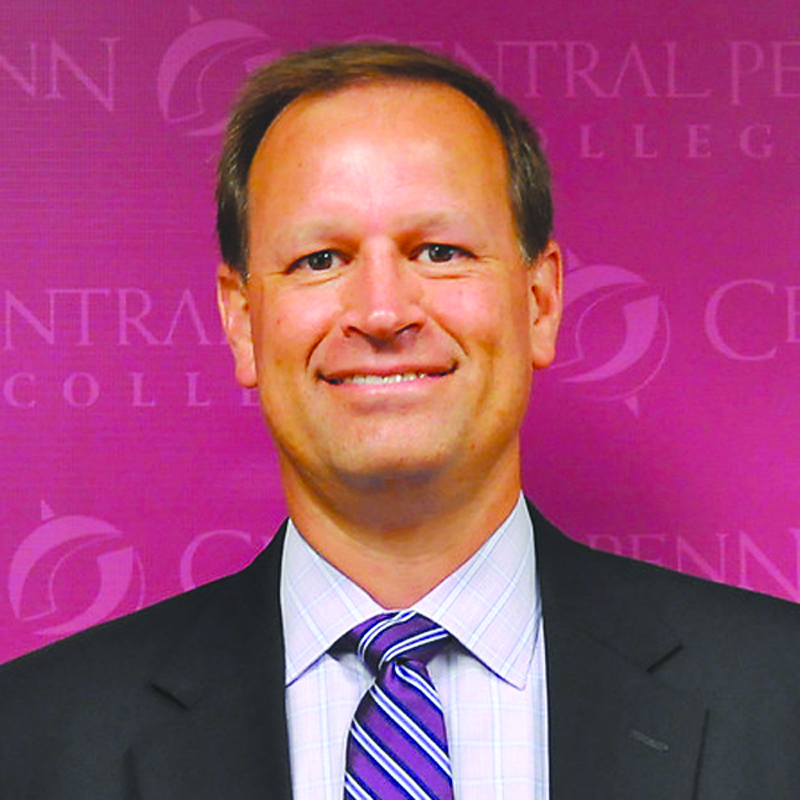 Mike Schmid
Mike Schmid serves as managing partner for Cre8tive Logic, a full-service marketing, communications and advertising firm based in York, Pa. He is a high-energy professional with an 18+ year track record of identifying and bringing to market new technologies and products, resulting in multi-million dollar revenue growth. He is an accomplished public speaker and corporate ambassador.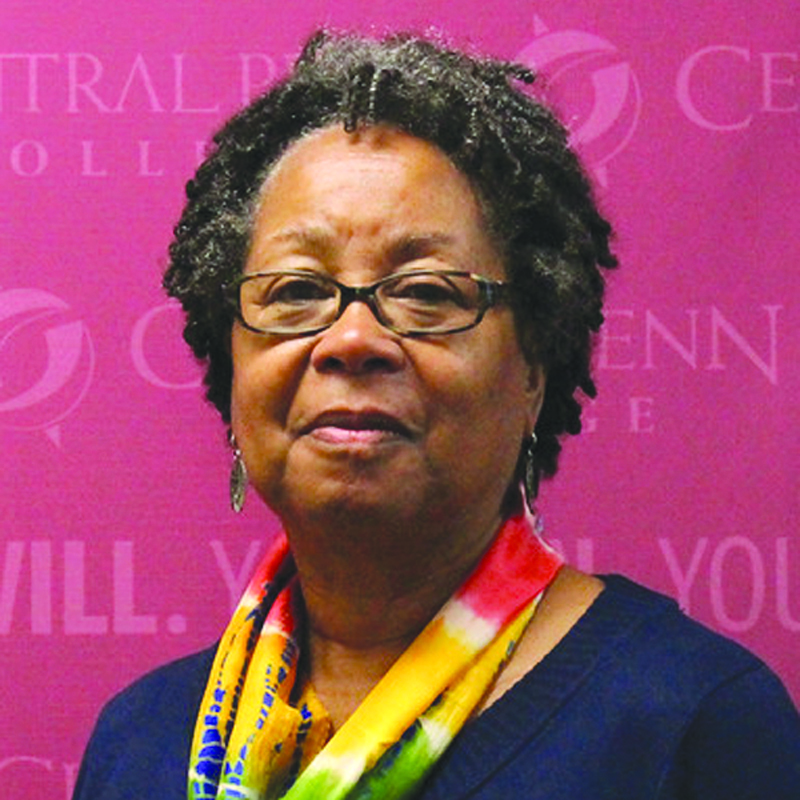 Carol W. Spigner
Carol W. Spigner, D.S.W., retired from the University of Pennsylvania School of Social Policy and Practice after having served as associate professor/clinician educator for a decade. Throughout her distinguished career in higher education, she has received numerous awards, including honors from the University of Pennsylvania and the University of Southern California.