1917 Film: Community Invited to Free Movie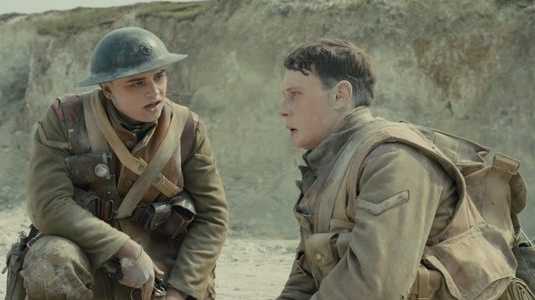 Central Penn College invites the community to campus to watch "1917," a free movie inspired by a true tale of World War I drama and intrigue.
The film will be shown on Friday, Feb. 10 in the Capital Blue Cross Theatre, on the campus of CPC. Doors open at 6 p.m. with the film beginning at 7 p.m.
The cast of "1917" includes Benedict Cumberbatch, Colin Firth, and Richard Madden. Directed by Oscar-winning director Sam Mendes, the film depicts a suspenseful race against time as a messenger crosses enemy territory to thwart a deadly attack on hundreds of soldiers. Rolling Stone hailed the film as "one of the best war films of all time."
A discussion of the movie, which runs one hour and 59 minutes, starts at 6:30 p.m., with the film airing at 7 p.m.
The film is part of the college's Quarterly Film Series and is sponsored by the CPC Esports Team and Gaming Club.