5 Central Penn College Baseball Stars Make All-Conference Team
Stern Earns "Coach of the Year"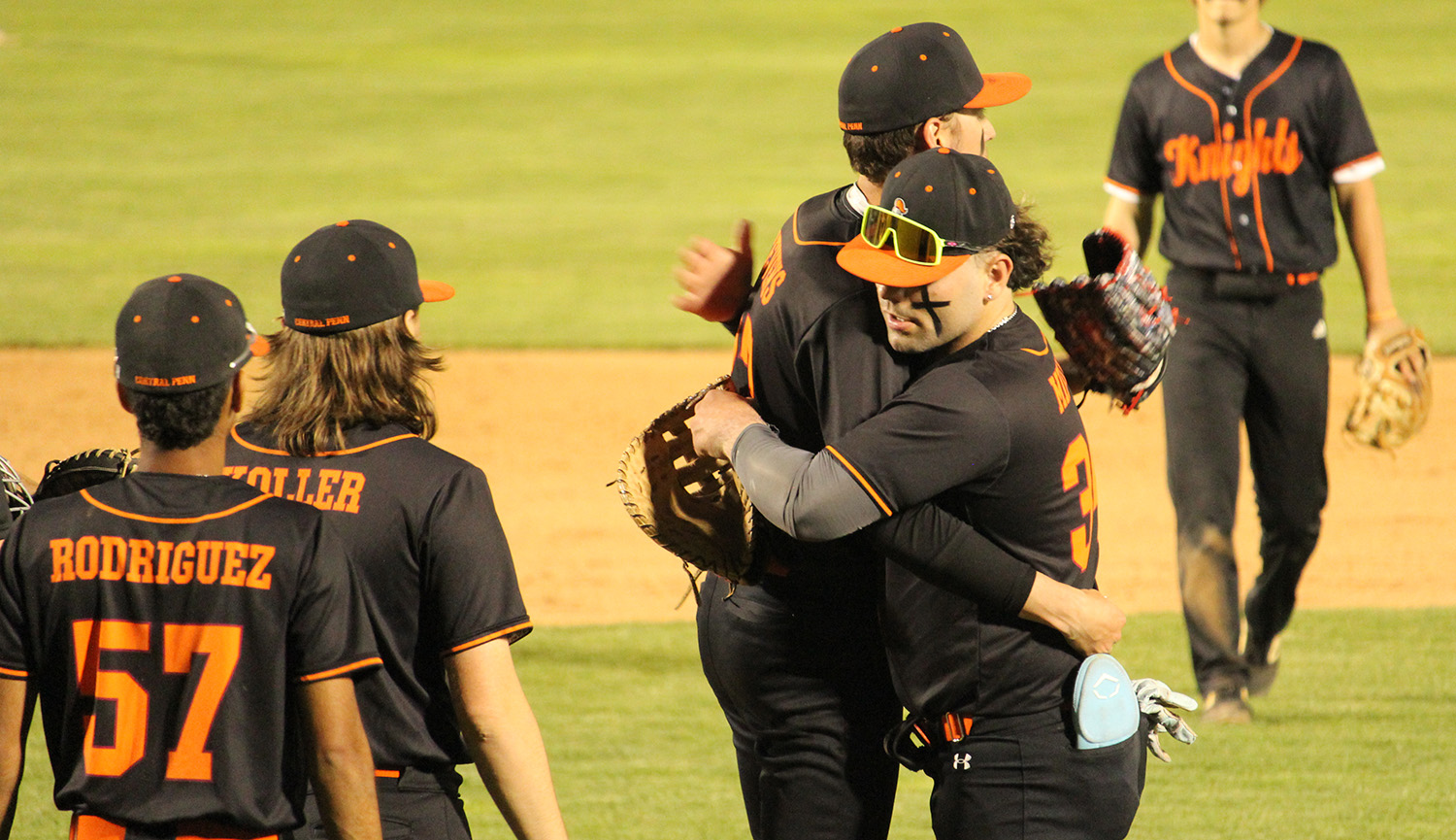 Five Central Penn College baseball players have capped off their championship season by making the Eastern State Athletic Conference's (ESAC) "All Conference Team."
These players include Adam Hoover of Linglestown, Nate Wise of Elizabethville, Zach Boyer of Enola, Owen Zell of Lebanon, PA, and Zavier Hernandez of Reading.
Hernanadez also captured top honors as "ESAC Player of the Year."
"Coach of the Year" honors also went to Central Penn's Robert Stern.
"These victories are huge for our students and Coach Stern. They reflect the impact these students and their Coach have had on the diamond, the sport and their team. These young men are high-impact players who demonstrated their talent all season long, and they truly deserve to be recognized," said Central Penn College's Athletic Director Kasey Hicks.
"Having five student-athletes chosen at the conference level is an achievement that the entire Central Penn community is applauding," Hicks added. "Having Coach Stern win also is just icing on the cake."
The Knights won the ESAC championship on May 6, topping conference rival Bucks County Community College by a score of 5-4.