7 Awards Presented at Central Penn's Black History Month Celebration
Central Penn College last week recognized seven individuals at the institution's annual Black History Month Celebration. The honorees––including six students and one community member––received the following awards at this year's virtual event:
Students
The Dr. C. Delores Tucker Award for Community Service — Tabitha Dougherty, Medical Assisting, from New Bloomfield, Pa.
The Ruby Bridges Award for Positivity — Dasjon Hagans, Business Administration, from Philadelphia
The Rosa Parks Award for Academic Excellence — Hannelore Farmer, Legal Studies, from Trevose, Pa.
The Bayard Rustin Award for Social Justice — Tyhee Taylor, Business Administration, from Philadelphia
The Dr. Olin Harris Award for Character — Nia Millwood, Business Administration, from Easton
The Dr. Martin Luther King Jr. Award for Leadership — Tyreen Smalley, Corporate Communications, from McClure, Pa.
Community Member
Humanitarian Award – Mary James
The Humanitarian Award is granted to a non-student who has shown dedication and commitment to advancing diversity and inclusion efforts.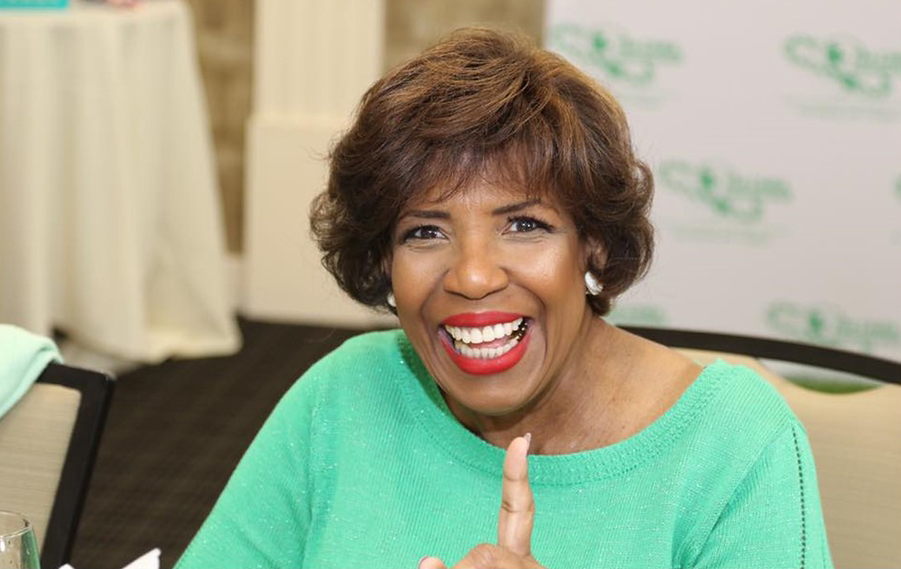 Blazing a Trail
The college recognized Mary James for her lifelong commitment to social justice. In 1968, at the age of 21, freshly graduated from Spelman College, she signed up to work as a VISTA Volunteer, working to integrate Baton Rouge, La.
James was instrumental in formally integrating an all-white Baton Rouge restaurant––an absolutely incredible story of bravery and resolve––she was one of the original Freedom Riders!
Her VISTA volunteering came full circle in 2001 when she became a member of the Harrisburg Chapter of The Links, Inc. She is extremely proud of the Female Offenders Program that ran for 15 years. Members of the Links worked with non-violent female offenders at the Camp Hill prison to transition them back into the community in the hope to offset recidivism.
In addition, she has been a trailblazer in the financial industry. In 1976, Mary began her banking career in Seattle as the equal employment officer in the human resource department for a major banking corporation. Not only was it unheard of to have a black woman in a leadership position in a bank, but James was asked to train to become a retail banking officer.
She accepted the challenge and became one of the first African American banking officers. James' career in banking and finance continued to progress. She eventually moved to central Pennsylvania and became the assistant VP marketing manager, a position where she was responsible for all the bank offices in Cumberland and Dauphin Counties. The Harrisburg resident currently works as a financial strategist for SWC Wealth Management.
Congratulations to this year's award winners!