Accounting graduate Connor Graham is a high achiever on and off the field
As a student-athlete at Central Penn College, Connor Graham excelled both in the classroom and on the diamond. On the academic side, he was a perennial member of the Dean's List club as he pursued a degree in accounting.
On the baseball field, he was one of the Knights' top offensive threats. During his last season––the COVID-shortened campaign of 2020––he batted .435 with 3 home runs and 14 RBI, while scoring 12 runs, and also playing stellar defense.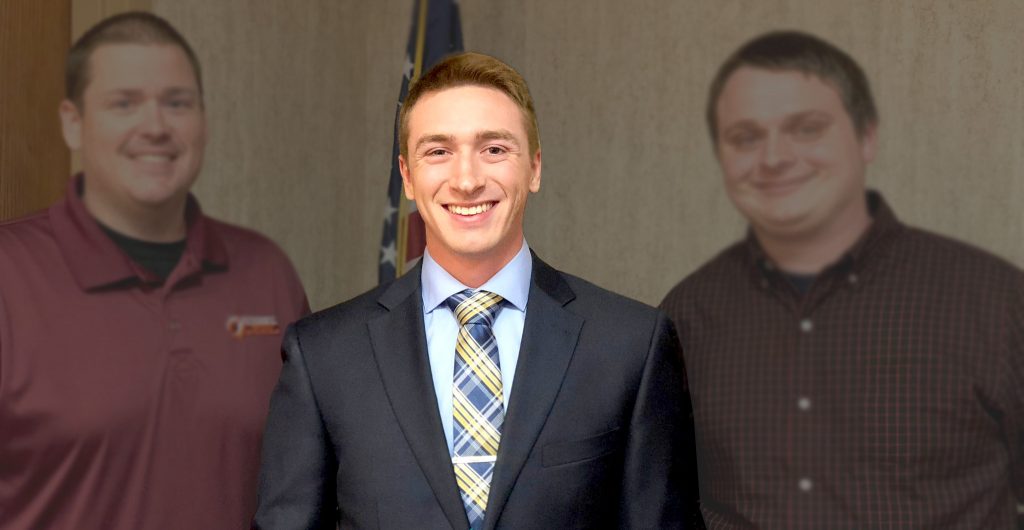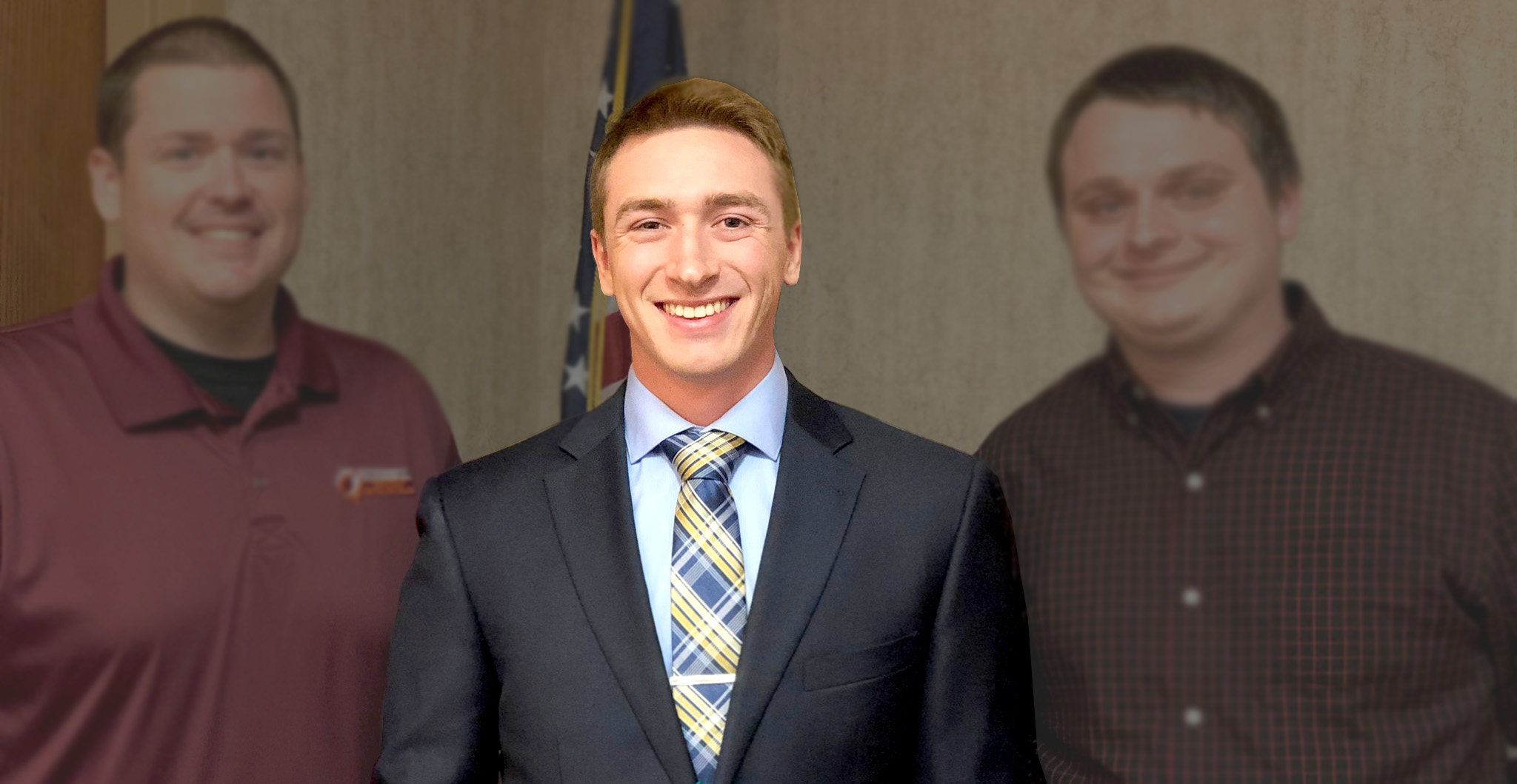 We recently caught up with the 2020 alum, who graduated summa cum laude with a bachelor's degree in accounting, and spoke with him via email about his Central Penn experience…
What made you choose Central Penn?
I had the good fortune to receive a lot of offers to play college baseball, including Central Penn. CPC was among my top choices and, although I went elsewhere my first two years, I chose to transfer in my junior year because I liked how close the campus community is. Everybody knows everybody and you're not a Student I.D. number to the staff, you're Connor Graham or Brian Christiana, not #45123. Central Penn values their students and they make it a point to prove that.
There is no shortage of opportunities at Central Penn for students. There are plenty of clubs, leadership positions and professor relationships to capitalize on. These opportunities will help lay the foundation for a solid launch into your chosen career.
Going to Central Penn was the best decision I have made for myself so far, and I will be forever grateful to the institution, faculty and classmates for my CPC experience.
What was your educational/academic experience like? Favorite classes/instructors, etc.?
My academic experience at CPC was immersive and rewarding. CPC does a great job at employing professors who have real-life accounting experience and are teaching from that, rather than just an academic book.
These professors taught us how to apply our newly acquired knowledge successfully in the respective industry, which has proven useful to me in my career thus far. The insight and knowledge the professors provided were priceless. Every professor I had offered immense value to my academic and professional development.
Can you talk about playing baseball for Central Penn? Favorite memories?
Being a part of Coach Robert Stern's CPC baseball program made college a holistic experience for me. The friends and memories I made on the baseball team are something I will carry with me through life. Coach Stern runs a top-notch program and I am grateful to have been a part of it.
Paul Miller's Knightly News Media Club made the athletic memories so much better. Having someone commentate our games and broadcast them on YouTube for you and your family to watch is amazing. It makes every player feel extremely valued because Knightly News put in the extra hours to cover our games for the student-athletes and alumni. That is something you don't find at every school.
My favorite memory at CPC in intercollegiate sports was hitting the no-doubter bomb over the left-field wall against Penn State Schuylkill. Trotting around the bases under the lights, hearing the fans cheer, and my coaches and teammates going berserk was absolutely exhilarating. Nothing like beating up on a Penn State school!
How did your CPC experience prepare you for your current position?
CPC prepared me for my current position as a financial advisor at Ameriprise Financial, Inc. by the many leadership opportunities offered on campus through clubs, activities and athletics. In the classroom, the professors helped build my academic and professional confidence and provide invaluable learning in finance and accounting. They were very insightful and eager in developing their students.
CPC helped me by providing a solid foundation to launch my career. Thank you, CPC Faculty.
Any other thoughts about your CPC experience?
I am beyond proud to be a Central Penn Knight. The school community really makes you feel valued and acknowledges your worth. It offers a unique college experience that I was not able to find at other schools. The student and faculty relationships I developed were genuine and I am thankful that I was able to be a part of what CPC had to offer. I am looking forward to maintaining a lifelong relationship.