Alumna Susan Black joins Central Penn College's adjunct faculty
Alumna Susan Black is happy to be back at Central Penn… this time as an adjunct instructor for the Communications department. A 2016 graduate with a bachelor's in Corporate Communications, she became a part-time faculty member in January.
It's a second career for Black who retired from the West Shore School District after 26 years. She had been a long-time administrative assistant to both the superintendent and, most recently, assistant superintendent.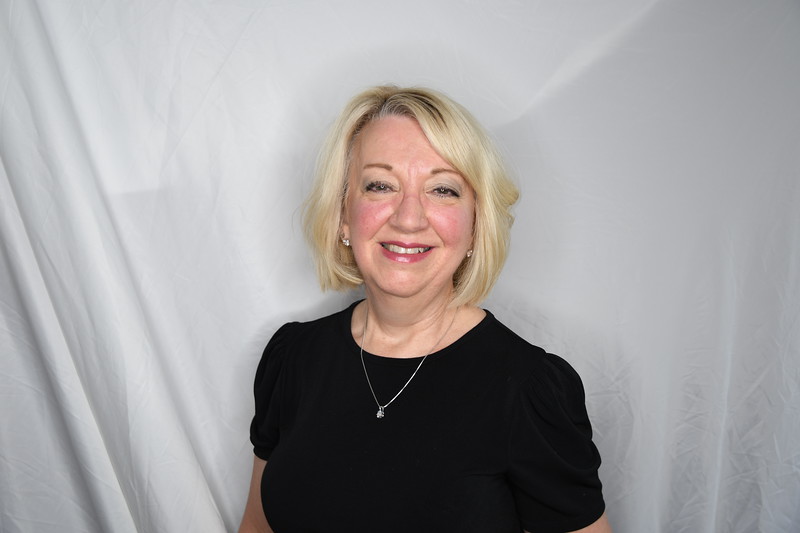 "Life is a book and you're responsible for writing each chapter," says Black, who had been preparing for her latest chapter for more than a decade. In 2010, she enrolled in Central Penn College. She chose CPC in part due to its welcoming, friendly atmosphere. "It just felt like family and it still does," she says.
After graduating from Central Penn, Black would go on to earn her Master's in Strategic Communications from American University.
"I always loved communications and I knew I wanted to teach," says Black, who taught Human Communication during the winter and spring terms.
Beginning her teaching career during a global pandemic was challenging. However, she's been amazed by her students, especially their determination in the face of COVID and the disruptions it caused. "I applaud them all for their resiliency," says the Camp Hill resident.
As an instructor, she recognizes everyone learns differently; therefore, she likes to create an active learning environment by alternating lecture days with activities and encouraging discussions. Off during the summer term, she is looking forward to educating Central Penn's next generation of students this fall.