Central Penn alum Kristal Turner-Childs breaks another barrier
Central Penn College alum Kristal Turner-Childs, was appointed by Governor Tom Wolf as deputy commissioner of staff for the Pennsylvania State Police. Described by subordinates as brilliant, bold, and brave, Lieutenant Colonel Turner-Childs is the first African-American woman in the department's 116-year history to attain the rank.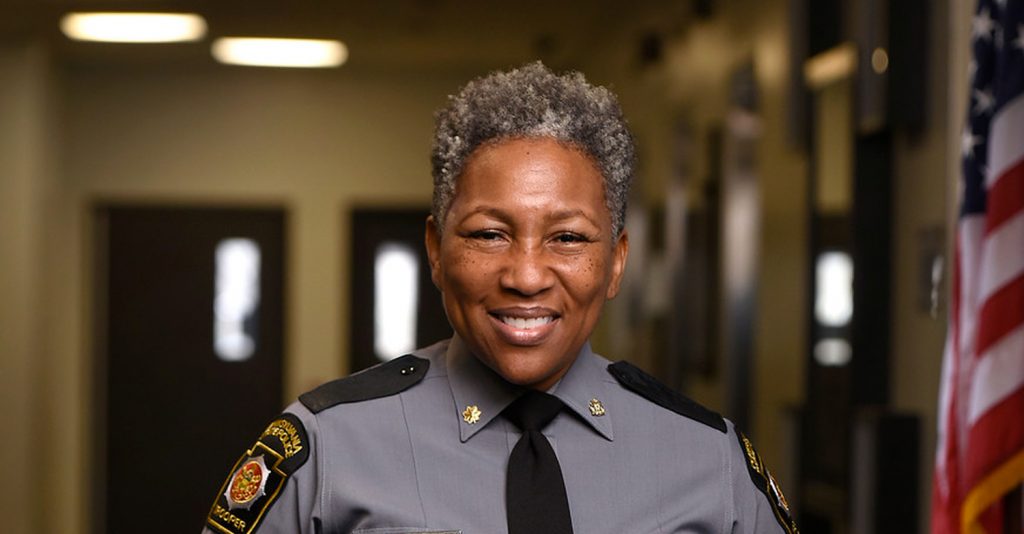 As deputy commissioner of staff, Turner-Childs assists the commissioner in the development of policies and procedures to achieve maximum efficiency in functional responsibilities and to ensure optimal utilization of available resources.
"My mentality has always been to help and serve the department and the diverse communities of the commonwealth," said Turner-Childs. "I am honored to be the f irst African-American deputy commissioner of staff and hope the appointment inspires others to pursue their passions."
Turner-Childs became the first person in her family to earn a college degree when she graduated with a bachelor's degree in criminal justice from Elizabethtown College in 2005. Her thirst for education persisted, and she earned her Master of Professional Studies in Organizational Leadership from Central Penn College. She also is a graduate of the Northwestern University School of Police Staff and Command and the FBI National Academy.
Turner-Childs will be the guest speaker at the college's 140th Anniversary Celebration this Friday.