Central Penn alumnus Paul Jones finds success with Rite Aid
Landing the right job requires persistence. Just ask Central Penn alumnus Paul Jones.
After graduating with a bachelor's degree in business administration in 2018, he joined Rite Aid in the field systems support. "This department is responsible for handling any hardware or software issues that can be preventing business operation issues," says Jones, who grew up in Middletown, Pa., and graduated from Middletown Area High School.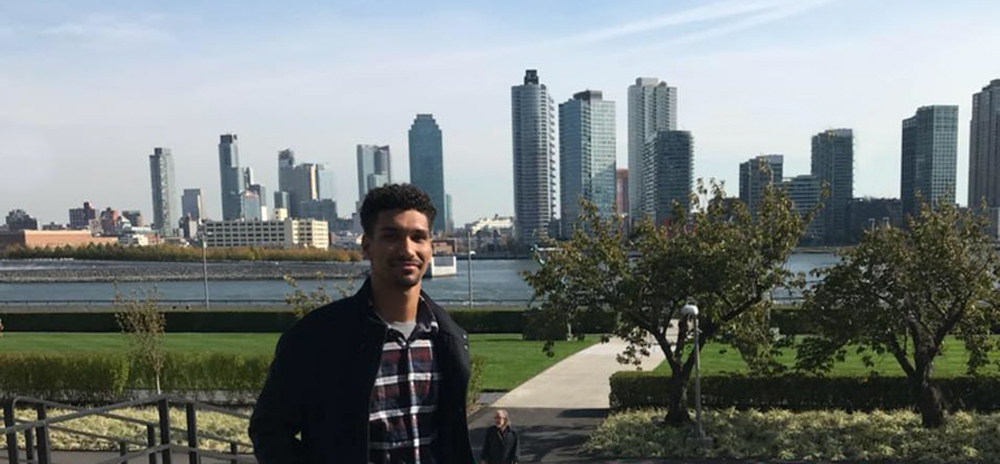 While he was happy to be employed, working in field support was far from his dream job. But he also realized you have to start somewhere.
Jones kept looking for a better match for his skills. "I spent a lot of time applying to positions and interviewing," says the current Lancaster County resident. "Once I landed a job at Rite Aid, I knew that I had to continue to learn the business and improve on the skills that will make me successful in my role."
Persistence pays off
After several months at Rite Aid, he saw an opening for a business analyst position at the company and applied for it. The interview went well and he was offered the job, which involves supply chain management.
Reflecting on his current success, he gives a big shout-out to his alma mater: "Central Penn College did a great job at preparing me for the professional world. Without my education, I do not believe I would be in the position I am now," he says.
For prospective students considering Central Penn College, Paul Jones has this to say: "Central Penn will provide you with the education you need to succeed."