Central Penn alumnus recruits and retains wounded service members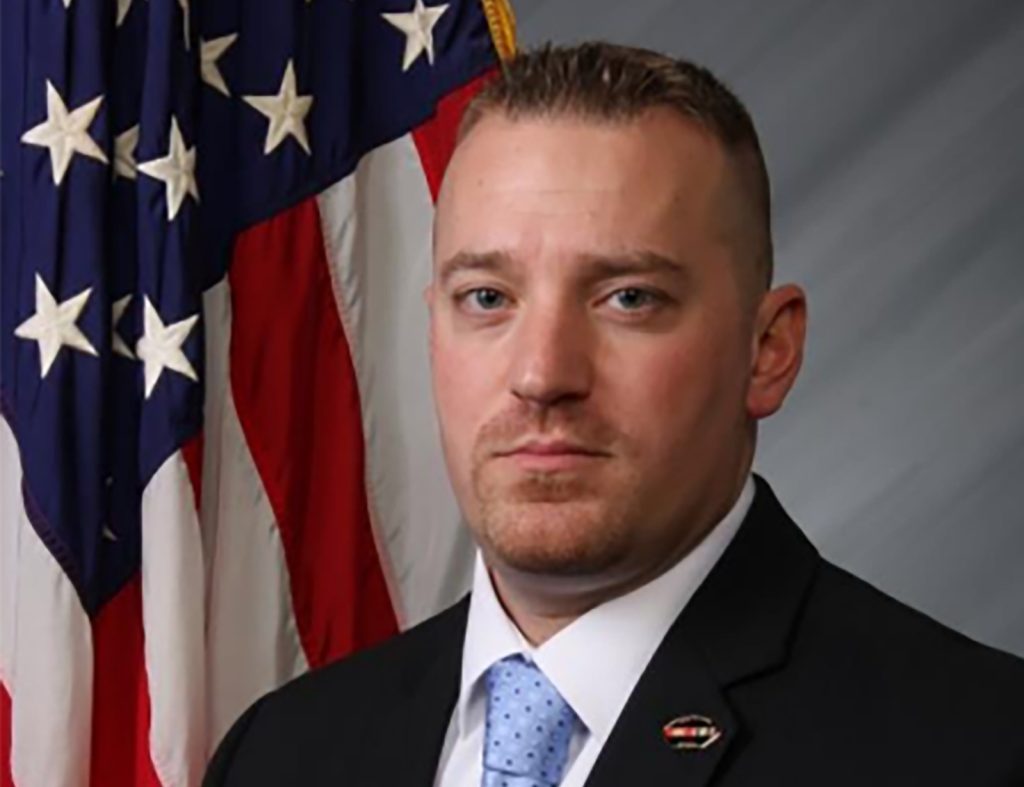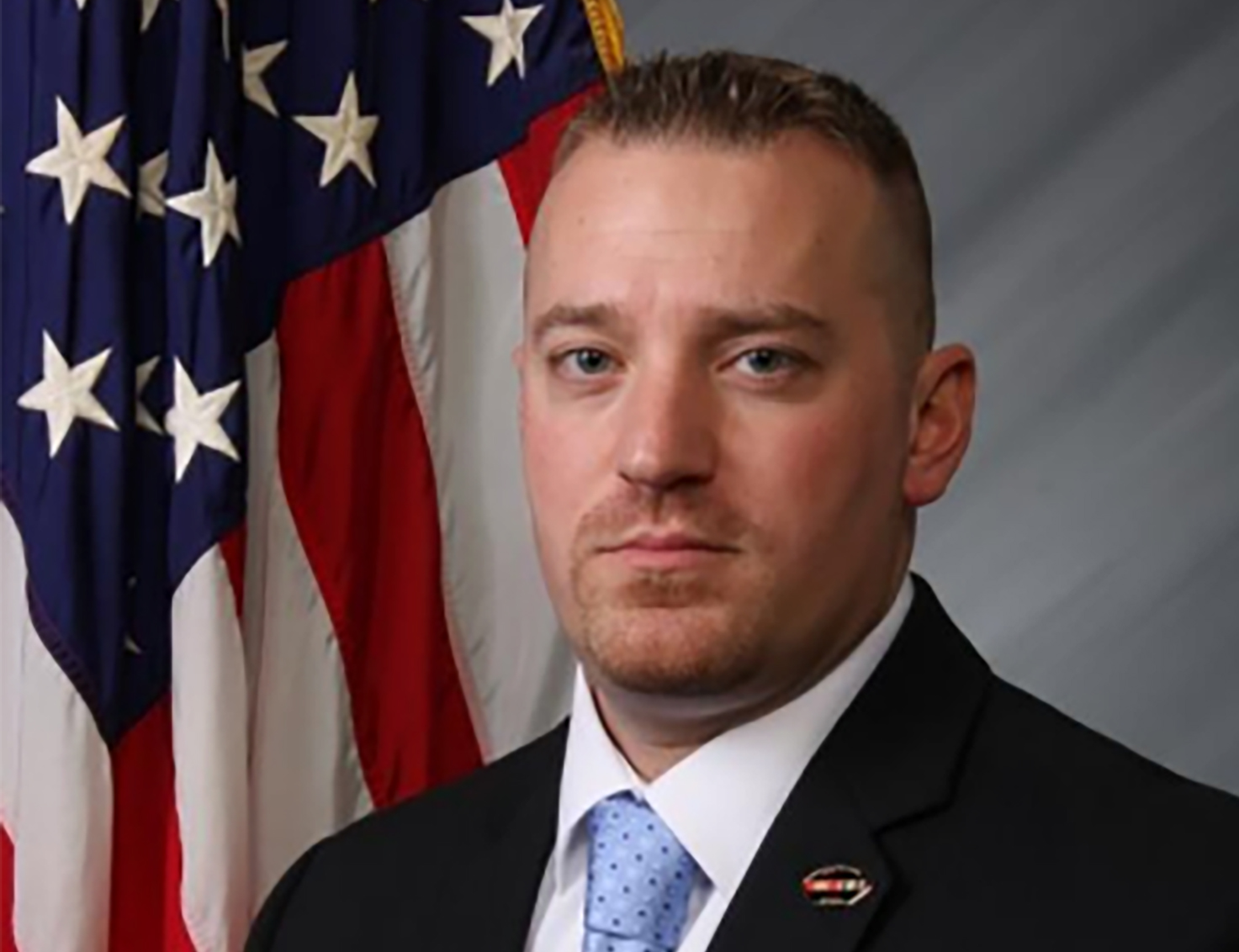 Vincent DeMedici II '17, '19, '22 of Jonestown, was wounded in Iraq during a training exercise, but even after he was medically retired from military service, he continues to fight for wounded warriors.
After healing from his injuries, he went on to earn three bachelor's degrees from Central Penn (in legal studies, criminal justice, and business administration) and a master's degree in organizational leadership.
After graduating high school, he enlisted in the U.S. Air Force as a security forces apprentice and later served in the U.S. Army and with the U.S. Joint Special Operations Command.
His civilian career began in March 2005 with the Department of Defense Police Force at Naval Support Activity (NSA) in Mechanicsburg, PA. He was later appointed to the Naval Operations Logistics Center's Corporate Operations.
DeMedici created a program for recruiting and retaining wounded service members for the Naval Supply Systems Command (NAVSUP).
In 2015, he began work as a federal investigator for the U.S. Department of Labor-Veterans Employment Training Service (VETS). He has since written two investigator handbooks, developed training, written policy, and is working on a United States Employment Reemployment Right Act (USERRA) employment manual for all employers in the Commonwealth.