Central Penn College Voted #1 in Online Education
Central Penn College was voted the top university or college for online continuing education in the Central Penn Business Journal's recent "Reader Rankings" poll. The college also placed in the top three for best four-year college/university and best career/trade school.
More than 3,000 businesses were nominated for this year's poll, over 18,000 votes being cast, and the 300-plus winners were honored. The Central Penn Business Journal's Reader Rankings provide insight for local consumers, as winners are identified in a variety of categories, such as education, entertainment, business services, medical and employers.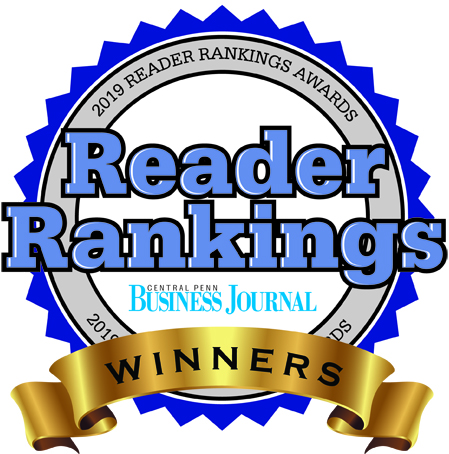 Interested in learning more about the Central Penn's online programs?