Central Penn College earns PNGAS Guard Friendly designation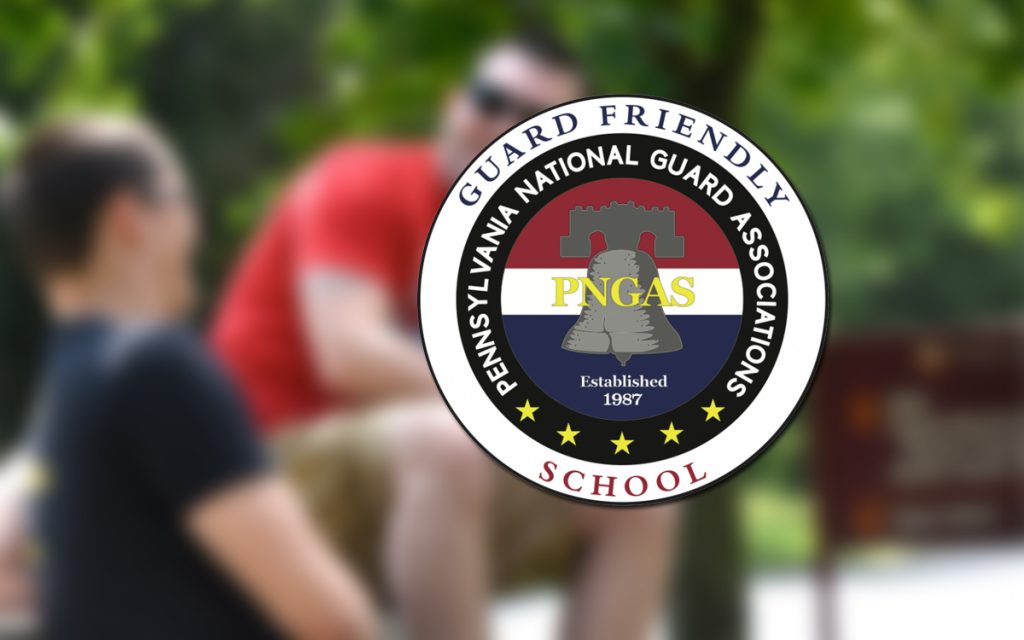 Central Penn College is one of only 57 state universities and colleges to be designated a PNGAS Guard Friendly School by the Pennsylvania National Guard Associations (PNGAS). For the third consecutive year, Central Penn College has earned this distinction.
"Central Penn College prides itself on providing a quality educational experience to our veteran, military and National Guard students and their families," said School of Business and Professional Studies Dean Ben Lipschutz, a retired army veteran and an advisor to the college's Armed Forces Association club.
"This year's recognition as a PNGAS Guard Friendly School," continued Lipschutz, "once again confirms the efforts of our faculty and staff to build a welcoming and responsive environment to those who serve our country."
To support guard members pursuing their education, Central Penn College offers the $1000 PA National Guard Appreciation Scholarship, which is awarded to any student using their Pennsylvania National Guard EAP Benefit for general educational use.
The college has approximately 41 students who are either veterans or who are serving with the U.S. military or the National Guard.