Central Penn College Earns Reaccreditation from Middle States Commission on Higher Education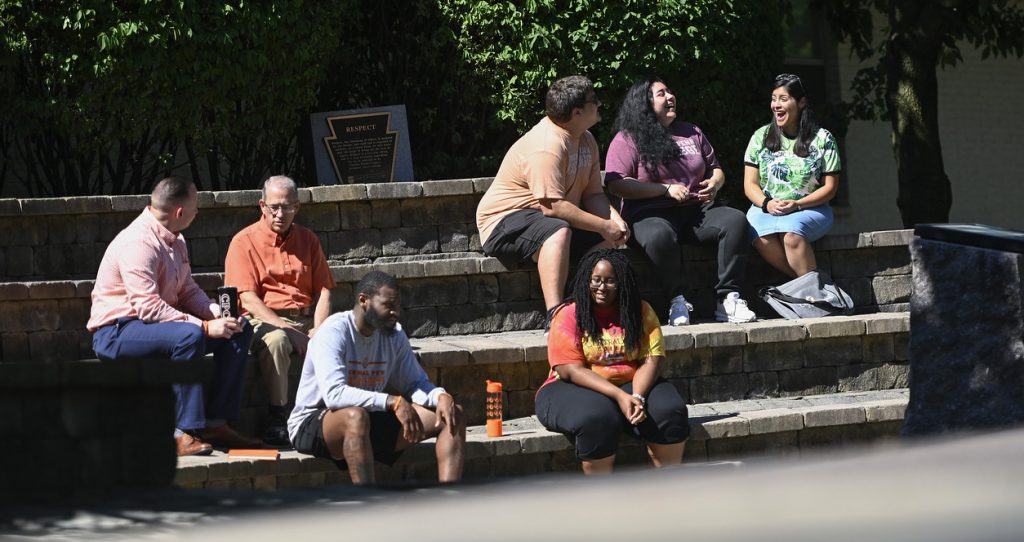 Central Penn College (CPC) has earned the official seal of quality from the Middle States Commission on Higher Education (MSCHE), underscoring the college's commitment to academic excellence and student success.
"Our reaccreditation journey involved the attainment of rigorous evaluation standards and more than two years of self-evaluation and analysis, with the outcome demonstrating that we have effectively crafted a roadmap to student success and are continuing to create priceless opportunities for lifelong learning," said Krista Wolfe, Vice President of Academic Affairs and Provost.
Before this reaffirmation, Central Penn College was first granted accreditation in 1977. The next self-study evaluation is scheduled for 2029-2030, with the mid-point review slated for 2026.
Central Penn College has been operating for more than 140 years and has grown from a two-year business college into a career-focused educational home offering associate, bachelor's, master's and certificate programs. Recently, the college has expanded certificate and corporate education programs in partnership with UPMC, Giant Foods, and Members 1st Federal Credit Union, and offers scholarship housing for students who achieve a certain grade-point average.
"This reaccreditation validates that we have met or exceeded the very high standards established by the MSCHE," Central Penn College President Linda Fedrizzi-Williams said. "Central Penn's family welcomes this exciting news about our formal reaccreditation and is inspired to attain even greater heights in the aftermath of this latest success."