Central Penn College Healthcare Hero: Isaiah Dorsey
We recently asked Central Penn College healthcare alumni to share their experiences. Certified Medical Assistant Isaiah Dorsey has been in the eye of the storm at the COVID tent at Geisinger Holy Spirit in Camp Hill. Previously, he worked as an emergency department clinical technician at UPMC.
"It's been very busy," said the Shippensburg resident. "A big positive has been meeting so many coworkers and getting to know them."
Since 1881, Central Penn College has been a leader in career-focused education. "More than 90% of recent CPC graduates have landed jobs in their chosen fields or continued their education, according to our most recent one-year graduate survey."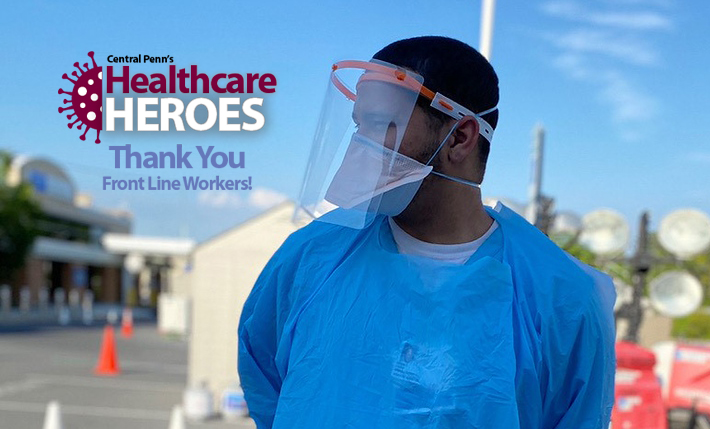 For more information on Central Penn College's Medical Assistant program, click here.