Central Penn College Hosts Local Baseball Standouts at FNB Field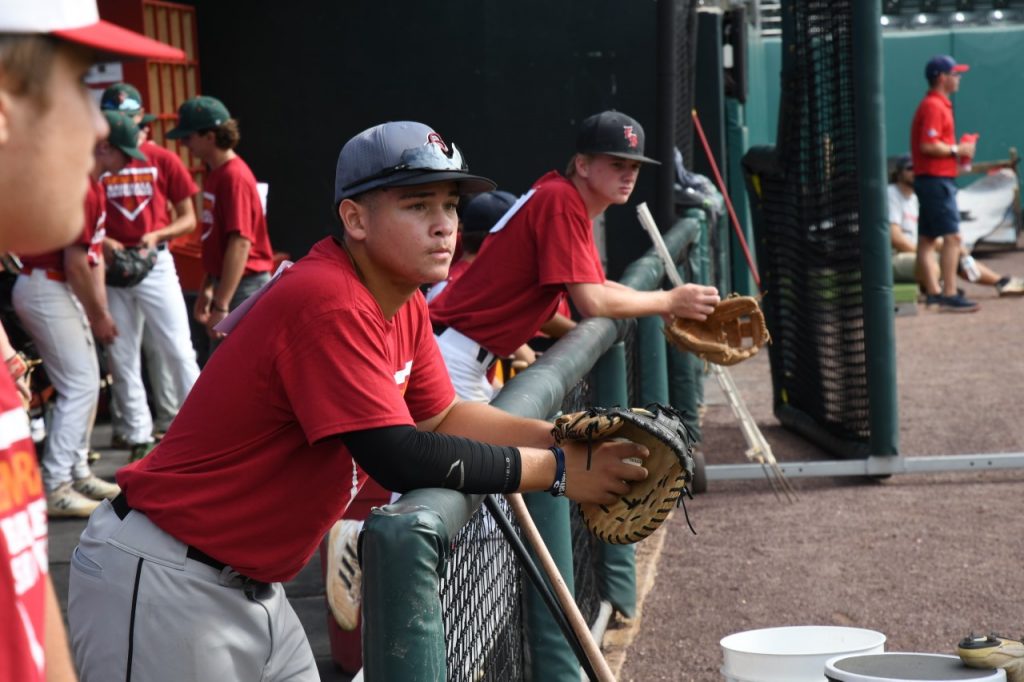 Forty high school baseball stand-outs stepped up to the plate at FNB Field on City Island recently to display and develop their skills on the diamond, in a first-ever Baseball Showcase hosted by Central Penn College in Summerdale, Pa.
Players traveled from as far away as the state of Delaware to attend the showcase and included 39 young men and one female, Sophia Grillo of Pottstown.
Showcase players hailed from Central Dauphin, Central Dauphin East, Chambersburg Area, Cumberland Valley, East Pennsboro, Millersburg, Red Land, Susquehannock, Williamson, Haverford, Fannett Metal, James Buchanan, Southern Fulton, Owen J. Roberts, Parkland, Schuylkill Valley, Wyomissing Area, and Warwick High Schools.
Central Penn College Athletic Director Kasey Hicks said, "Hosting this Central Penn Showcase was a great way to connect our coaching staff with talent from multiple areas.  The experience allowed high School athletes to sharpen their skills and gain exposure to collegiate expectations.  It also helps to build a bond between our coaches and the students they are interested in bringing into their program!"
Central Penn College's men's head baseball coach is Robert Stern, a Harrisburg High School graduate who coached at his alma mater for 14 years. Stern said he hopes many of these baseball stars will consider joining the Central Penn team, but wherever life takes them, he is eager to see these promising young players excel.
Stern said he plans to offer the opportunity again next year to give aspiring baseball players the chance to play at FNB Field and connect with other leading players and coaches. 
Interested in playing baseball for the Central Penn College Knights? Fill out our recruiting form here!