Central Penn College inspires a new generation of crime scene investigators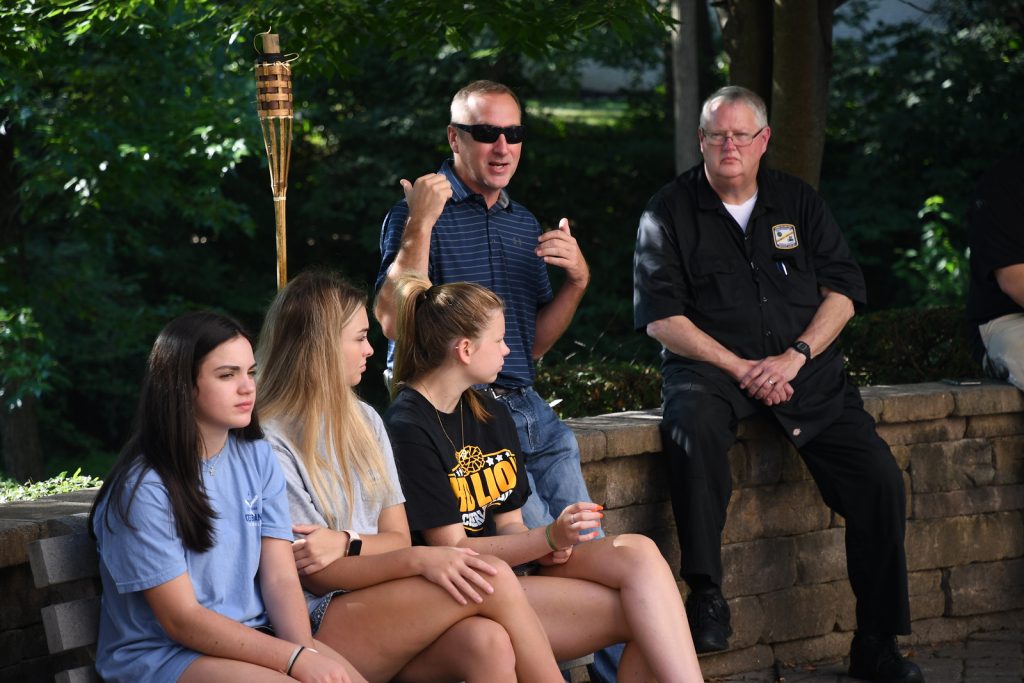 Building upon the surging interest in cracking cold cases and other unsolved mysteries, Central Penn College gave high school students a behind-the-scenes look at real-world crime scene investigations (CSI) this summer. The one-day camp, allowing students to experience the fundamentals of evidence-gathering first-hand, quickly reached capacity and had a waiting list for interested students.
Presenters included Connie Hertzog, Fairview Twp. evidence specialist; Troy McNair, Lower Allen Twp. criminal investigator; David Ickler, Lower Allen Twp. evidence technician; Officer Ethan Helwig; and K9 Officer Maarten.
CPC professors who participated included John Contino, Jeff Goble, Adam Shope and Johnna Whitcraft, along with organizers Dr. Sam Morgan, Brian Strawhacker and Derek Whitesel.
CPC offers associate and bachelor's degree programs in criminal justice.
The CSI Camp is expected to be offered again in the summer of 2023.