Central Penn College is ready to raise the roof
This year––through the 2021 CPC Gives Back campaign––the campus community will take on an issue that affects thousands of people in our region: Housing Insecurity & Homelessness.
In 2019, Pennsylvania had an estimated 13,199 persons experiencing homelessness on any given day, including 1,569 family households, 857 veterans, 737 unaccompanied young adults (aged 18–24), and 1,863 individuals experiencing chronic homelessness, according to the US Interagency Council on Homelessness.
Public school data for the 2017–2018 school year shows that an estimated 30,624 public school students experienced homelessness over the course of the year, with 440 students unsheltered, 6,681 in shelters, 2,231 in hotels/motels, and 21,901 doubled up.
Through educational events and friendly fundraising competition, students, faculty, staff, alumni, and community members will join forces to support the 2021 CPC Gives Back campaign: Raise the Roof! The campaign takes place from now through Dec. 12, with inspiring goals to help those in need including:
Raising $10,000
Collecting 3,000 items
Providing 300 hours of service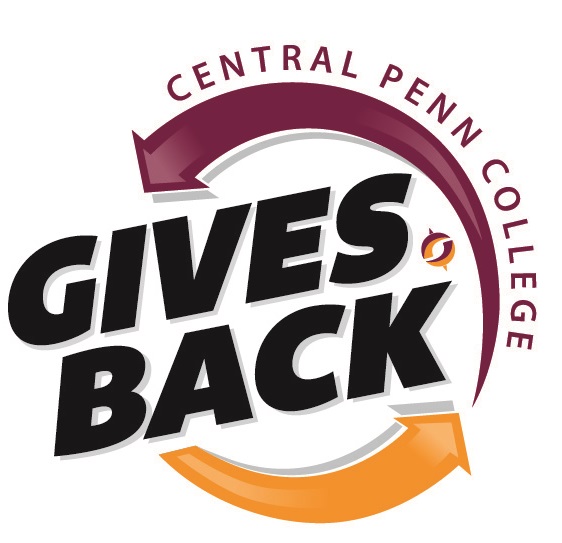 All donations collected, funds raised, and hours served will support the following non-profits, which were selected based on their location and scope of work:
Bethesda Mission – Dauphin County
Safe Harbour – Cumberland County
Bell Socialization Services – York County
Lebanon Rescue Mission – Lebanon County
TLC/Veterans' Victory House – Lancaster County
Adams County Shelter for the Homeless-SCCAP – Adams County
Perry County Literacy Council – Perry County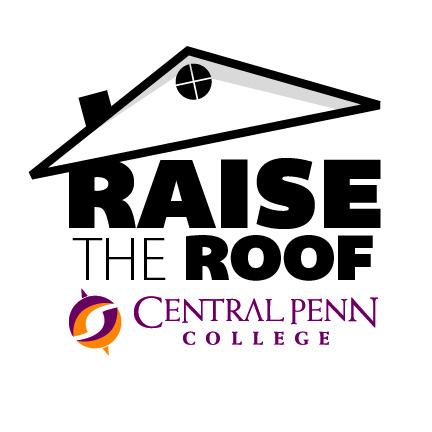 Check out this link to stay up-to-date through the year on CPC Gives Back: Raise the Roof!
To make a donation and share the opportunity with others, please visit here.