Central Penn College Launches Medical Office Assistant Program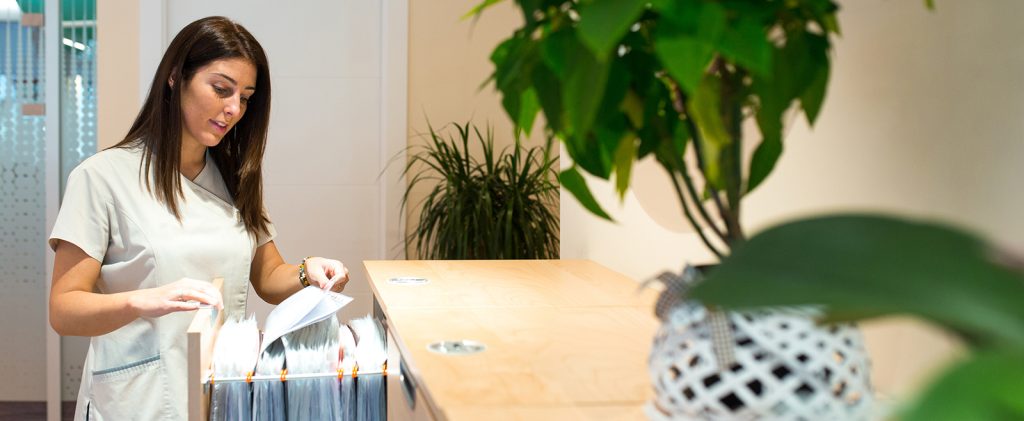 Central Penn College has announced that it is offering an accelerated program to become a Medical Office Assistant.
Students can master the skills needed to be a medical office assistant in a doctor's office, hospital or outpatient clinic through Central Penn's 18-credit certificate. By taking six credits over three terms, students can enter the work force in as little as a year. From scheduling appointments and tests, to billing and coding, to greeting patients and offering emotional support, the duties of a medical office assistant are vital to the health care delivery system.
"Central Penn College has had a strong reputation in both business and health care, and this combines the best of both worlds," said Dr. Linda Fedrizzi-Williams, Central Penn College's president. "Our educational offerings mirror the demands of today's job market, paving the way for students to find immediate success in their chosen field after graduation."
College officials said major health care providers in the midstate are searching for these skills, including Penn State Health and UPMC. The average salary for a medical office assistant is $37,190 with a 16 percent growth in employment predicted in the next few years. Courses will be available online to better accommodate working adults and parents with young children.