Central Penn College launches new Telehealth Certificate Course
President Linda Fedrizzi-Williams announced today that Central Penn College will offer a new telehealth course to meet the demand for healthcare employees skilled in this growing service area. The five-week course is completely online and will run from May 18 to June 19.
"During this time of crisis, there has been a call to action for hospitals and clinical practitioners to accelerate telemedicine and telehealth services," said Dr. Fedrizzi-Williams. "Central Penn College is prepared to do its part to meet this pressing need."
The certificate is accelerated and easily completed in five weeks. This non-credit, non-degree course is completely online and is affordable ($995, all-inclusive) for practices and practitioners, as well as administrators and professionals who consult in the healthcare field.
The course will be taught by Dr. Krista Wolfe, Dean of the School of Health Sciences; Dr. Kimberly Tanish, Program Director of the Occupational Therapy Assistant program; and other faculty members in the college's health sciences department. The Telehealth certificate course will cover the following key subject areas:
Telehealth as a mode of healthcare delivery
Rules, regulation and risk management for telehealth
Best clinical practices, including the role of a telehealth facilitator
Telehealth assessment – how to determine if telehealth is working effectively for patients and healthcare providers in practice
Telehealth challenges and solutions in the era of COVID-19
"Our hope is that this course will assist healthcare professionals to effectively and efficiently deliver telehealth services through the implementation of best practices," said Wolfe, who played an instrumental role in creating and designing the course. She has earned several certificates in telehealth theory and best practices.
For more information about the non-credit Telehealth certificate course or to sign up, visit www.centralpenn.edu/telehealth.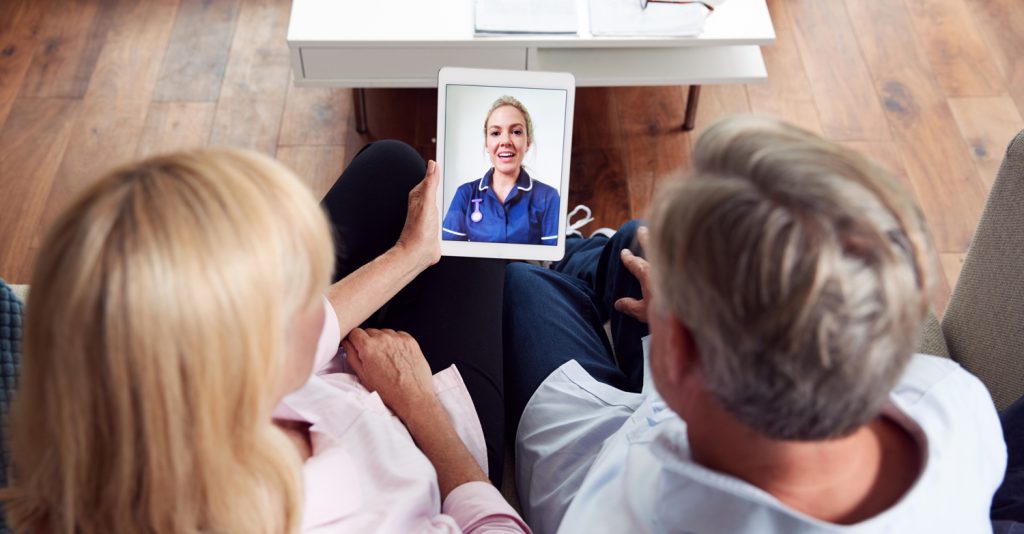 Learn More!