Central Penn College Professor Marlee Blose's heart lies in Project Management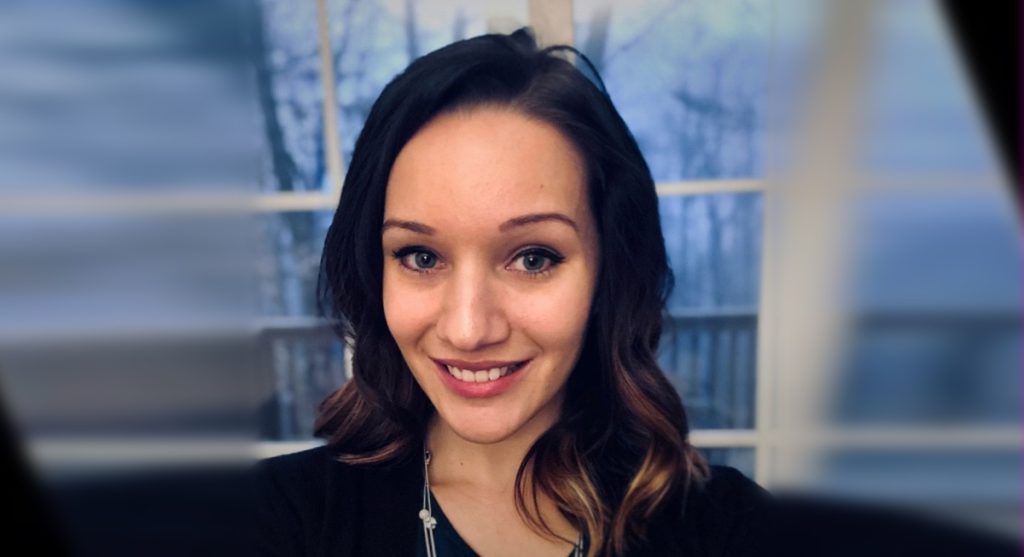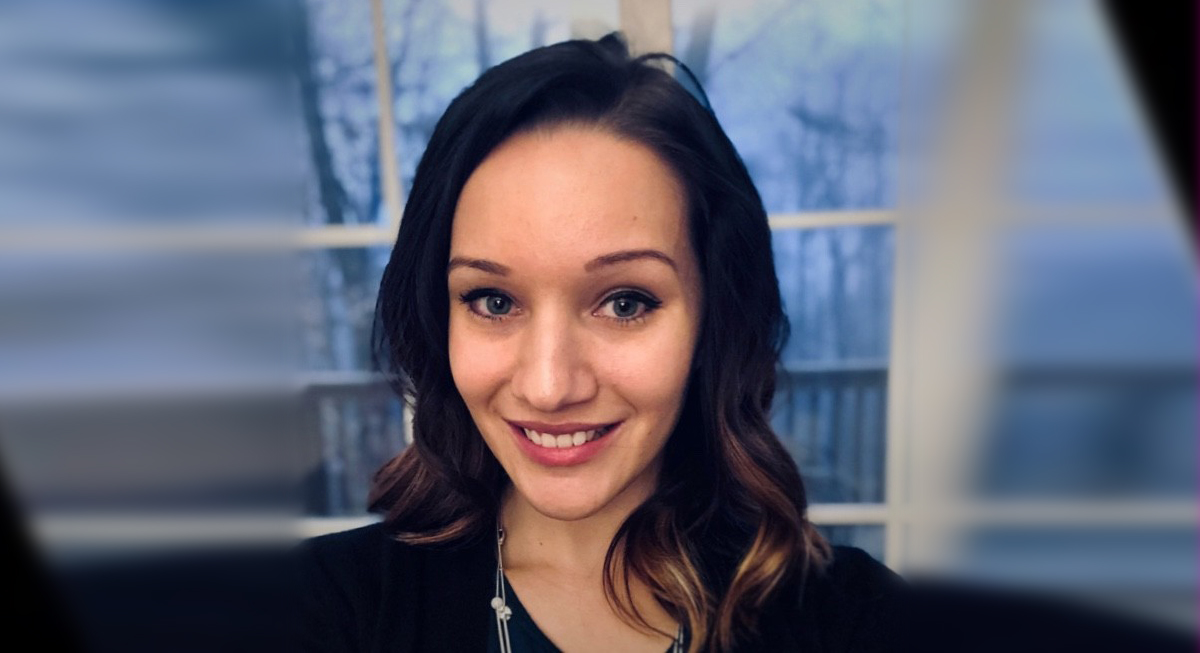 Alumna and adjunct business professor Marlee Blose lives by famed basketball coach John Wooden's motto, "If you don't have time to do it right, when will you have time to do it over?"
It's evident Blose has been doing many things right in her community, her career and at Central Penn, where she has taught as an adjunct professor in the Business Program since 2019. Informed and inspired by her background in health insurance and banking, she has taught courses such as Health Care Quality Management and Organizational Process Improvement, while still managing audits and a team of analysts in her full-time job at Delta Dental.
She applies her process improvement skills to her own credentials, as she builds upon her skill set. She is now studying for her second master's degree, this time in Information Technology, with a minor in Project Management,to earn her second master's in June.
At Delta Dental, she serves on the steering committee for the Diversity, Inclusion and Belonging (DIB) LGBTQIA+ inclusion community. She also volunteers with Lewisberry-based Summit Search and Rescue, which trains bloodhounds to assist in finding lost children, patients with Alzheimer's, missing hikers and more.
She also volunteers with the Central PA Food Bank and as a "Secret Santa" shopper and gift packer for an organization that works with local counties to ensure that underprivileged children receive holiday gifts.
She and her partner also love cats, and are raising four in their home.
Professionally, her heart lies in project management.
"I tend to be able to think outside the box and understand different perspectives, and those traits also helped me to fall into career paths that lean towards project management. I enjoy a fast-paced environment, which aligns well with Agile methodologies."
Blose also enjoys crafts, refinishing and repainting old furniture, and event planning—often hosting her own themed parties. She is also an aspiring gardener and car mechanic who embraces hiking, camping and the outdoors.
In her spare time, she enjoys watching re-runs of The Office and Schitt's Creek, along with the latest true-crime shows. She listens to all types of music, but her favorites include The Beatles, Led Zeppelin, and Lady Gaga.
Some of her life's high points come, not from a brisk hike or a Beatles classic, but from her students.
"It makes me most proud when I receive feedback from my students about their positive learning experiences in courses that I teach. I love when I get an email, discussion post, or anonymous SOS survey comment from a former student who expresses that they learned something of value or enjoyed learning in my course."