Central Penn College receives $30,000 "It's On Us PA" grant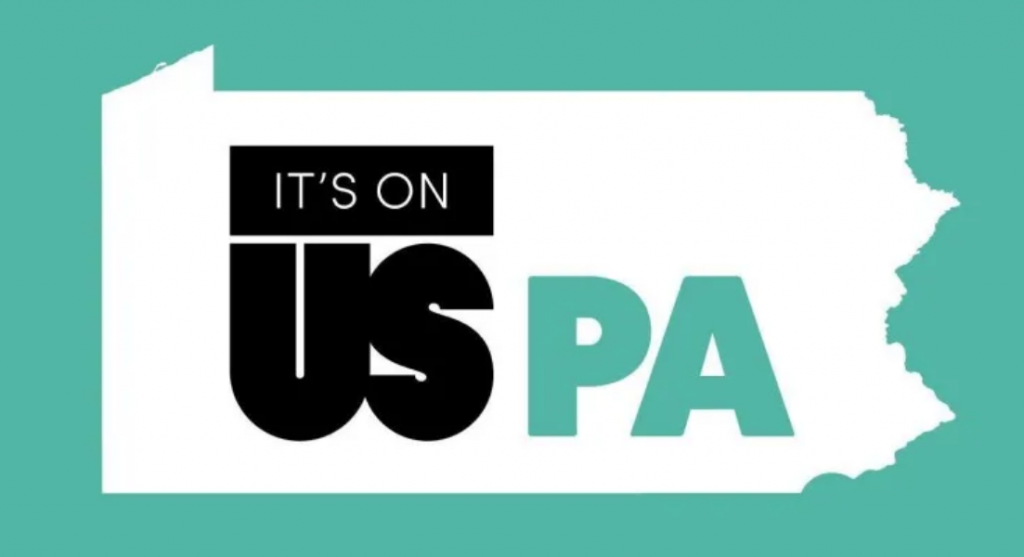 Central Penn College has been selected by the Pennsylvania Department of Education to receive the maximum award of $30,000 for the "It's On Us PA" grant program. The It's On Us PA program invites everyone, including higher educational institutions, to play a greater role in ending sexual assault.
More than 30 colleges and universities throughout Pennsylvania received grants. "We are honored to be in such excellent company with this award," said Romeo Azondekon, Vice President of Student Services at Central Penn College. "It speaks to how seriously Central Penn College and other institutions take the challenge of ending sexual assault in our communities."
"We will be using the grant to grow and strengthen a Culture of Consent throughout our college community," said Megan Peterson, Dean of Equity & Student Success at Central Penn.
Some of the initiatives that the grant will fund include: 
Implementing a new training program for new students
Increasing programming during Sexual Assault Awareness Week
Expand programming across the year as a continuous enrollment college
Assessing and improving our current reporting mechanisms
Developing solutions to address identified areas of need.
"In 2022, we look forward to building and expanding on the work we've been doing over the past several years to educate and inform our students," said Peterson, who also serves as the Title IX Coordinator for the college. "These new resources will do so much good for our students and our campus in Summerdale."