Central Penn College receives Military Friendly® School designation for the 7th time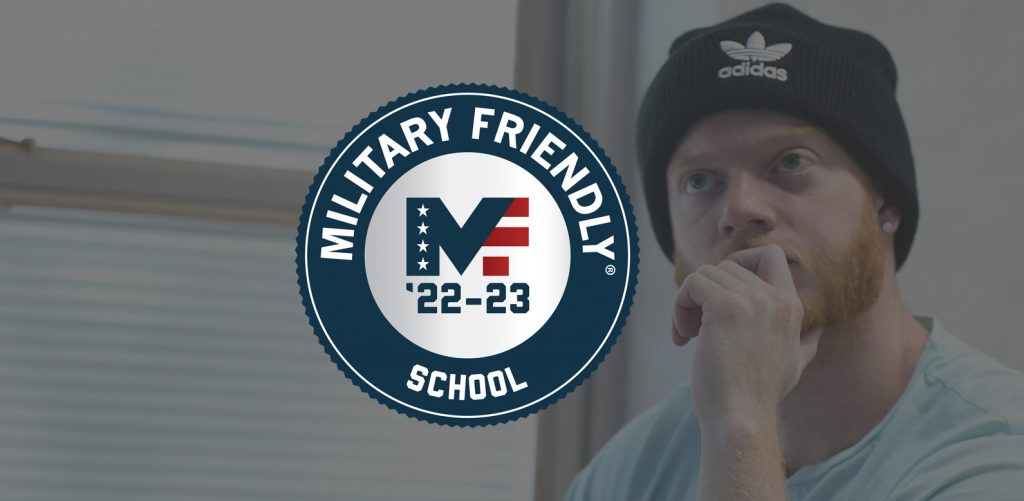 Central Penn College announced today that it has earned the Military Friendly® School designation for the seventh time. The award is given by Viqtory, a media entity for military personnel transitioning into civilian life.
"Central Penn College has a long history of proving high-quality services to our students who are veterans and those who are currently serving in the military and National Guard," said Dan Guerrisi, military benefits coordinator for the college. "We're extremely pleased that the college has been recognized for its efforts to provide military and veteran students with a quality, career-focused education."
Currently, Central Penn College has 41 students who are either veterans or who are serving with the U.S. military or the National Guard.
Institutions earning the Military Friendly® School designation were evaluated using both public data sources and responses from a proprietary survey. More than 1,700 schools participated in the 2022–2023 survey with more than 650 schools earning the designation.
The 2022–2023 Military Friendly® Schools list will be published in the May issue of G.I. Jobs magazine and can be found at www.militaryfriendly.com.
For more information about Central Penn College programs for veterans and military personnel, visit www.centralpenn.edu/military.