Central Penn College Student First Ever to Win CPA Scholarship Two Times in a Row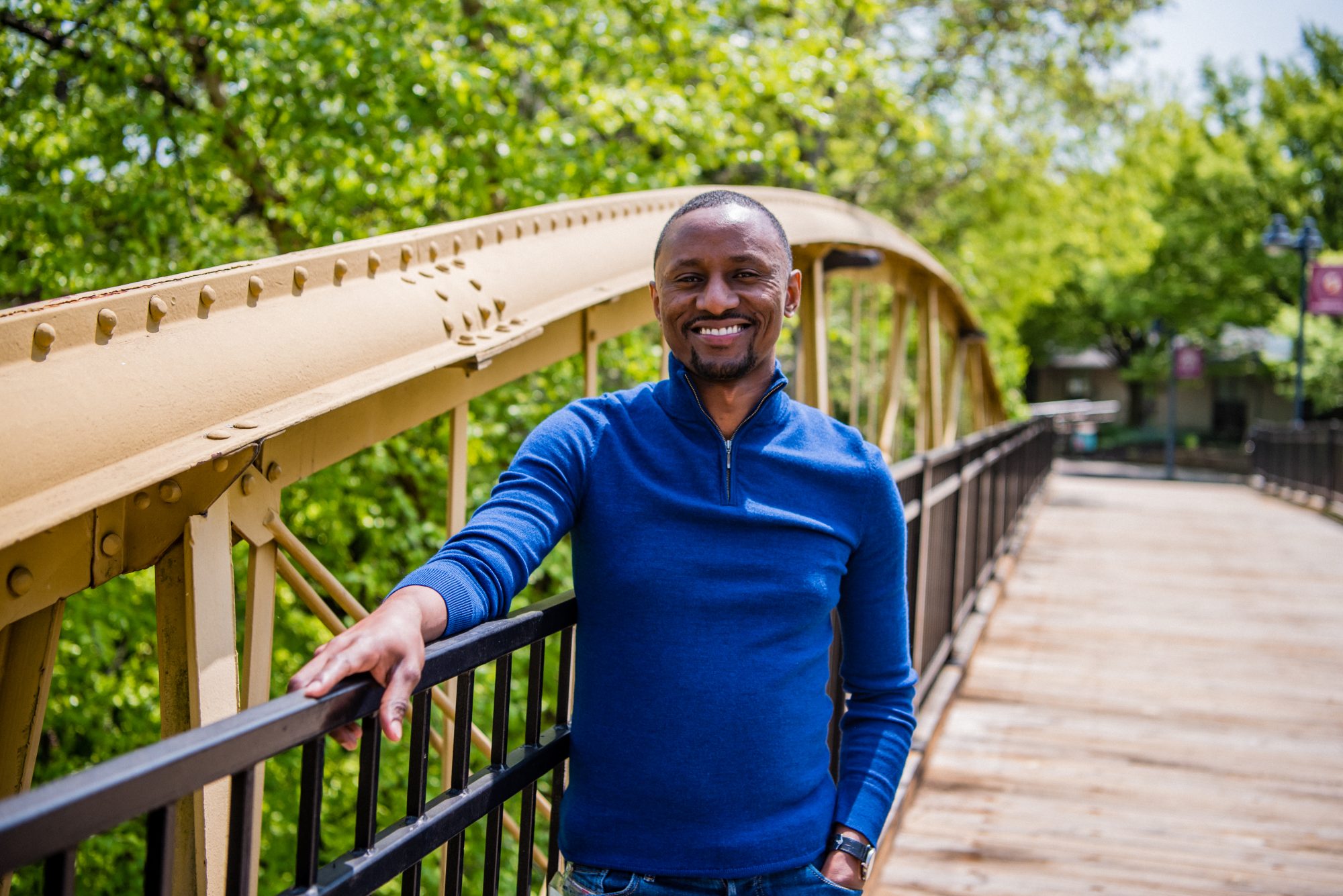 Last year, Central Penn College student Hassani Hussein Karemera was one of only 83 students statewide to be awarded a $3,000 Pennsylvania CPA Foundation scholarship as part of the Pennsylvania Institute of Certified Public Accountants (PICPA). This year, he earned it again, becoming the first in the scholarship's 75-year history ever to be a repeat winner.
Karemera is a first-generation college student pursuing a bachelor's degree in accounting.
He is a member of the Gamma Beta Phi National Honor Society.
He has already received multiple job offers and plans to join Martin M. Sacks and Associates in suburban Harrisburg after he graduates.
Karemara said he reads hundreds of business books every year. He speaks four different languages from East Africa. He said his late father, a native of Rwanda, was also in the accounting field and is happy to follow in his footsteps.