Central Penn College to Offer Two New Corporate Leadership Certificates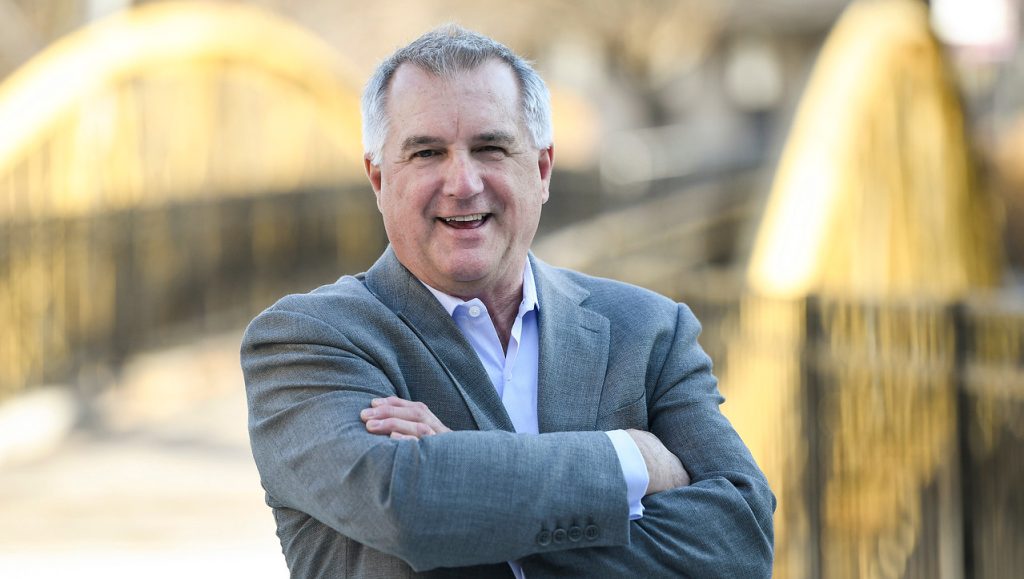 It is often said that leadership is "action, not position."
But what actions should businesses be taking to attract, train and retain effective leaders, especially when the economy is limping along and employee morale is sinking?
Central Penn College is addressing the increasing market demand for more corporate leaders –and more highly trained leaders–by offering two new academic opportunities.
The first is a new nine-month Corporate Leadership Certificate that can easily be taken by working adults. The certificate can be a standalone certificate or serve as a gateway to a Bachelor of Science degree in business administration. The certificate entails six, three-credit courses that can be completed in as little as nine months.
The second is a post-bachelor degree Executive Corporate Leadership Certificate, which can be a prelude to a master's degree in Professional Studies in Organizational Leadership.
Coursework teaches planning, team-building, internal and external communications, and other relevant skills, preparing students to excel as leaders in business, government, nonprofits, and educational settings. They can work as general managers, first-line supervisors, operations managers or other positions of responsibility.
These offerings augment ongoing partnerships between Central Penn College and the GIANT Company, Members 1st Federal Credit Union, Messiah Lifeways, UPMC, and other recognized private sector leaders, providing targeted training in high-level skills required for each industry.
Students can apply for enrollment now, to begin as early as March.