Central Penn College unveils 10-week Personal Training Certificate course
Central Penn College will launch a 10-week Personal Training Certificate course that prepares students to pass the American College of Sports Medicine (ACSM) certification exam. The cost for the noncredit, online course will be $579.
"If you love going to the gym… learning new exercises… and have thought about becoming a personal trainer, then this course is for you," said Dr. Matt Casale, assistant professor, physical therapist assistant, at the college.
ACSM certification is often a prerequisite to teach classes at a gym or health club. In addition, certified personal trainers are more likely to be hired by individuals and groups than non-certified practitioners.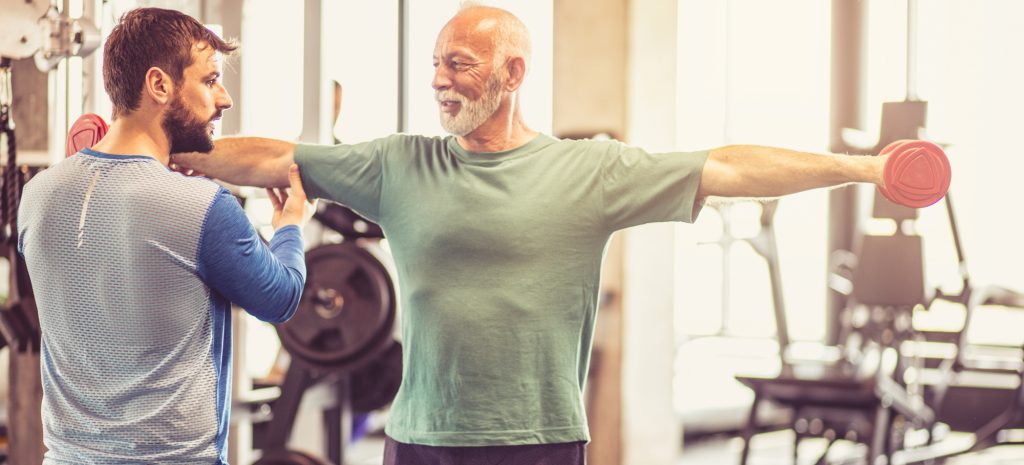 The ACSM exam requires students to answer 150 questions in two-and-a-half hours. "This is a tough, comprehensive exam that covers anatomy, physiology, kinesiology, nutrition and other health-related topics," said Casale. "Our Personal Training course thoroughly prepares students to pass this exam, and they'll also have an instructor to answer their questions and guide them through the detailed material."
During this 10-week Personal Training course, students will gain an increased level of competence with:
A core focus on body sciences – anatomy, physiology and kinesiology
Nutrition
Personal trainer certification preparation
Client intake and assessment, fitness screening and design of personal fitness programs
Motivational techniques, goal setting and long-term sustainability of health habits
All subjects covered by the ACSM exam
Personal Training Certificate Details
Length: 10 weeks
Format: Online
Start date: Jan. 4, 2021
Instructor: an ACSM-approved faculty member
Cost: $579
To learn more or to register, go to: www.centralpenn.edu/ptc.