Central Penn College unveils Gaming Center
Central Penn College is proud to unveil it's new Gaming Center (located in ATEC 304). Steve Shoemaker and Tom Parker from the college's Information Technology Department were on hand to explain the features of the center.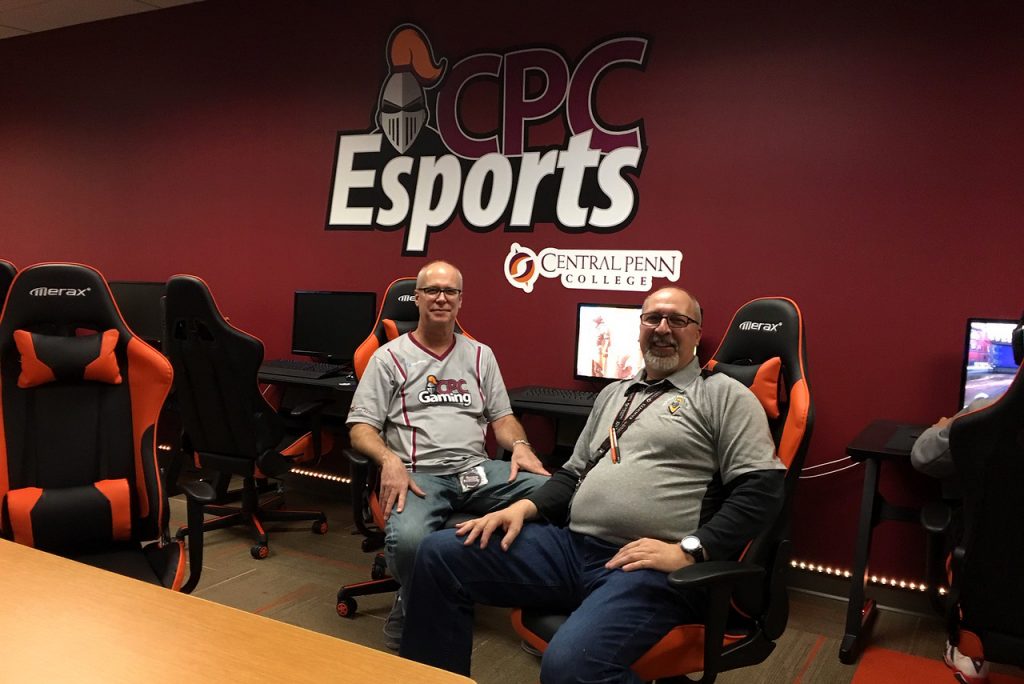 Students, faculty and staff are encouraged to stop by to check out the space, which contains seven MSI Trident 3 gaming computers, along with gaming keyboards, mice and headsets.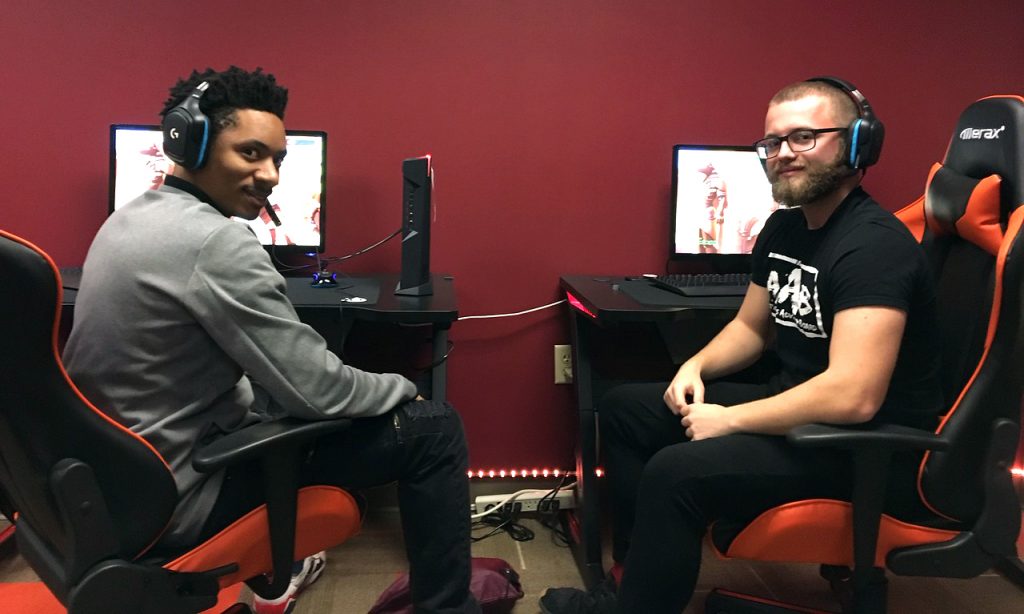 Each station also includes a professional gaming chair with lumbar and neck support for players. Students Justin Davis and Robert McHugh were also on hand to try out the new chairs and games yesterday.