Central Penn College Will Award $1 Million in New Scholarships
Central Penn College is pleased to announce the creation of nine new scholarships that will provide up to $1 million in financial assistance to new and current Central Penn College students. These additional scholarships are the result of a generous donation from the Central Penn College Education Foundation.
"Affordability is a critical issue for today's college students, and these new scholarships will benefit more than 500 students during the 2021–2022 academic year," said Dr. Linda Fedrizzi-Williams, President of Central Penn College.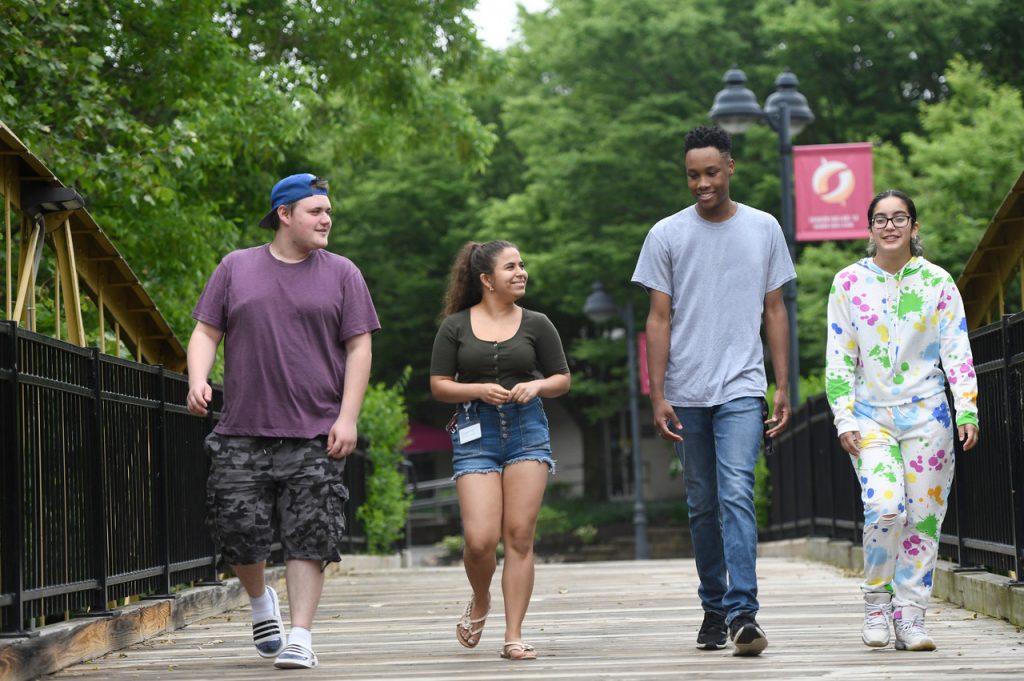 The nine scholarships cover a wide range of student populations, from residential and commuter students to returning and graduate students. In addition to direct tuition assistance, two scholarships cover the costs of books and meal plans for residential students. Students are eligible to apply for and receive more than one scholarship if they qualify.
"The pandemic has put additional financial stressors on students and their families," said Michael Fedor, Vice President of Advancement and Strategic Initiatives at the college. "These new scholarship dollars will help alleviate some of the economic strain that students face, as they pursue new opportunities for their careers and lives at Central Penn College."
History of Giving and Support
In recent years, Central Penn College and the college's Education Foundation have provided more than $1 million annually in tuition assistance to new and current students. In March, the college expanded its Free Housing Scholarship from one year to four years, which could ultimately save students more than $23,000 in residential housing costs.
The nine new scholarships––worth up to an additional $1 million in tuition assistance––build on these previous affordability initiatives. "During these extraordinary times," said President Fedrizzi-Williams, "We continue to see the extraordinary efforts that our students are making to stay in school and finish their degree. We know as an institution we had to meet this critical moment."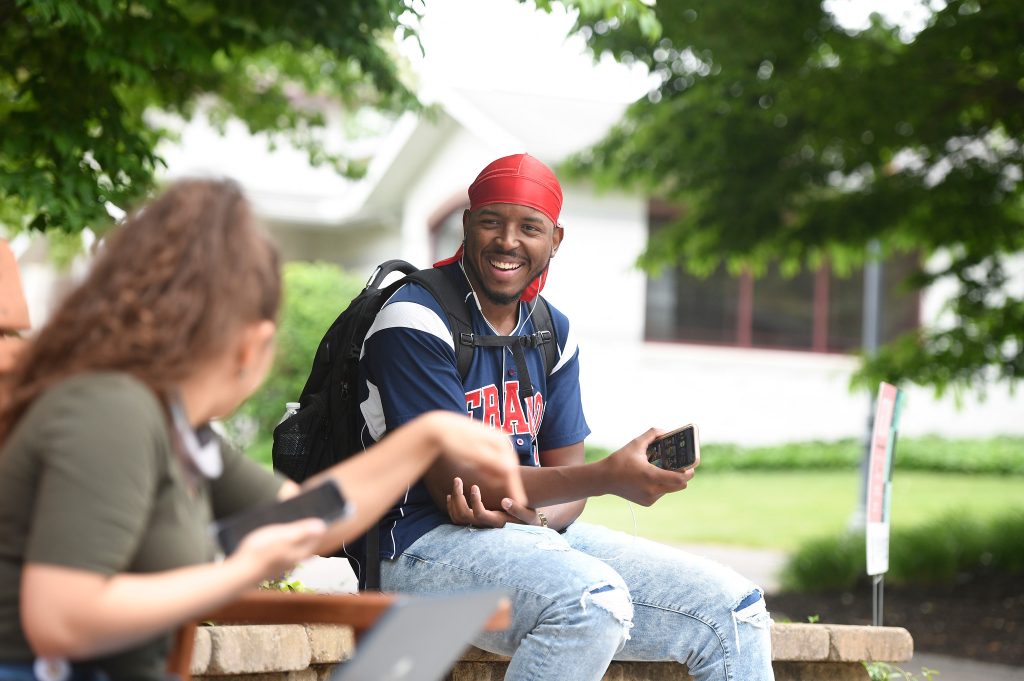 The Nine Scholarships
The amounts for all the new scholarships are for the 2021–2022 academic year except where indicated. For the full requirements, students should visit the Scholarships page on Central Penn's website.
140-Year Scholarship ($1,400) – In honor of Central Penn's 140th anniversary, this scholarship is exclusively for full-time students.
Medical Assisting (MA) Diploma Healthcare Heroes Award ($500) – For students in the MA Diploma Program
RN to BSN Excellence in Nursing Scholarship (up to $15,000) – Must be enrolled in the RN to BSN program.
College Graduate Scholarship ($1,500) – Must have completed an AS, AAS and BS-degree program and take 9 credits per term.
Returning Student Scholarship ($1,000 for two years)* – Must be former CPC students who are returning to complete their degree.
Knights Meals ($690 per term) – Provides a meal plan during the fall and winter terms to residential students.
Fueling Your Future ($3,000 over six terms)* – Must be a full-time commuter student and submit the application online.
Knight Books ($500 for full-time students; $250 for part-time) – Must be used to purchase books.
Current Student Scholarship – Pro-rated amount based on the needs of the student. To learn more about these and other scholarships, visit www.centralpenn.edu/scholarships.
To learn more about these and other scholarships, visit www.centralpenn.edu/scholarships.