Central Penn College's Accounting Program Rated in the Top 20
Central Penn College was recognized as having the #17 best value accounting program in the Middle Atlantic region, according to BusinessDegreeCentral.com.
"As a career-focused institution, we pride ourselves on offering quality education at an affordable price," said Dr. Krista Wolfe, vice president of Academic Affairs and provost at the college. "This top 20 ranking is a validation of the college's mission of providing students an education needed for employment and advancement in their fields."
"When determining this ranking," said BusinessDegreeCentral. "We place a high emphasis on the school's quality as well as its sticker price. Even though a college may be affordable, it may not offer value."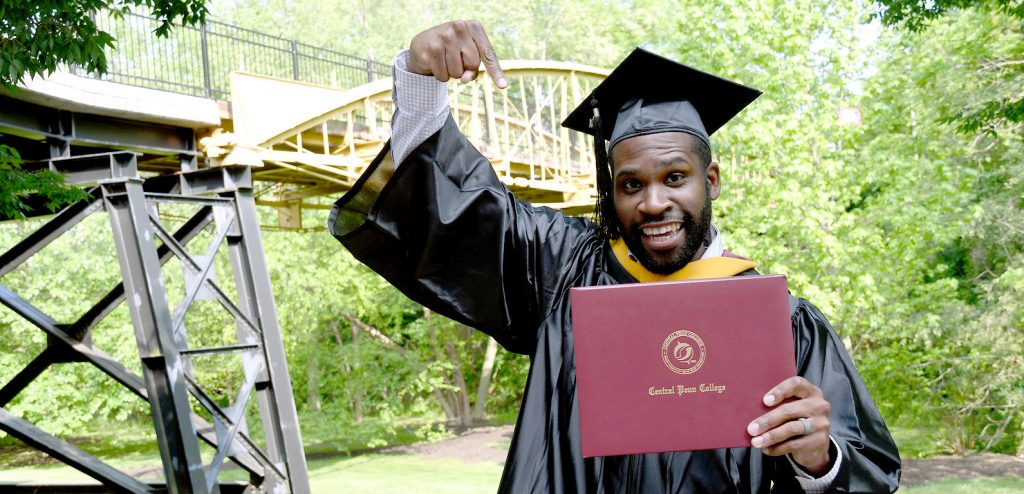 Affordable Education, Valuable Degree
Central Penn College, along with the college's Education Foundation, offers more than $1 million in annual scholarships, including the Expanded Housing Scholarship which provides up to four years of rent-free, on-campus housing (a $23,000+ value). In addition, the college has frozen tuition for three consecutive years.
"We know affordability is a key determining factor when choosing a college, and Central Penn College is committed to being the best value for students now and in the future," said Wolfe.
Workforce-Ready Central Penn College offers both bachelor's and associate degree programs in accounting.
"Our accounting graduates consistently land jobs in their field," said Ben Lipschutz, dean of professional studies at the Summerdale-based institution. "Our students are prepared to hit the ground running once they graduate and enter the workforce."
Recent accounting graduates from the college are working in the accounting/financial field at the following companies and organizations:
Ames Sintering Company, Bird in Hand
Area Storage & Transfer, Harrisburg
Boyd/Wilson LLC, Lancaster
Commonwealth of PA, Harrisburg
D&H Distributing, Harrisburg
Daily Racing Form, New York, N.Y.
Defense Contract Audit Agency, Philadelphia
Essential Enterprise Solutions, Mechanicsburg
H&R Block, Mechanicsburg
Keystone Business Development Partners, Etters
Lincoln Intermediate Unit #12, New Oxford
MANSI Media, Harrisburg
Orrstown Bank, Carlisle
Packaging Corporation of America, Hanover
The college's winter term begins on Jan. 3, 2022. To learn more about Central Penn's accounting program and how to apply, visit: www.centralpenn.edu/academics.