Central Penn College's Education Foundation Awards $110,000 in Scholarships
During the current fall term, 116 Central Penn College students were awarded $110,000 in scholarships by the college's Education Foundation.
"For nearly two decades, the Education Foundation has been making a difference in the lives of our students by helping make college more affordable," said Sandy Box, director of the nonprofit organization. "Over the last 18 months, our mission has never been more critical, as our students continued to pursue their dreams in the midst of a global pandemic."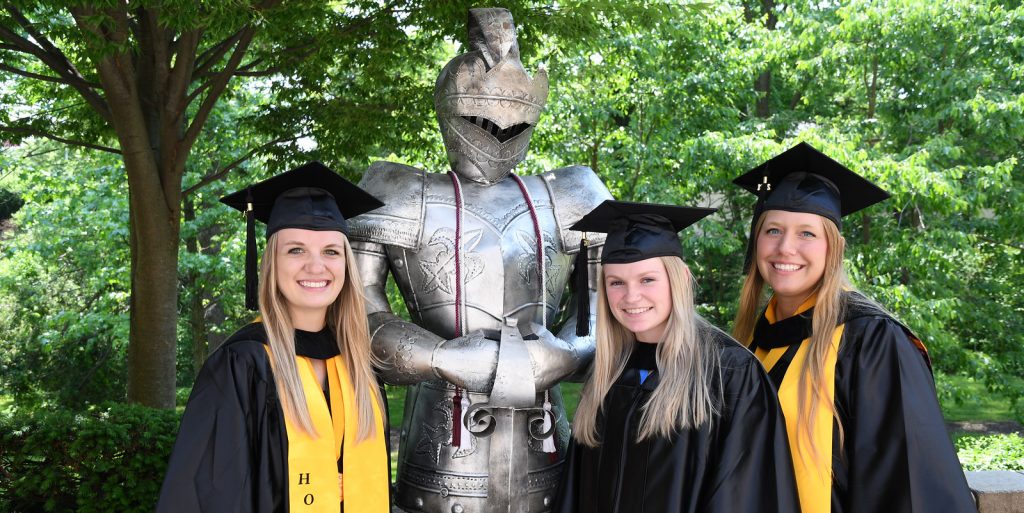 Students were very appreciative of their scholarship awards, as evidenced by this sampling of comments received by the Education Foundation:
It has been a long and challenging journey for me, and I am down to my last two classes. This scholarship will help me tremendously being that I pay for my classes out of pocket. Again, I am extremely grateful and thank you to all involved who helped with the support. – Colby J.
Receiving this scholarship motivates me to maintain my GPA and complete my degree. I look forward to being able to begin my career. I thank you for your confidence and willingness to help me achieve my goals. – Ashley D.
I am a single mother who works full time… So, finding the funds can be hard, but I am getting my bachelor's to better my life for me and my son… I really want to thank you again so much. – AnnRhea R.
During the previous academic year (2020–2021), the Foundation awarded $267,750 to 315 Central Penn students. Students can apply for scholarships in August and February; awards are then given in the fall and spring terms, respectively.
Since 2004, the nonprofit Education Foundation has distributed more than $2.2 million in scholarships to more than 2,500 students. More than 80% of Central Penn employees contribute annually to the foundation.
"We are grateful for our many individual and corporate donors who are making a profound difference in the lives of our students," said Box.
If you're interested in making a donation, go here.