Central Penn College's First-Ever Esports Team Advances to Playoffs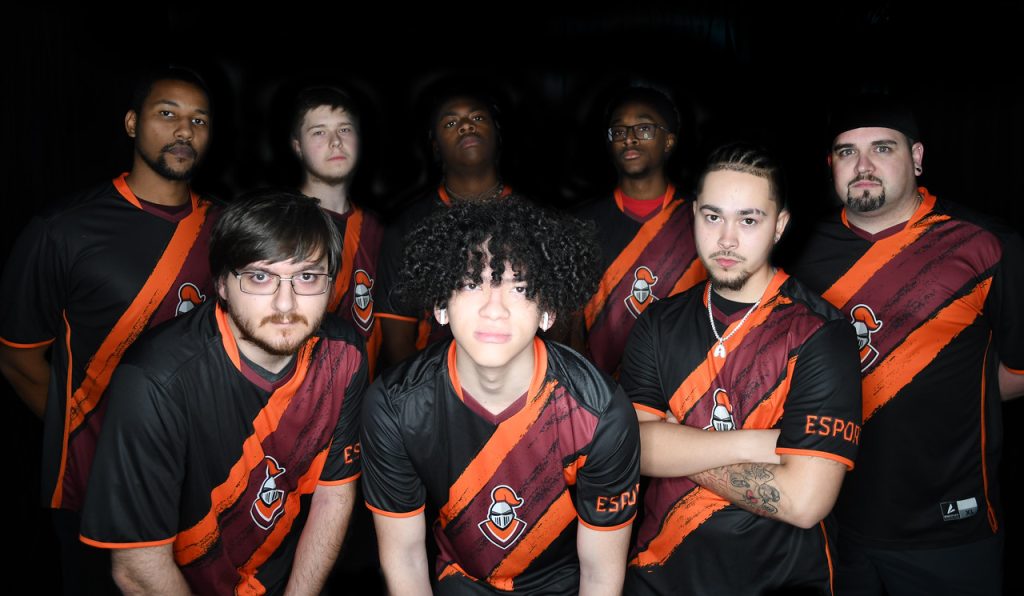 The Central Penn College esports team has made a remarkable next-level move in its inaugural year: its varsity team has made the playoffs.
The college launched its first varsity esports program in September. The college's Rocket League team went undefeated, finishing with a #1 ranking in their division with a perfect 6-0 record. The Call of Duty team finished #3 in their division with an impressive 5-2 record. Both teams advanced to the playoffs, with the Rocket League team receiving a first-round bye.
Head coach Mikeal Pecot is thrilled by the team's performance in their debut season.
"To see this team come so far in their very first year is amazing! It's gratifying to see them succeeding at not just esports but in their efforts to strengthen friendships formed by common bonds and to earn a degree in a rewarding career."
Pecot said winning is not only about who has the best hand-eye coordination. It's about multi-tasking, anticipating the opponent's moves, and being a team player. The Knights advanced to the finals in the National Association of Collegiate Esports (NACE) Starleague playoffs. As a member of NACE, CPC Esports athletes face off against the association's 170+ member schools, which includes some of the nation's top esports programs.
Central Penn College's Call of Duty team will face off against Lawrence Technological University on November 9 at 7 p.m., while the Rocket League team will take on the winner of Oral Roberts University and Ferris State University at 7 p.m. on November 14.
Kasey Hicks, Athletic Director for Central Penn, said, "I always knew these students were talented and dedicated to their craft, but it's incredible to see the rewards follow, after all the time and talent they have devoted to this sport! Everyone is invited to watch the live stream of the playoff match. We are eager to rally around the players and our institution!"
Student-athletes on the esports team include Angel Gutierrez, Allan Melgarejo, Jarod Fischer, Dominick Bruce, Jeffrey Elicker, Jeremiah Yisrael, Taevon Farmer, Cameron Odom, and Brian Strawhacker.
Michael Fedor, Vice President of Advancement and Strategic Initiatives said that Central Penn College welcomes gamers who want to compete at the collegiate level while earning a certificate or degree at the Harrisburg area college.
Matches can be live-streamed on any phone, tablet, streaming device, or computer using the online streaming platform Twitch. To view matches, log on to www.twitch.tv/cpcknightsesports.
For more information, please visit www.centralpennknights.com/sports/esports.