Central Penn College's Healthcare Management Program Rated Among Best in the Nation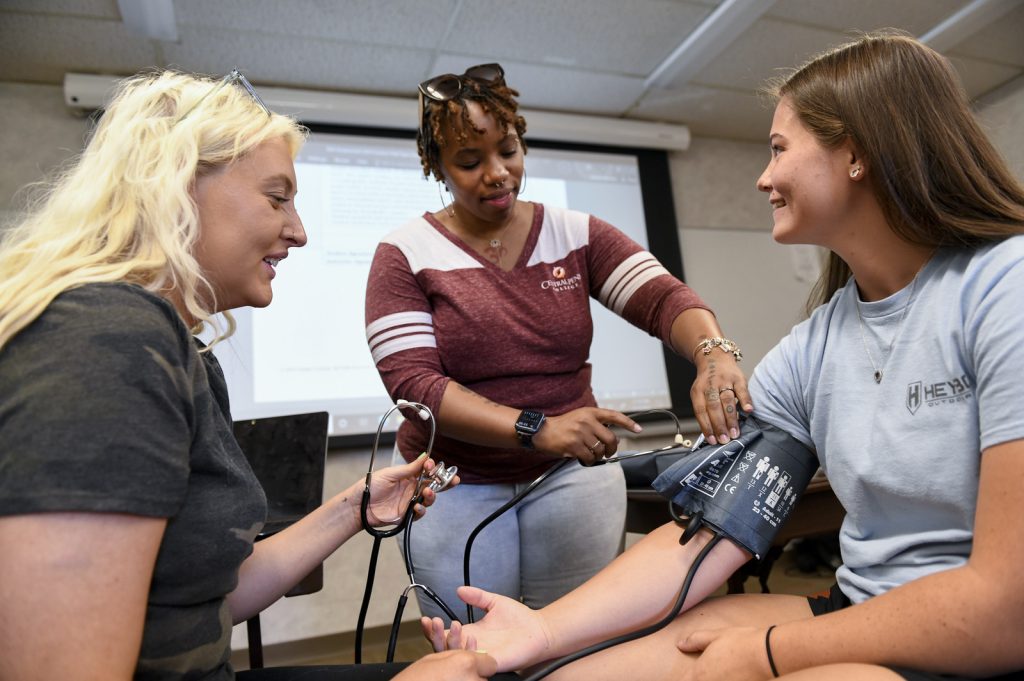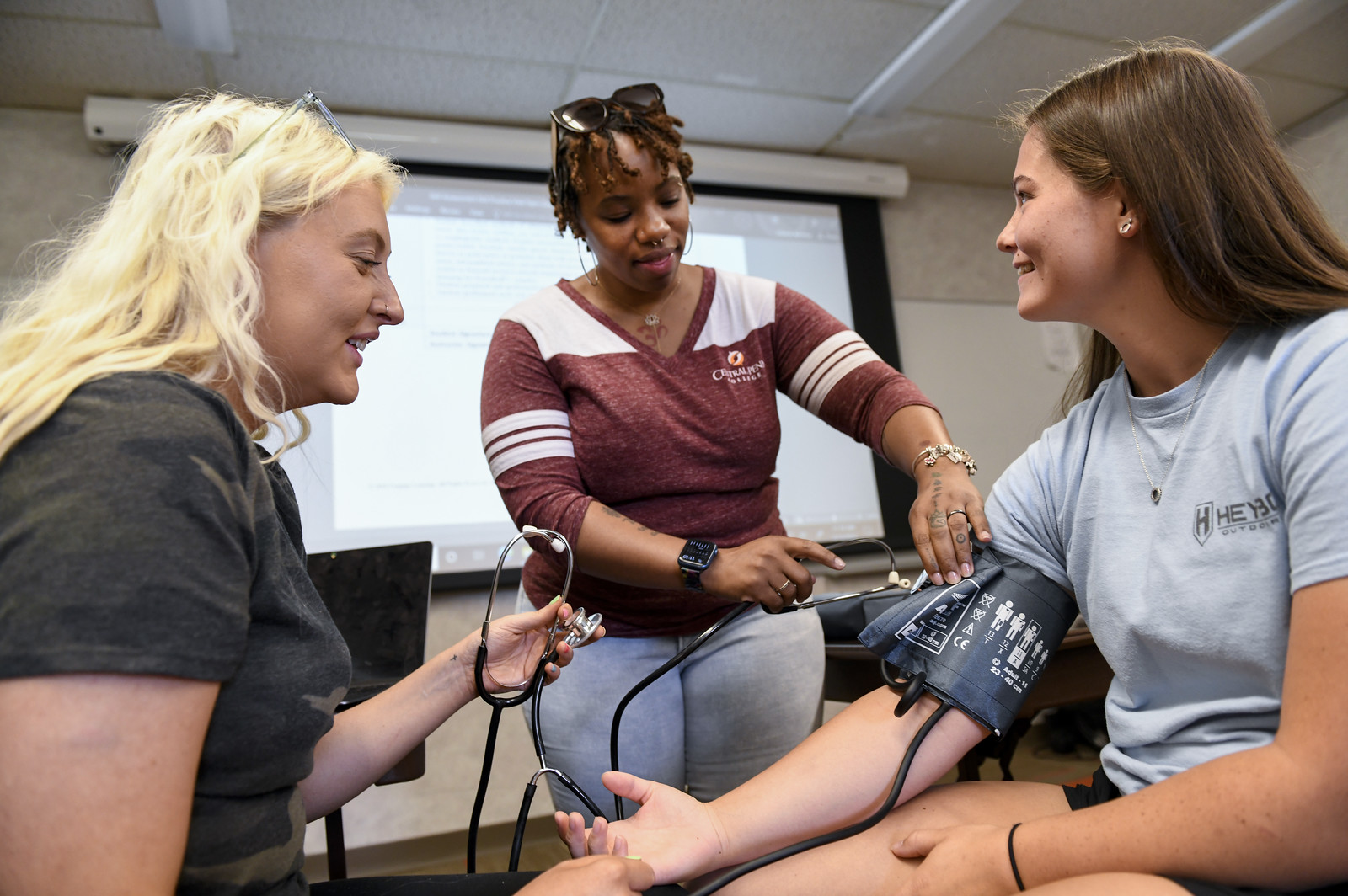 At a time when health care workers are more in demand than ever, Central Penn College's online Healthcare Management program was ranked among the best in the nation, according to www.Edumed.org.
"This recognition is exciting and validates what we already know," said Dr. Krista Wolfe, vice president of Academic Affairs and provost at the college. "Central Penn College is dedicated to educating the health care workers of today and tomorrow. As one of the first universities in the capital region to offer online education, we have been able to grow and improve our programs to achieve excellence for our students and the patients they will ultimately serve, as evidenced by this prestigious recognition."
More than 75% of Central Penn's students take at least one online course each term, Wolfe said.
Central Penn College's online bachelor's degree in Health Care Management was ranked #23 in the U.S. in the Edumed.org ranking.
"This program has become increasingly popular, as many frontline healthcare workers decide to transition into a management or supervisory position, and our fully online program gives them the knowledge and skills to do so successfully," said Anne Bizup, Ph.D. and R.N., Dean of Health Sciences at Central Penn College.
Healthcare manager jobs are expected to increase 32% through 2029, according to the Bureau of Labor Statistics.
"Many of our students are working adults, stay-at-home parents and hard-working wage-earners who are juggling two or three part-time jobs, so the flexibility and convenience afforded by our online instruction is so vital to them," Bizup said.
The college's fall term begins Oct. 3. To learn more about how to apply and available scholarships––including the college's generous Housing Scholarship, please visit www.centralpenn.edu/scholarships.
Central Penn is also in the midst of its Opportunities capital campaign, where the college community is hoping to raise $10 million by 2025 for the three's A's: Academics, Athletics and Atmosphere. More details can be found at www.centralpenn.edu/giving.