Central Penn Doubles Employer Tuition Reimbursement Scholarship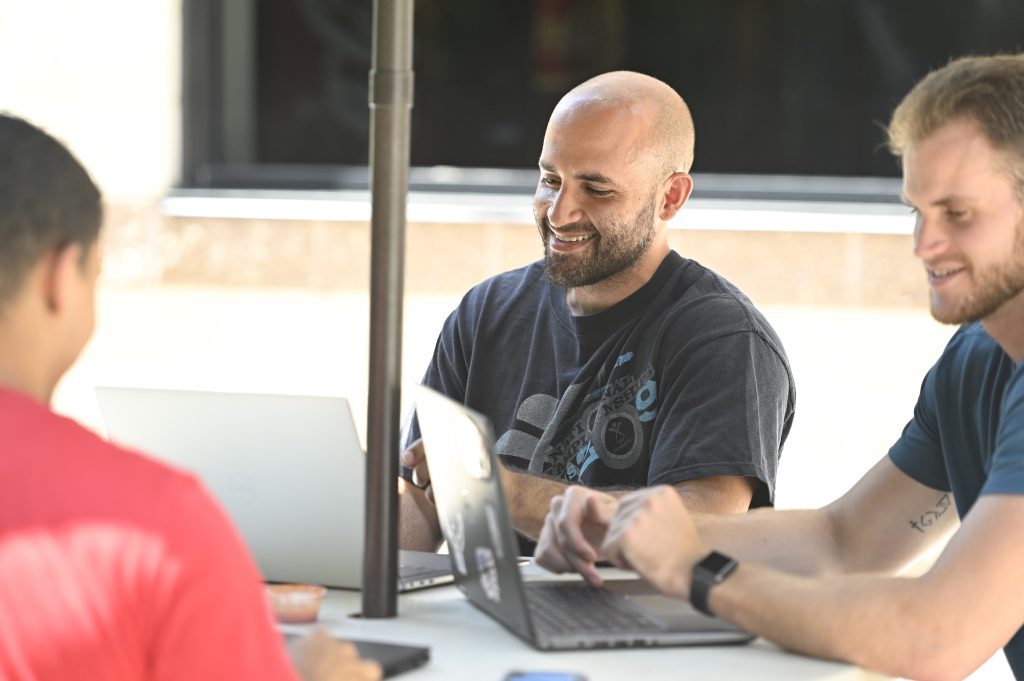 Central Penn College is amping up its workforce development efforts and addressing college affordability by offering a limited-time boost to the College's Partners Scholarship Program.
For students who apply and choose to enroll at Central Penn College by April 7, and who participate in a tuition reimbursement program through their employer, the Central Penn College Partners Scholarship will double from $1,000 to $2,000 for these working adults looking for a lift in their training or skills.
"We have always been committed to workforce development, but in these unprecedented times of skyrocketing inflation and severe workforce shortages, we are rededicating ourselves to building strong employees who can fill open jobs, support their families, and contribute to the community and our local economy," said Michael Fedor, Vice President of Advancement and Strategic Initiatives. "For the next month, we are putting our money where our mouth is, by awarding a larger $2,000 scholarship to workers who decide to expand their opportunities through upskilling at Central Penn College."
The college currently has more than 180 area employment partners who offer some kind of employee reimbursement option for staff who decide to continue their education. Through the start of the spring 2023 term on April 7, the college's traditional $1,000 contribution will jump to $2,000 as it steps up its commitment to training and retraining workers.
For companies that are not yet signed up to be a partner with Central Penn College, now is the perfect time to do so, Fedor emphasized.
To apply for the scholarship, interested students should complete an application to enroll at www.centralpenn.edu/apply. Applicants must include the name of their current employer on the enrollment application. If a prospect's employer is not yet part of the program, aspiring students are still urged to apply and connect their employer's representative with Central Penn College.For more information on this limited-time double-sized scholarship for working adults, please contact Curtis Voelker, College Relations Director, at curtisvoelker@centralpenn.edu or fill out the form below.