Central Penn's Krista Wolfe receives Outstanding Service Award
The Federation of State Boards of Physical Therapy (FSBPT) named Dr. Krista Wolfe as a recipient of the 2021 Outstanding Service Award.
A licensed athletic trainer and physical therapist, Wolfe is the vice president of Academic Affairs and provost at Central Penn College, where she has taught since 2006.
Wolfe was recognized by FSBPT for her volunteer efforts as part of a team that wrote questions that appeared on the national licensure examination for physical therapists and assistants in the United States. She was one of five recipients of this year's award.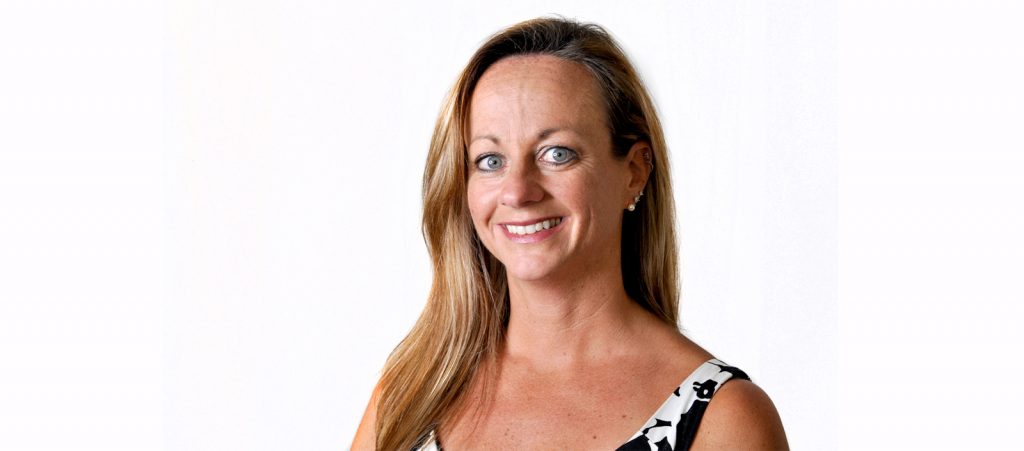 Dedicated to the Profession
"I believe in giving back," says Wolfe, who earned both her Bachelor of Science in Health Science and Doctor of Physical Therapy from Slippery Rock University.
"The knowledge and experiences that I gained through working with the Federation have assisted in developing my ability to educate future therapists," says the Carlisle resident. "The sharing of knowledge and expertise is so beneficial in so many ways. I feel that it has helped me to grow both emotionally, professionally, and spiritually."
In addition to her FSBPT responsibilities, Wolfe is currently in her second year of a three-year term as a member of the Pennsylvania State Board of Physical Therapy.
FSBPT will officially recognize Wolfe, along with her four co-honorees, next year at a ceremony in California.