Chris Norkus named Central Penn College women's basketball coach
Chris Norkus has been named Central Penn College's new head women's basketball coach. He replaces long-time coach Kasey Hicks who was recently promoted to athletic director at the college.
During the 2018-2019 season, Norkus served as an assistant coach under Hicks. He also coached youth basketball for four years in the Pottsville area.  
As Norkus embraces his new role as head coach, Hicks will remain on the sidelines as assistant coach. This transitional approach will not only help Norkus gain more experience, but also allow the veteran players to have one final season with Hicks.
The Lady Knights are expected to return seven players, including high-scoring senior Ja'Lynn Burton-Jones, who averaged more than 31 points a game last year.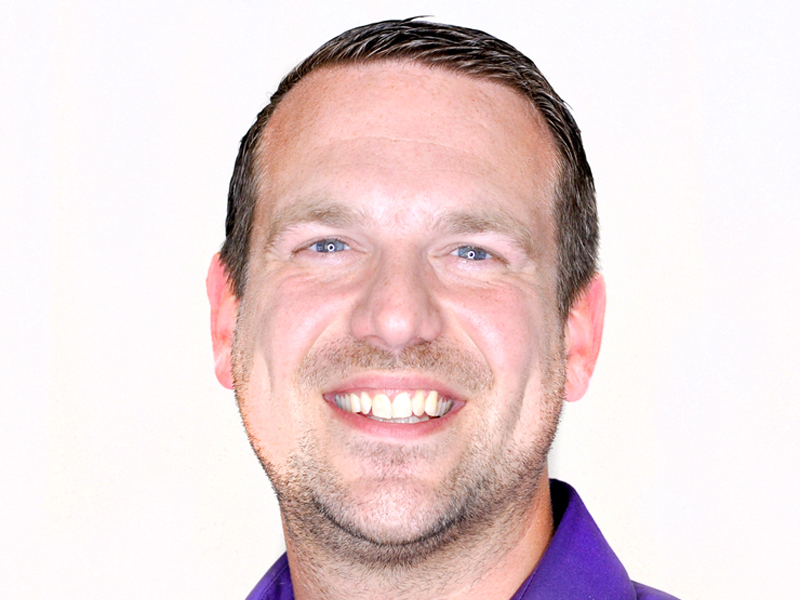 "I'm excited to follow in Kasey's footsteps," says Norkus. "She has built a very competitive program. We have a strong group of returning veterans along with some talented freshmen coming in."
The Lady Knights finished 9–12 last year, a record Chris Norkus and the team are looking to improve upon this season. "We have something to prove," says Burton-Jones.
Returning guard Leana Borreli agrees: "I'm excited to see how hungry the team really is this season."
The 2019–2020 season officially kicks off in less than a month. Central Penn will host Penn State Scranton for their season opener on Wednesday, Nov. 6, at East Pennsboro High School. Tip-off is 8:30 p.m.