Cross-Country Team Back on Track at Central Penn College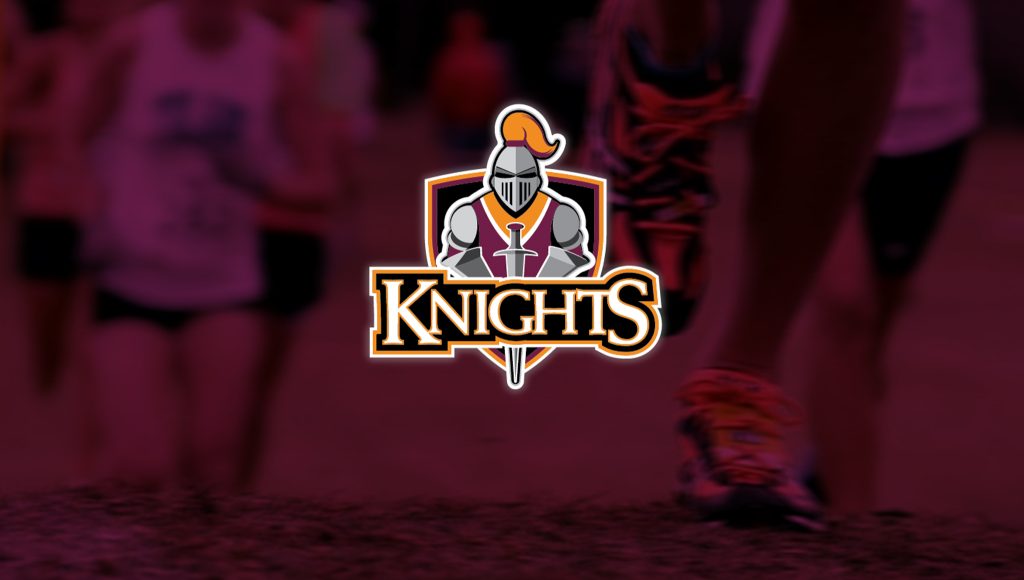 In the mid-80s and early '90s, Central Penn College fielded a men's and women's cross-country team that had a powerhouse run.
The women's team captured the PA Collegiate Athletic Association conference championship in 1992, and the men's team won it all the year after, compiling a 22-0 undefeated season. The teams were briefly resurrected in the years before the pandemic but had a short run.
Fortunately, the cross-country team is now back on track for the fall of 2023.
Elijah Tinson has been hired as the head cross-country coach. Tinson has been coaching high school sports for the last four years, including for travel 7v7 football with PA Swag. He played football at Wesley College from 2014 to 2018 under Division 3 football legend Mike Drass.
He also played football and ran track at Downingtown West High School in Downingtown, PA.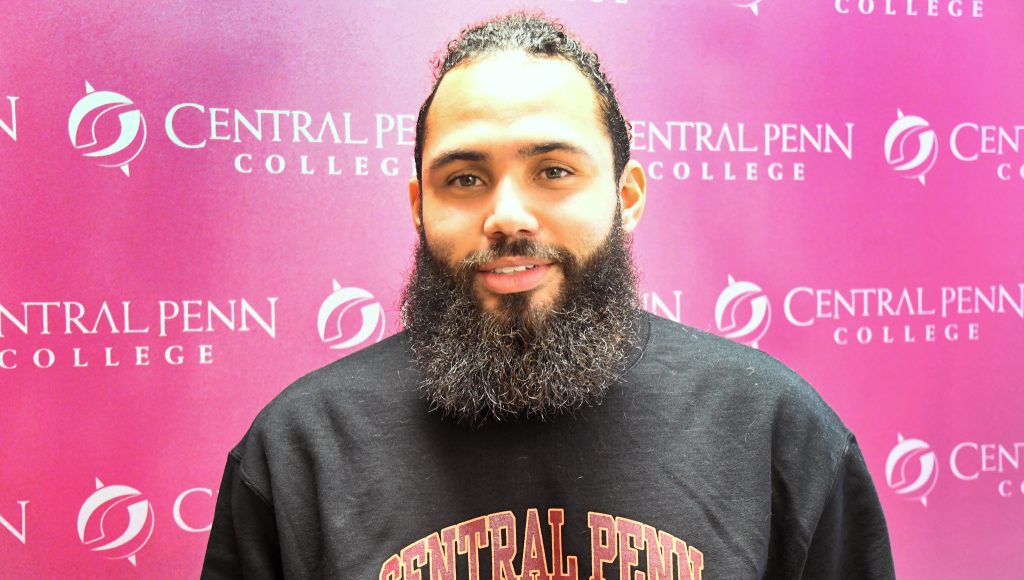 Coach Tinson graduated with a bachelor's degree in educational studies from Wesley College with a minor in African Studies in 2019.
Originally from Willingboro, New Jersey, he currently is a student success coach and director of the first-year experience and PACT program at Central Penn.
"I have always felt that sports is the best opportunity to learn through adverse situations," Tinson said. "Using the experiences I have gone through, I want to help student-athletes to be the best versions of themselves on and off the playing field."
Central Penn's Athletic Director Kasey Hicks agreed, saying, "Relaunching cross-country is exciting for our Athletic Department. We have a lot of natural athletes on campus who will benefit from the cross country or track program. This addition will bring in new XC athletes, but will also appeal to some of our dual-sport athletes who would love to do cross country or track in the off-season of another sport."
Central Penn hopes to field an initial team this fall and be competitive at upcoming USCAA Invitationals.
"Cross country is a sport that will help increase the physical and mental health of student-athletes and will be a great new offering at Central Penn," Hicks added. "I am excited to see the program take off under Coach Elijah Tinson!"
For more information, visit centralpennknights.com.