Duck Donuts CEO Betsy Hamm to Speak at Business Partner of the Year Event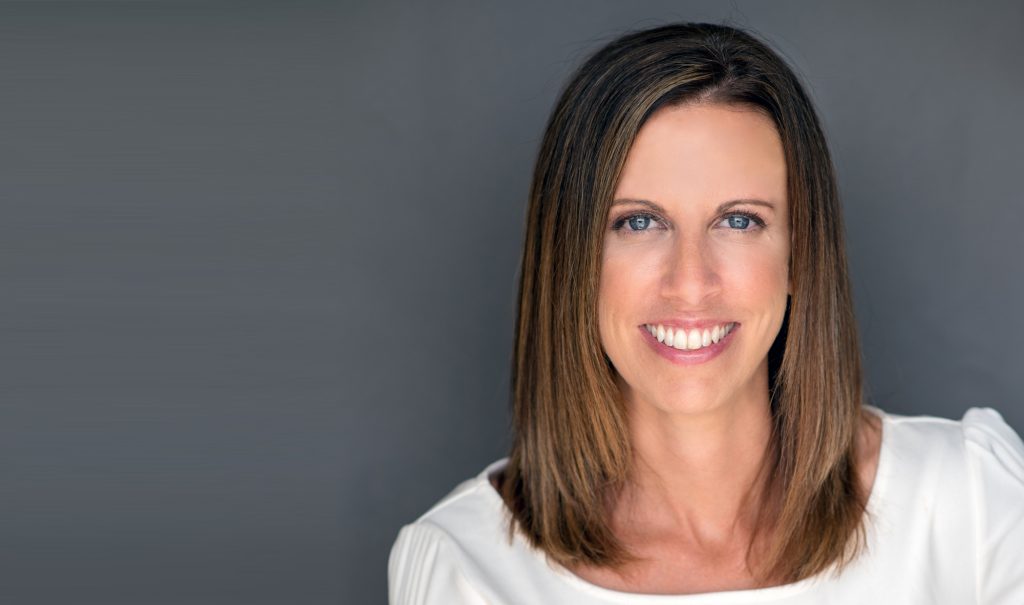 Central Penn College is pleased to announce that Duck Donuts CEO Betsy Hamm will be the keynote speaker at the 17th annual Business Partner of the Year (BPOY) breakfast on Sept. 1, 8:30–10:30 a.m., at the college's Conference Center. The theme of this year's BPOY is "Rooted in Tradition, Committed to Innovation."
"I am thrilled to serve as the keynote speaker at this year's Business Partner of the Year event," said Hamm, who became CEO of Duck Donuts in April of this year. "I look forward to sharing the stories of how innovation and resiliency were the key drivers that led us to our rapid growth and success."
Headquartered in Mechanicsburg, the international company is known for its warm, delicious donuts and unique made-to-order experience. Since joining Duck Donuts in 2016, Hamm has served as Chief Operations Officer and Marketing Director. She holds a Bachelor of Arts in Communication and Master of Business Administration from Shippensburg University.
"We are excited that Betsy Hamm will be our speaker for this year's event," said Steve Hassinger, Dean of Career Services and Development at the college. "She is one of the top executives in this region, and Duck Donuts––based right here in Cumberland County––is one of the fastest-growing donut franchises in the country."
Hamm appeared on the latest episode of The Bridge podcast hosted by Dr. Linda Fedrizzi-Williams, President of Central Penn College. Episodes are available here: www.centralpenn.edu/podcast.
At the BPOY, the college will recognize an organization that has gone above and beyond with partnering with the Summerdale-based institution. In addition, two students will be honored as interns of the year.
The event is open to the public. Tickets are $20 and are available here. With promo code "BOGO," attendees can purchase two tickets for the price of one.
Agenda
8:30 a.m. – Breakfast/Networking
9:00 a.m. – Welcoming Remarks
9:05 a.m. – Keynote Speaker Betsy Hamm
9:35 a.m. – Town Hall Meeting
10:05 a.m. – Recognition of Interns of the Year
10:15 a.m. – Recognition of Business Partner of the Year