Eagle F.C. Soccer Team Gets an Assist from Central Penn College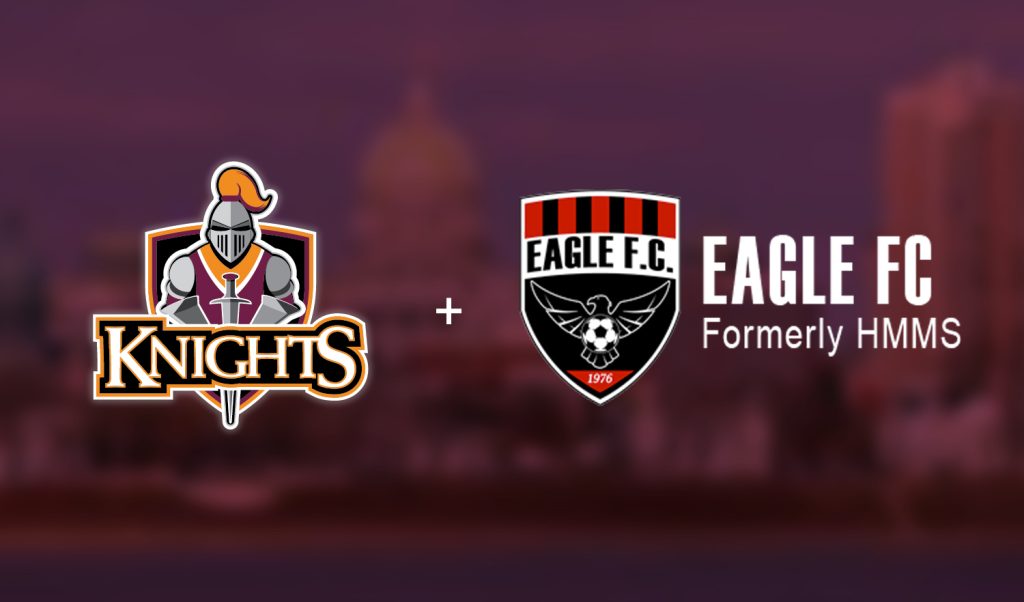 Central Penn College and Eagle F.C. USL W are teaming up to house women's soccer players for their upcoming season.
The USL W serves as the nation's premier pre-professional league, dedicated to developing the next generation of women's talent between collegiate and professional soccer. This year the Eagle F.C. women's team will hold a roster of 31 players, nine of whom are international players, and 22 of whom hail from Central Pennsylvania. Ten are Eagle FC alumni.
The Central Penn College/Eagle FC housing partnership gives the Eagle FC international and distant-market players the opportunity to interact and bond as teammates both on and off the field, significantly enhancing the team's environment and giving them all a sense of privacy and security, Coach Toan Ngo said. With most of the players attending various Division I, II, and III programs across the U.S., this partnership will also the athletes to be in a familiar campus setting with their teammates.
Central Penn College is offering the Eagle FC players access to all the amenities on campus. In addition, the college is in close proximity to the greater Harrisburg and Mechanicsburg areas. All Eagle FC USLW home games will be played at Tanner Field, at Mountain View Middle School in the Cumberland Valley School District, which is a short distance from Central Penn College.
The Eagle F.C. USL W will kick off their season on May 20. To purchase tickets, please go to eagle-fc-uslw.ticketleap.com.
For more information on Eagle F.C, including the team schedule, see www.eagle-fc.com/usl-women.