Heartbreaking news for the Central Penn College family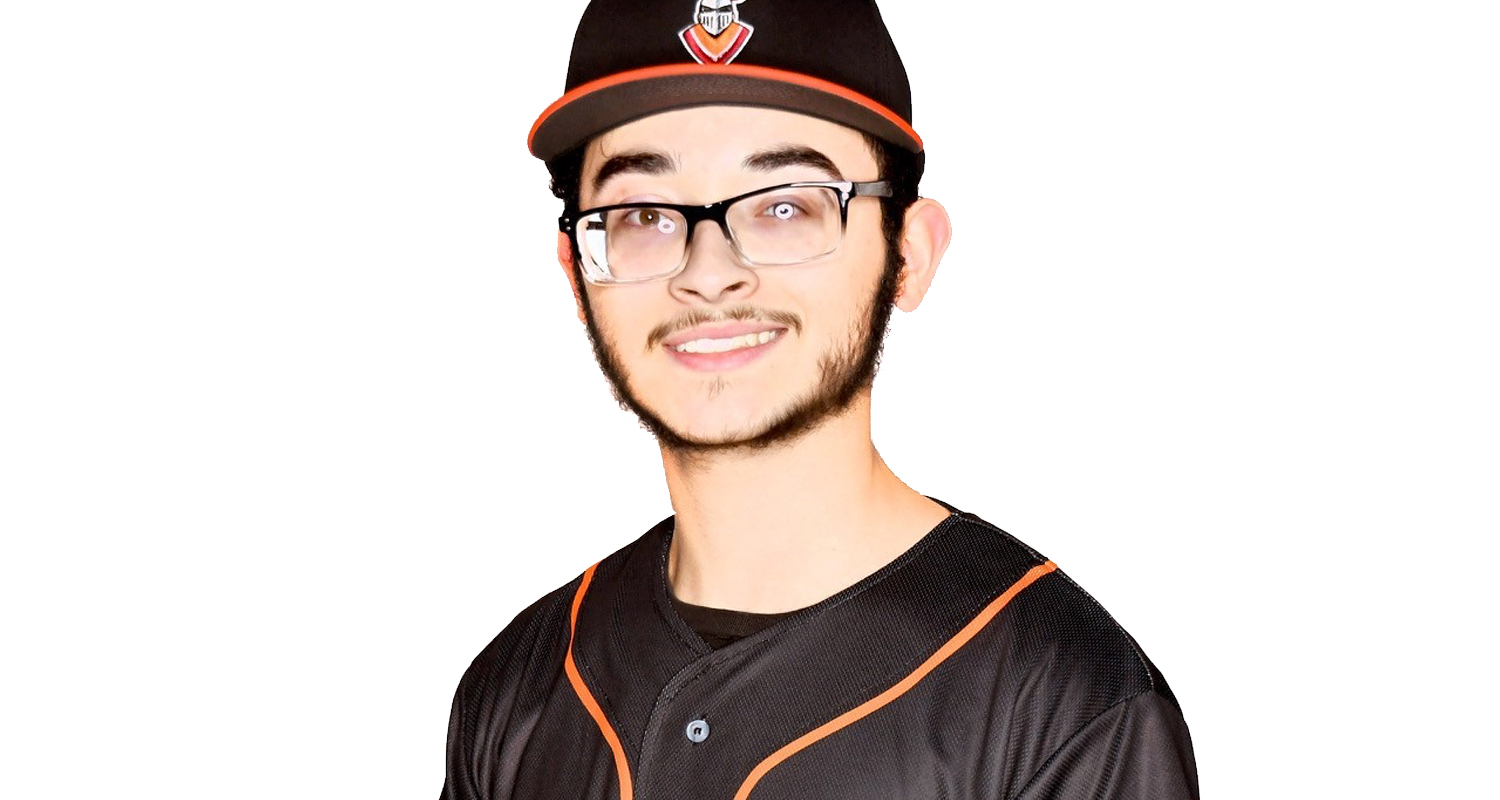 Today, we are deeply saddened to share that one of the 19-year-old baseball players seriously injured on Monday as he volunteered in a program unaffiliated with the college, helping with a youth baseball league in the city of Harrisburg, has passed away. It is our understanding that he and others were working on a wooden dugout in a city park at 7th and Radnor Streets in Harrisburg as part of a youth baseball league, when the structure unexpectedly collapsed, causing very serious injuries to two volunteers.
Counselors are on campus to support students and staff at Central Penn College during this time of tremendous loss and sadness affecting our community.
_____________________
President Fedrizzi-Williams also sent this email to our community early this morning.
Dear Central Penn College Family,
I write with heartbreaking news this morning, of the passing of one of our students, 19-year old Angel Mercado.
Our Central Penn College family is devastated by the loss of Angel. As friends who have become family, we are mourning the heart-wrenching loss of one of our own, a promising young athlete who senselessly lost his life while helping others enjoy the sport he loved so much.
No words can adequately express our anguish.
Our baseball team all said their good-byes to Angel yesterday and expressed their love to their brother. We will all be changed because Angel is no longer with us, but we will also be changed because he was.
It is with heavy hearts that we offer our sincere sympathy to Angel's family, friends, teammates and coaches, who will bear the burden of his absence most acutely.
We as a community will come together to remember him, support each other and heal, and to live a life of purpose, because it can disappear in a second.
We ask everyone to join us in praying for Angel, his family, his friends and his teammates, who are struggling right now to cope with the profound heartache that only comes with the loss of someone who was loved so much.
Because of his beautiful name and his passion for baseball, many of us have reflected on the lines in the ANGELS IN THE OUTFIELD movie:
"You've got to have faith.
You've got to believe.
You've got to look inside yourself.
The footprints of an angel are love.
And when there is love, miraculous things can happen."
Fly high, Angel.
Linda Fedrizzi-Williams, EdD, MA
President
---
As many of you may know, our campus community lost one of our own this week. Angel Mercado, an entrepreneurship and small business student and member of the Central Penn College men's baseball team, was critically injured while volunteering in the city of Harrisburg.

Coach Robert Stern has started a GoFundMe page for Angel's family to help with funeral and medical expenses. While this fundraiser is not directly associated with or being administered by the college, we wanted to make the link available to our college community.
If you feel so moved and have the means the GoFundMe is located here: https://gofund.me/08c35521
We thank everyone who has already shared words of support with our baseball players, coaches, students, faculty and staff. This loss has touched us all deeply.
---
All inquires may contact:
Diane McNaughton
Communications Specialist
(717) 728-2521
dianemcnaughton@centralpenn.edu