Lady Knights receive bid to National Championship Tournament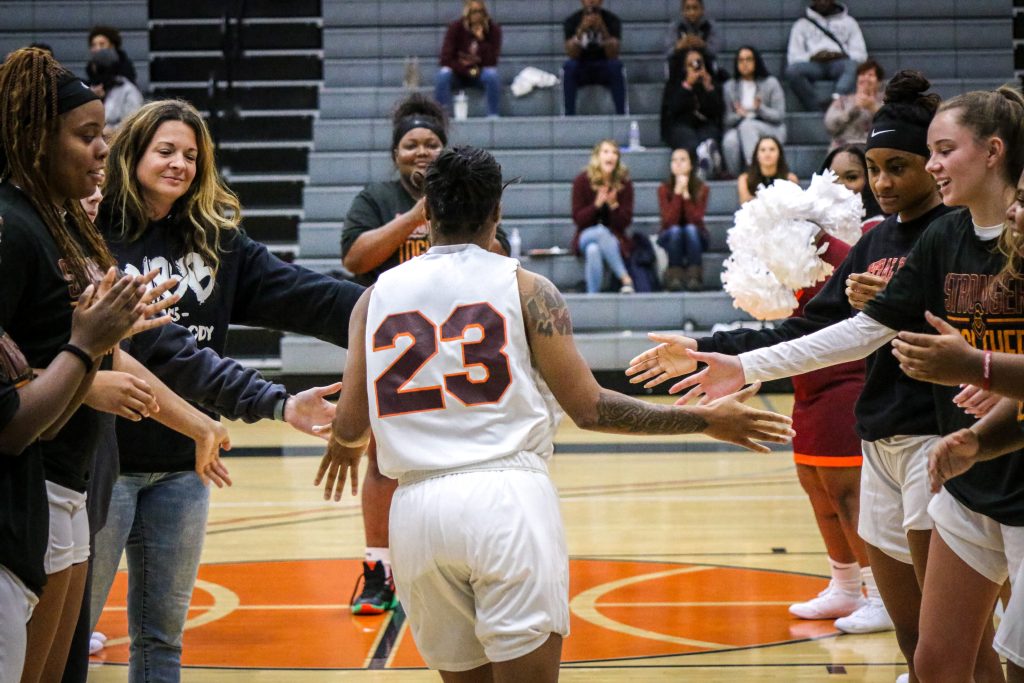 For the first time in the college's 141-year history, the women's basketball team at Central Penn College has received a bid to the USCAA National Championship Tournament.
Athletic Director Kasey Hicks lauded the school's trailblazing season, saying, "This is the first time any women's program at Central Penn College has made a post-season national tournament. This is huge for the program, our students and the campus community."
"The women's basketball team has had their sights on the USCAA National Championships for several seasons in a row now," Hicks added. "This is the year that those dreams and goals come to life, and it is so exciting. I am thrilled to be here to witness the history this team is making. Our student-athletes work so hard, both on and off the court. Going into the tournament, we are already proud of the accomplishments of these young ladies. They are a special group, and now it's time to make some noise in Virginia. Go Knights!"
The team is coached by Erin Miller, and has among its starters Tahniyaah Jackson, who was selected to have her jersey displayed in the National Women's Basketball Hall of Fame's 2022 "Ring of Honor."
The team finished the regular season with an impressive 16-9 record and went undefeated in Eastern State Conference Athletic conference play. The Knights were also undefeated at home this season.
Other Lady Knights include Victoria Roberts of Lebanon, Pa.; Jayla Pearson of Ashburn, Va.; Sidney Green of Middle River, MD: Chanelle Perry from Manhattan, NY; Sydney Bubb of Houtzdale, Pa.; Cayla Thomas of Stafford, Va.; Brandi Swinton of Bel Air, MD; and Yahnaya Edwards of Philadelphia, Pa..
The first-round matchup will be held at noon on March 13 against University of Maine-Augusta, in Petersburg, Virginia.
In addition to tournament play, three Central Penn players will compete in individual skills competitions. Sydney Bubb will take part in a three-point contest, while Tahniyaah Jackson and Cayla Thomas will try their hand at the "Hot Shot" competition.