Major Turner-Childs to speak at Central Penn College commencement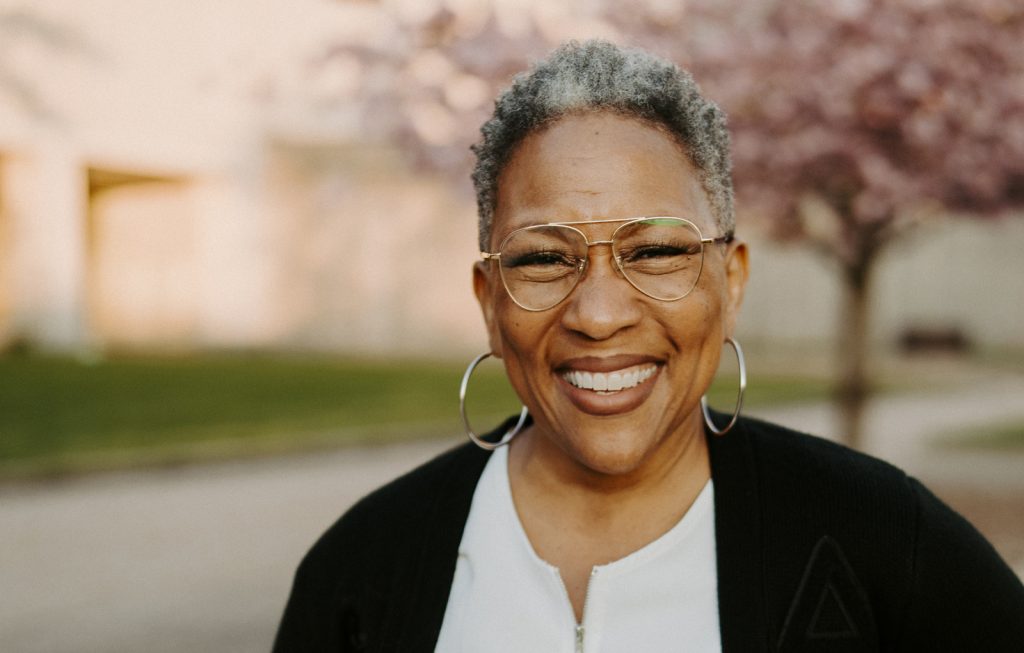 Central Penn College is pleased to announce that Major Kristal Turner-Childs, the highest-ranking African American female officer in the Pennsylvania State Police, will be the speaker for the college's June 12 commencement, which will be held virtually.
Major Turner-Childs currently serves as Acting Deputy Commissioner of Staff, and she is the first African American female to hold this position. She also has distinguished herself during her 23 years of law enforcement experience as the first African American female to command a troop, and the second African American female to obtain the rank of major in the 116-year history of the Pennsylvania State Police.
"We are extremely proud to have Kristal Turner-Childs as this year's commencement speaker," said Central Penn College President Linda Fedrizzi-Williams. "She is a trailblazer, a role model, an entrepreneur, a community activist, a motivational speaker and a health and fitness advocate. And we are very proud to say she also is a graduate of this college."
Educational Background
Turner-Childs earned her Master of Professional Studies in organizational leadership from the college in 2017. She has a bachelor's in criminal justice from Elizabethtown College. She also is a graduate of the Northwestern School of Police Staff and Command and the FBI National Academy. At this year's commencement, she will be a recipient of an honorary doctorate from Summerdale-based institution.
"I am grateful to return to Central Penn College––where four short years ago I graduated," said Turner-Childs, who also is the owner of Fempowered, a company focused on fitness and self-care for wo men. "It is truly an honor to serve as commencement speaker. I appreciate the opportunity to celebrate the greatness of this year's graduating class."
The theme of her address to Central Penn's 300+ graduates will be "No Is Not Never." She will tell them that they will hear "No" in their post-collegiate life, but that they have the power to change "No" to "YES." And she will share examples throughout her life on how she used "No" to fuel her greater success throughout her career.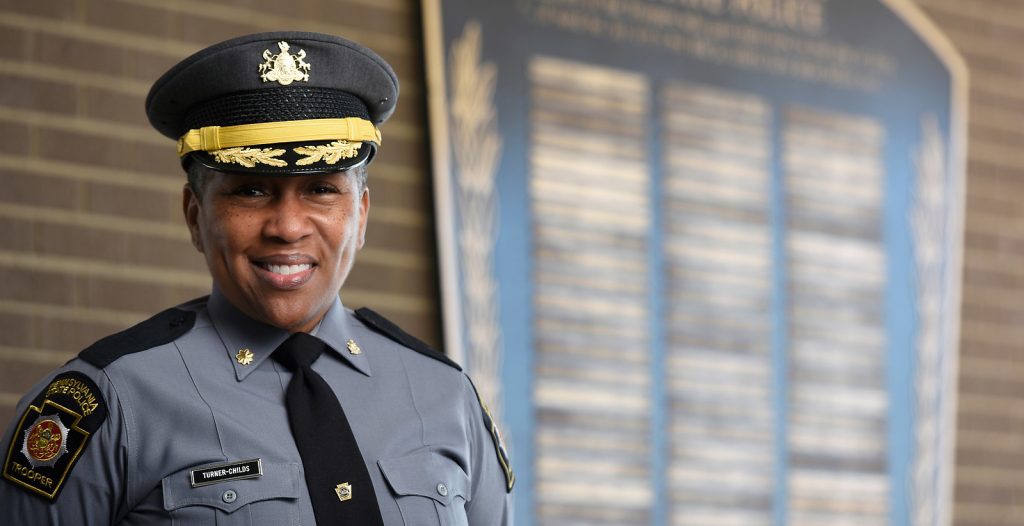 Distinguished Career
In her 23+ years with the State Police, Major Turner-Childs has held numerous leadership positions, including:
Director of Forensic Services, Oct. 2018 – April 2021
Trooper Commander – Troop L, Reading, Feb. 2016 – Oct. 2018
Director, Systems Process and Review, Division, Mar. 2015 – Feb. 2 016
Patrol Section Commander – Troop H, Harrisburg, Jan. 2013 – Mar. 2015
Executive Officer, Deputy Commissioner of Administration and Professional Responsibility, Sept. 2011 – Jan. 2013
Central Penn College's 139th commencement ceremony will be held virtually on Saturday, June 12, at 1 p.m. Students, family members and guests can view the ceremony at www.centralpenn.edu/presents.