Meet Central Penn College's New On-site Athletic Trainer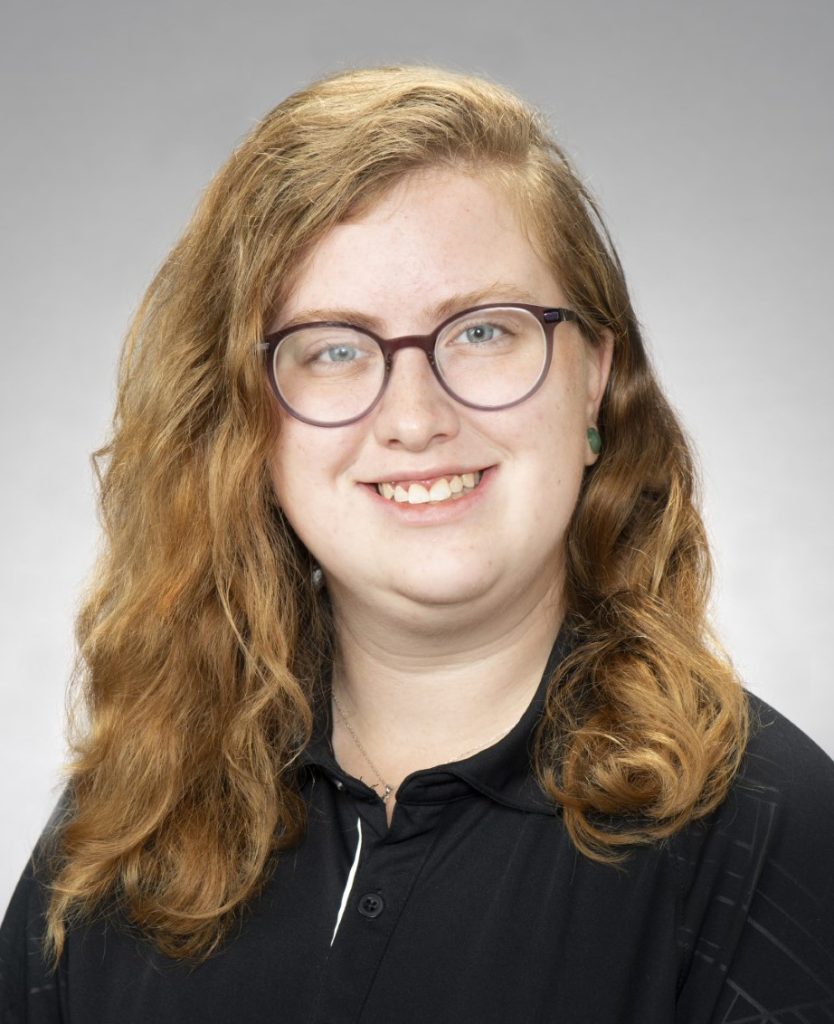 If you are a student-athlete at Central Penn who has been sidelined by a rolled ankle, muscle pain, or other injury or ache, relief is as close as our Health Center!
Athletic Director Kasey Hicks is pleased to announce that we now have an athletic trainer on campus five days a week to help treat and work with our student-athletes.
In partnership with Select Medical, Hicks and her team have created a new athletic training room in CPC Health Center (Suite 127, top floor) in the Super Suites, with treatment tables, treatment rooms, a physical therapy room and much more.
To ensure consistency of care, the same trainer will be on hand every week. We are fortunate to have Emily Horn, who has been with Select Physical Therapy since March of 2021. Prior to this role, she worked at McKeesport High School, Saint Francis University (women's soccer, swimming and women's lacrosse), completed her graduate assistantship at Edinboro University (volleyball, basketball, women's lacrosse), and completed her senior internship at Mount Saint Mary's University (men's basketball, men's lacrosse and women's rugby).
Emily earned a bachelor's degree in athletic training from Lock Haven University in 2018 and a master's degree in sport and exercise science with a concentration in sports psychology from California University of Pennsylvania in 2019.
In her free time, she enjoys hiking, attending concerts and theater performances, reading and spending time with family and her two cats Zulu and Milo.
"I always knew I wanted to go into a field where I was able to help others and make a positive impact in their lives," Emily said. "Being an athletic trainer provides me a unique opportunity to do so. I get to share in an athlete's entire journey and watch them grow as athletes and people over the course of four or more years, all the while providing support throughout the entire process, whether it's through injury prevention and education, rehabilitation, or just lending an ear on a tough day."
Prior to this addition, injured athletes had a very small window of time on campus to see the trainer, Hicks explained. If they did not see a trainer on campus that day or shortly thereafter, the student needed to travel to the office to be seen or wait until the trainer was on campus next.
"Having a trainer on campus five days a week helps to guarantee that our athletes are getting taken care of and have access to treatment every day," Hicks said. "They work hard day in and day out when they are in season, so these services are long overdue for our students!"
The treatments are free to student-athletes who play for official college teams.
Knight Nation welcomes Emily!