Meet Central Penn College's own "Shark:" Doug Fisher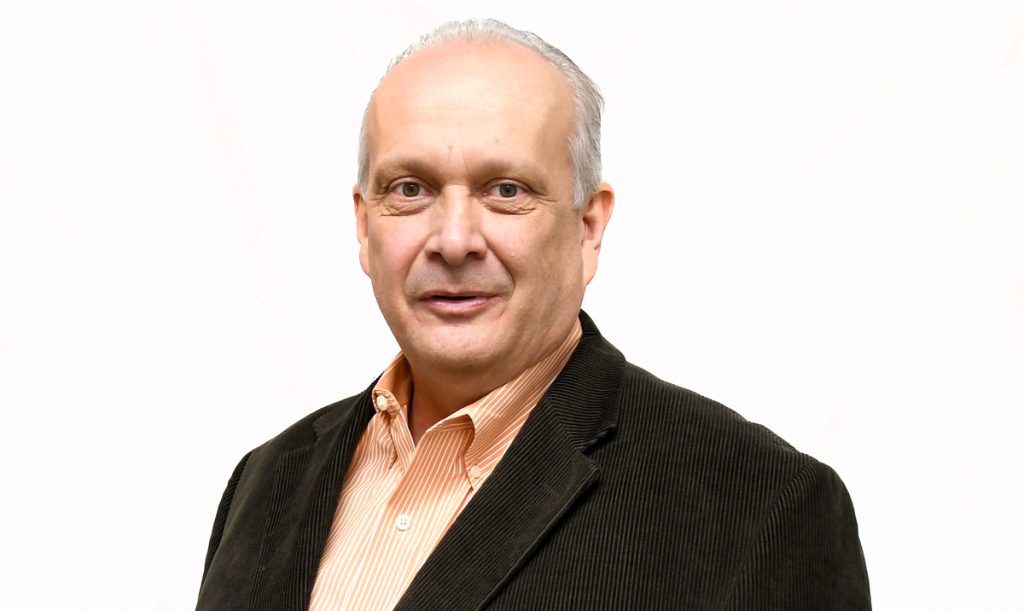 If you were going to jump feet-first into a brand-new business venture or channel your most inventive idea into a brand-new product that could catapult you into the corporate stratosphere, wouldn't you want your own personal "shark" in your corner? Someone like the mega-millionaires on TV's SHARK TANK, who serve up brutally frank assessments, coupled with sage advice?
At Central Penn College, students taking business, accounting and entrepreneurship classes have the opportunity to learn from one of Pennsylvania's own in-house "sharks."
Midstate mogul Doug Fisher, the Program Director for Business and Accounting, has led several successful companies over the past 35 years, including a multinational firm, CSSI (US) and CSSI Global (India) – and a locally based powerhouse, DynaTech Generators.
He also founded Advanced Technology Automation, a technology provider for businesses, which he held built from a regional presence to a national one. He also handled marketing and internet technology for BISYS, taking them from a $20 million company to a $250 million industry leader.
Fisher earned his master's degree in management from Troy State University and his bachelor's degree from Penn State. He has also coached winning premier and college soccer teams in both the US and Europe, including the Central Penn Knights.
He is a frequently requested speaker, who recently keynoted two SCORE conferences and three Clarity Factor Conferences.
What is his secret to success? Fisher said it boils down to an element that doubles as his favorite area of study: organizational behavior. Understanding the relationship between people and roles is one of the best-kept business success secrets, he said.
Fisher has been married to Debbie for 41 years, and they have two sons who are business success stories in their own right. Son Danny is Chief Technology Officer at West Shore Home; son Sean, is Senior Manager of Sourcing at Curtiss-Wright Corporation. Fisher and his wife also have three grandchildren.
Just a few years ago, he became known around Central Penn for teaching classes on the road, from a roving RV in Arizona, Tennessee, Georgia, and points beyond. He taught a memorable class comparing the business models of Starbucks, McDonald's and WalMart while parked in an expansive lot outside those three super-franchises.
Of his many peak experiences in business, he said he is most proud that, "We saved two failing companies, saving many jobs, and I never had a losing year as a company president."
He confessed that many people don't know that he ran the Berlin Marathon. He also loves music festivals, camping and jam bands like Phish, Moe, and the Avett Brothers. His hero is Richard Proenneke, a gentleman who lived alone in the Alaskan wilderness for 35 years.
His next stop in life: Italy.

Luckily for aspiring entrepreneurs in the central Pennsylvania shark tank, he always finds his way back to Summerdale and Central Penn College. Fisher will be teaching courses in corporate leadership and entrepreneurship, so aspiring tycoons are invited to learn from one of the best business minds in the state.