Michael Fedor to lead Central Penn College's Advancement Office
Central Penn College is pleased to announce the hiring of Michael Fedor as Vice President for Advancement and Strategic Initiatives. With a background in business consulting, fundraising, community engagement and education, the Cumberland County resident brings a wealth of experience and expertise to this newly created, cabinet-level position.
"We are excited that Michael will be joining the leadership team at Central Penn College," said Dr. Linda Fedrizzi-Williams, president of the college. "His background is diverse and well-suited to lead a bold, new office focused on advancing our relationships, fundraising and strategic work at Central Penn College."
Fedor is the founder and principal consultant of Bullmoose Works, a full-service consultancy specializing in fostering positive intentional culture, building capacity, and creating impactful change for organizations. He also serves as an executive coach and training facilitator based in central Pennsylvania.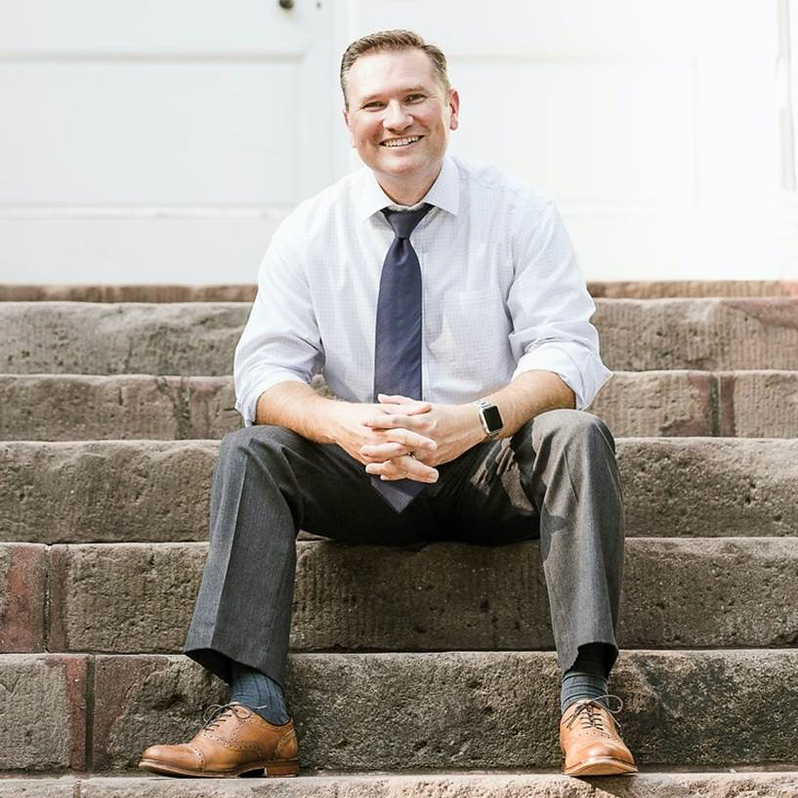 "I look forward to building on the legacy that the college has established in its nearly 140-year history as a valued solutions provider for our local and regional communities," said Fedor, who will manage a team of 10 employees in the following three departments:
Center for Career Services and Development
Department of Advancement and Charitable Giving
Department of Community Relations and Partnerships
"Our office will focus on developing strategic partnerships with a wide array of businesses, nonprofits and community groups in this region and beyond; fundraising and increasing the college's endowment; and implementing key initiatives that empower the college to fulfill its mission and vision," said Fedor. He holds a master's in human resources and employment relations and a bachelor's in secondary education, English and communications, both from Pennsylvania State University.
Over the past decade, he has worked at a government relations and communications firm in Washington, DC. He served as both legislative director and bureau director to Pennsylvania State Treasurer Rob McCord. Fedor also has been a candidate for and served in local office, answering a call to service for our local communities.
Since 2007, numerous organizations have tapped him to serve as a leader to take charge of complex, high-demand projects and dynamic and diverse teams. In roles such as campaign director, chief of staff and senior director, he has led teams large and small spread across the state and country. He began his career as a communications arts teacher for grades 9–12 in the Elizabethtown Area School District.
"Education is my true calling, and I'm looking forward to returning to this arena and making a difference in the lives of Central Penn College's current and future students," said Fedor, who has resided in
Central Pennsylvania for the past 19 years. Michael and his wife Serena Fedor are the proud parents of three boys ages 11, 9, and 2.
His first official day as Vice President for Advancement and Strategic Initiatives was Monday, April 20.