Professor Johnna Whitcraft: Helping to Stop Crime through Service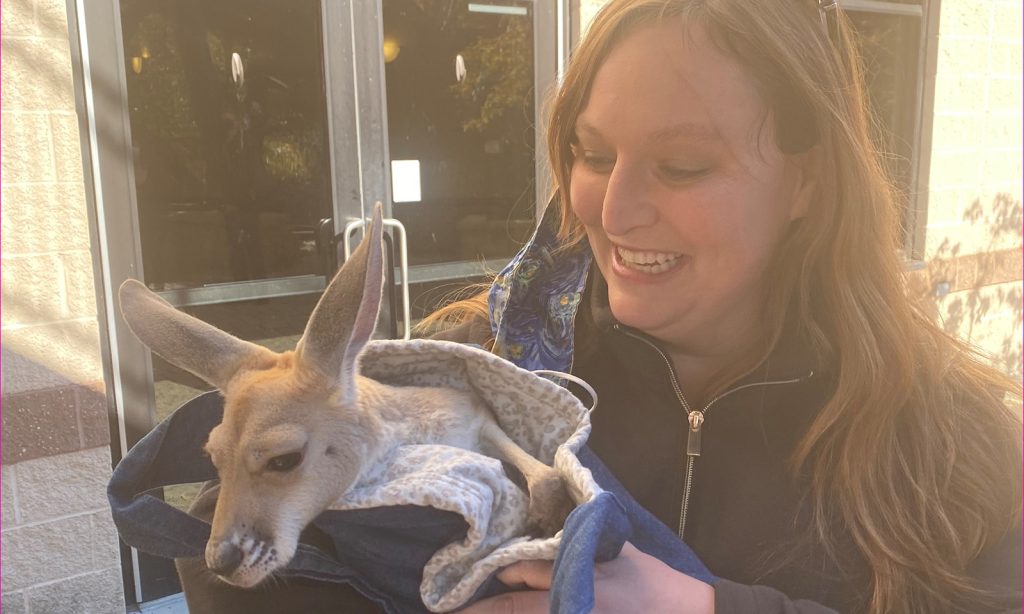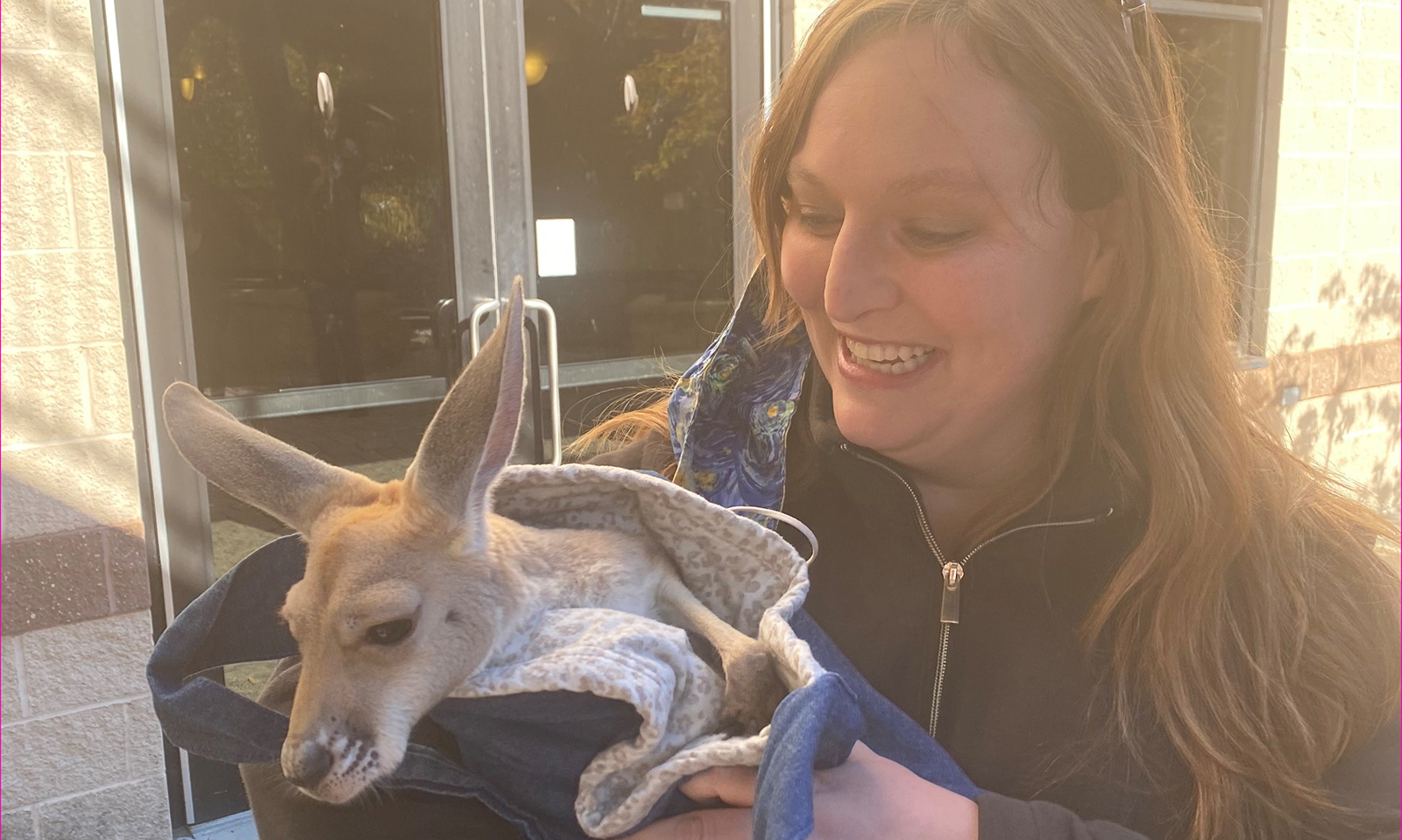 Why do people do what they do?
That age-old question has fascinated Johnna Whitcraft for most of her life and propelled her toward a career in the fields of law and justice.
It motivated her to major in Criminal Justice at Elizabethtown College, with a minor in Human Services. She went on to graduate in 2014 from Saint Joseph's University, with her MS in Criminal Justice and a concentration in Homeland Security.
She is now working toward her doctoral degree at Liberty University.
Her work experience includes a stint at Lancaster County Adult Probation and Parole's Re-Entry Unit, where her teaching career started with life skills classes, followed by work at York County's Adult Probation and Parole, where she worked as a State Transfer Officer, then as a Wellness Court Officer.
In York, she worked specifically with individuals with an addiction to heroin, teaching Cognitive Behavioral Therapy courses. She also worked as the Special Projects Officer to the Wellness Courts, serving as a liaison between these specialized Courts and the Judge. She became a certified ORAS (Probation/Parole Assessment) instructor and was trained and certified in Motivational Interviewing.
She has been at Central Penn College for the past two years, serving as the Program Director for Criminal Justice and also contributing to the college through the Curriculum Review, Connections, and Institutional Effectiveness Committees.
She is married to Brandon, and together they have Asher, 3, and Mazie, 2.
Johnna is an avid equestrian and church volunteer who also likes to ride 4-Wheelers, hike, swim, and do "basically anything that gets me out in nature."
Her favorite music? Anything country. Brantley Gilbert is by far her favorite musician, but she has always loved Garth Brooks, Shania Twain, Faith Hill, Allen Jackson, Clint Black and Carrie Underwood. She also enjoys rock, with her favorites including Tom Petty and the Heart Breakers, John Cougar Mellencamp, Green Day, Evanescence, Linkin Park, and Shinedown.
Her TV binges include Friends, Parks and Rec, The Office, Big Bang Theory, That 70s Show, Boy Meets World, Wednesday, New Girl, Bones, Virgin River, Bluey. Any of the Marvel miniseries on Disney+. Her recent favorite has been WandaVision
"The portrayal of grief and mental health was amazing," she said.

Her favorite Bible verse is Jeremiah 29:11, "For I know the plans I have for you," declares the Lord, "plans to prosper you and not to harm you, plans to give you hope and a future."