Thaddeus Stevens to host Central Penn College's Doug Fisher
Doug Fisher will speak with business administration students at Thaddeus Stevens College on Friday, Oct. 18, at 12:30 p.m. The Lancaster-based college is hosting a series of monthly panels for its graduating students.
"It's a great opportunity to meet with prospective students and let them gain a better understanding of what a Central Penn education can do for them," says Fisher, who is interim chair, Department of Business, Accounting, Communications & Graduate Studies at Central Penn.
"Business students get the best-of-both-worlds at Central Penn College. They learn the theory and the concepts, but they also get that hands-on, real-world experience from instructors who have built companies and run successful businesses and organization," says Fisher, who came to Central Penn after a distinguished career in the business world.
He teaches a variety of undergraduate and graduate courses, including Principles of Management, Consumer Behavior, Organizational Behavior and Organizational Change Management. He began his career at Central Penn as adjunct instructor in 2016 and became a full-time faculty member last year.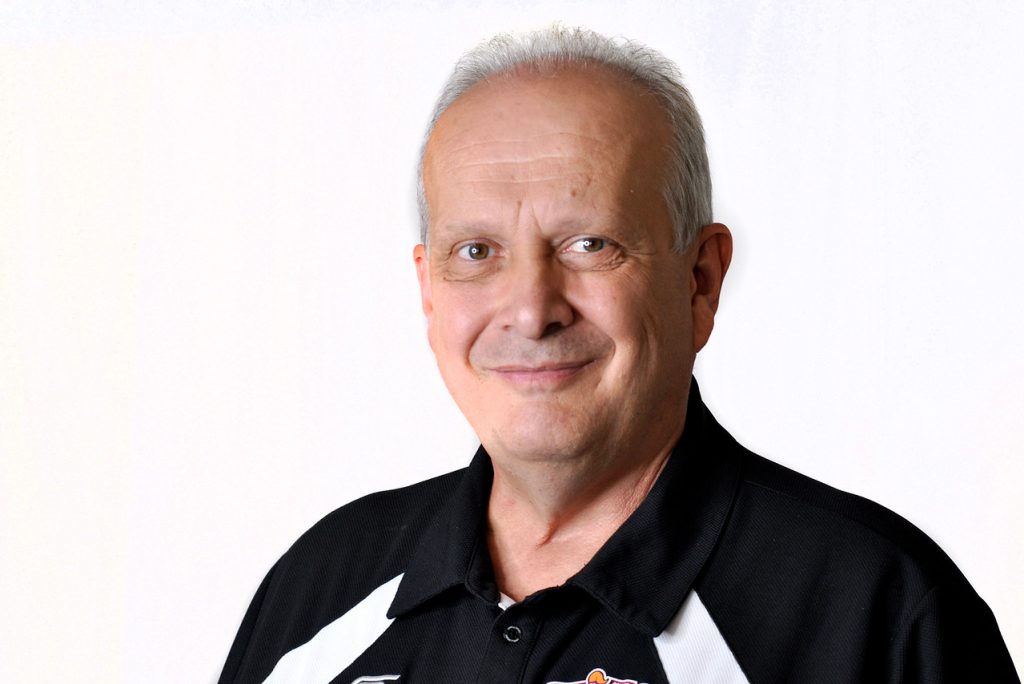 Real-World Experience
Over the past three decades, Fisher has served as the president of four companies. Most recently, he was president of DynaTech Generators in Lebanon, Pa., as well as CSSI and CSSI Global, technology firms based in Lewisburg, Pa., and Bangalore, India.
Before joining CSSI, he served 10 years as the chief operations officer for AFS Energy Systems, one of the nation's leading providers of renewable energy biomass systems. He was responsible for all aspects of manufacturing, finance, marketing and business development.
Central Penn College offers a bachelor's in business administration with concentrations in banking & finance, healthcare administration, human resource management, management and marketing.
"I encourage Thaddeus Stevens students to take a good look at what Central Penn offers," says Fisher. "We have a first-class curriculum taught by faculty who live and breathe business. Our accelerated terms allow you to get your degree faster. You also can take courses in Lancaster or Summerdale or online. You got options… when you come here."
Central Penn College has an articulation agreement with Thaddeus Stevens enabling students to easily transfer their credits to the Summerdale-based institution.
Are you a Thaddeus Stevens student interested in learning more about Central Penn College? Fill our the form below or click here to chat with one of our admissions counselors!