Travis Scotto: Information Technology Grad, Professional and Instructor
Who says you can't go home again? In 2011, Travis Scotto graduated from Central Penn College with a bachelor's in Information Technology. Six years later, he returned … as an instructor.
How did that happen?
Since graduating, he's worked at five IT jobs for five local companies, gaining valuable experience at each position as he advanced in his career.
With a Central Penn IT degree, he landed a job as Citrix server specialist for the Administrative Office of Pennsylvania Courts in Mechanicsburg. He then joined the Asbury Group as a system administrator in 2015 before moving to Penn State Health in Hershey as senior system engineer. Last year, he moved to the WebrestaurantStore.com as a site reliability engineer. Since 2004, he's also held a part-time job as a web developer for Barkleigh Productions.
But, wait, there's more… he also earned his master's in Information Systems Engineering from Johns Hopkins University in 2017, the same year, he started teaching at Central Penn.
You earned your IT degree from Central Penn College. What were some of the factors that made you choose CPC?
Convenience and a focus on the industry were critical. I was able to save tons of money by commuting, so that was a big factor, but the industry-focused degree was a huge factor as well.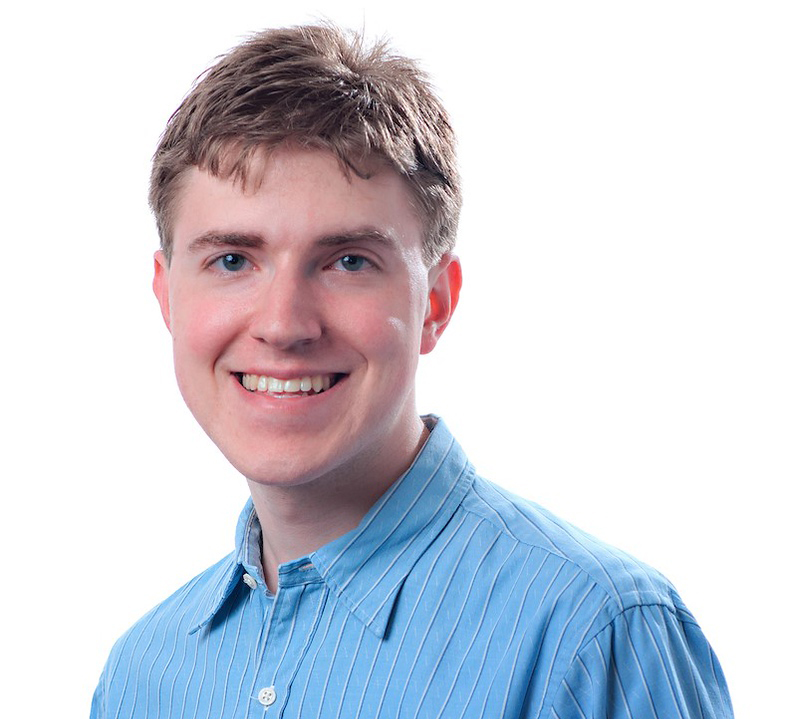 What types of classes (in-person, online, hybrid) did you take? Any preferences?
It really depended on the class. The gen-ed classes worked really well online. I found the opposite to be true for most IT classes. I tried to take all of them in-class if I could.
What are some of the things that stand out about your Central Penn experience?
I felt that all the professors––including the adjuncts––were key to my success. The classes in general also were good.
After graduating from CPC, you went to Hopkins for your master's. How well did CPC prepare you for that next step?
Central Penn College prepared me for my master's as far as IT goes and the general flow of the program. I will say that the writing aspect is more rigorous in a master's program.
What advice would you give to students––both traditional and those in the workforce––about earning their IT degree at CPC?
Never stop learning. Even after your bachelor's, don't stop learning. You don't have to go get a master's if you don't need/want to. But, in IT, if you stop self-learning, you'll plateau quickly and stay there. You have to stay competitive. Invest in other means of online learning, encourage your management to invest in your education. I can't stress this enough. You always need to ask yourself every day, "Is there a better way of doing this?"
You came back to CPC as an adjunct instructor. Can you talk about that experience?
I really enjoy teaching others. I feel I can relate to the students well because I was in their same spot not that long ago. I understand their struggles and hopefully help them address those struggles. I also feel that I can bring my industry knowledge and experience to them, so they are more prepared. I know how valuable the adjuncts were to me as a student and I hope to be just as valuable to my students now.
When you were a student here, did you think you would be standing in front of a classroom one day?
Not that I remember. I did like presenting though, so I'm sure that had some influence on my decision to teach others. The value I saw in my professors also had an influence on me. I really enjoy when a student thanks me for inspiring them to do something.
Anything else you would like to add about being a student / instructor / alumnus?
Always ask questions. That's one of the best forms of learning that I have found. I like being mentored and I feel students should have a strong mentor as well to succeed. In my career, in the industry and at CPC, I can't stress the value of mentors more. I also would tell everyone to self-learn. Not just from an IT perspective, but with any career. You need to be able to advance yourself even when others don't push you. Challenge yourself and you'll learn more.