UPMC and Central Penn College Partner to Support Medical Assisting Students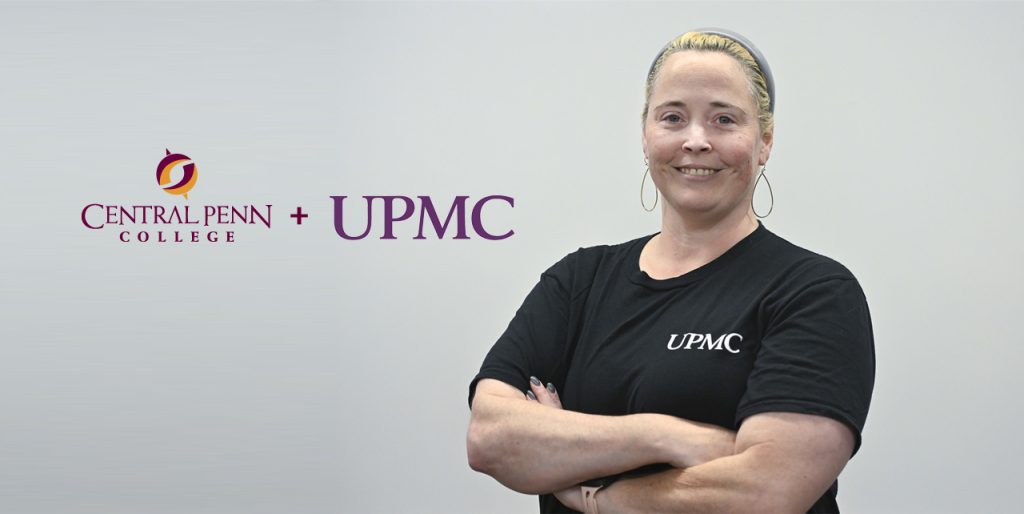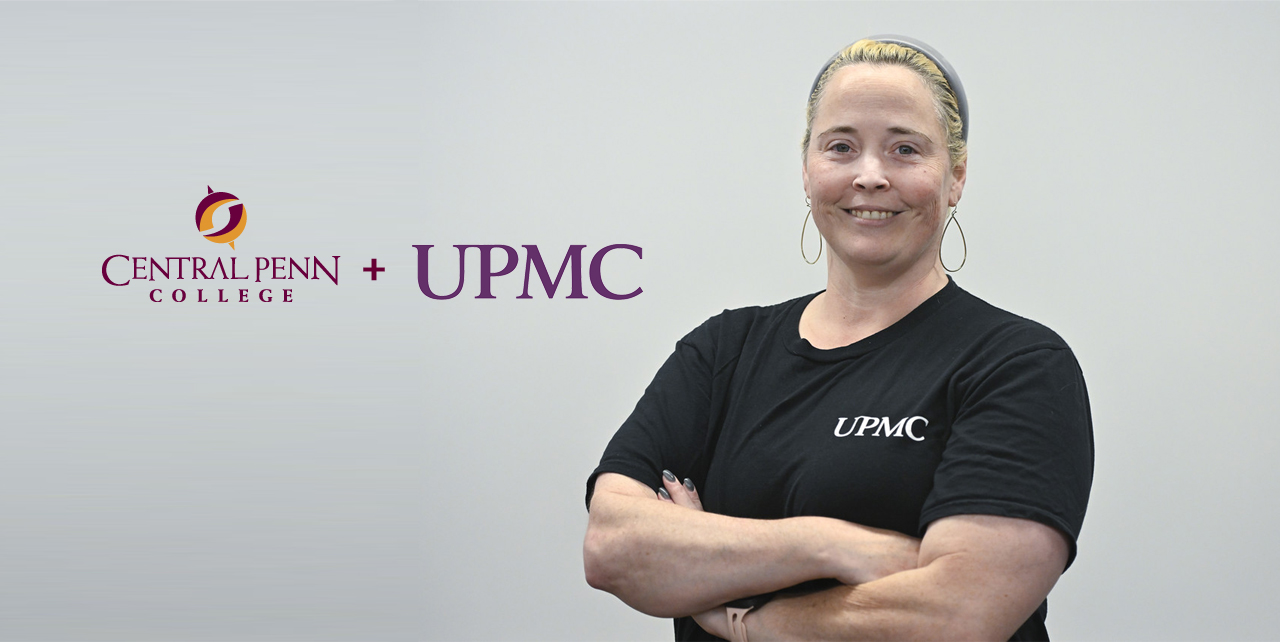 Graduates who fulfill the UPMC work commitment will receive payments the equivalent of the cost of the programs in addition to their salaries.
UPMC, UPMC Pinnacle Foundation and Central Penn College are working together to help area residents pursue rewarding careers as medical assistants (MAs). Under this partnership, medical assistant students who successfully complete the program and are hired by UPMC will receive payments equivalent to the full cost of the program, in addition to their salaries.
"Medical assistants are talented, versatile health care professionals who perform clinical and administrative duties and are often one of the first people that patients see," said Lou Baverso, president, UPMC in Central Pa. "Medical assistants are much-in-demand and a great way to enter into the fast-growing health care field where individuals can choose from a wide range of career paths."
As part of this initiative, Central Penn College will offer a new 12-month, 30-credit, Medical Assisting Diploma Program that requires students to attend full-time, in-person classes on the college's Summerdale campus.
Opportunity to Receive Payments Equivalent to the Cost of the Program
Through an innovative combination of funding from UPMC, Central Penn College and UPMC Pinnacle Foundation, graduates who work at UPMC will receive payments in addition to their salaries equivalent to the cost of the program. Students must complete at least two years of the work requirement at UPMC in Central Pa. facilities.
"Central Penn College is known for the strength of our medical assisting program, and we are proud of our reputation for producing highly qualified professionals for the booming healthcare industry," said Dr. Linda Fedrizzi-Williams, Central Penn College's president. "Because our educational offerings reflect the job market's demands, our students are finding immediate success in their chosen field after graduation. This partnership with UPMC is an important connection for our college and our students, as they have the opportunity to secure vital jobs in health care and are eligible to receive full reimbursement for their education after three successful years of employment. This innovative partnership represents 'life-changing medicine' for UPMC patients and life-changing education for our students."
As an added benefit, students also can work in a variety of full- and part-time positions that can accommodate their studies. "We will help interested students find the right position for them to work in a health care setting," added Baverso.
Central Penn College is making the CPC Housing Scholarship — valued at $5,800 a year — available to all qualifying medical assisting enrollees who attend full-time.
Jobs in medical assisting are already in high demand and are expected to grow 19% through 2029, according to the Bureau of Labor Statistics.
Applicants for the Medical Assisting Diploma program must have a minimum GPA of a 2.0 from the official transcripts from the last school attended to be considered for acceptance. GED scores will be accepted. For the full list of requirements, visit www.centralpenn.edu/UPMC.
Classes will start Monday, Jan. 9, and the deadline to apply is Friday, Dec. 23. Due to the medical nature of the Medical Assisting Diploma program, students will receive hands-on, experiential learning as part of the required, in-person classes at the Summerdale campus. The first-term enrollment is limited to 20 students.
UPMC and Central Penn College are holding a virtual and in-person event to share information with prospective students. Admission counselors will answer questions regarding the Medical Assisting Diploma program, including how students — through scholarships and post-graduate reimbursements — can receive full tuition for their education through this unique partnership between UPMC and Central Penn College.
To apply or learn more, go to www.centralpenn.edu/UPMC.